The 2015 NFL Draft is under a month away, which means draft trade rumors are about to get extremely loud around the league. The St. Louis Rams are one team that could be in the mix for some draft day hijinx, but what/who exactly would they look to trade for? Here's 3 Draft Day Trades The St. Louis Rams Could Make.
1. Trade #10 pick to Philadelphia for #20 pick, 2nd round pick (#52), and 6th round pick (#195)
Free-falls happen on draft day, and there's a chance that the concern surrounding Oregon QB Marcus Mariota and his lack of pro-style offense experience could lead to him dropping to the outskirts of the top ten. If so, St. Louis could facilitate a reunion between Mariota and his former coach, Chip Kelly, while picking up a 2nd-rounder and 6th-rounder from Philly in one of the deeper drafts in recent history.
2. Trade #10 pick to Cleveland for #12 pick and 3rd round pick (#77)
Same song, different chorus. Cleveland is in the market for skill-position talent, and moving into the top ten could be enough to land them the man of their choosing. In this scenario, St. Louis drops just two spots in the first while netting an extra 3rd-rounder -- a little more than equal value in return for a relatively negligible move.
3. Trade #10 pick, 2nd round pick (#41), 3rd round pick (#72), and conditional 2016 late-rounder to Jacksonville for #3 pick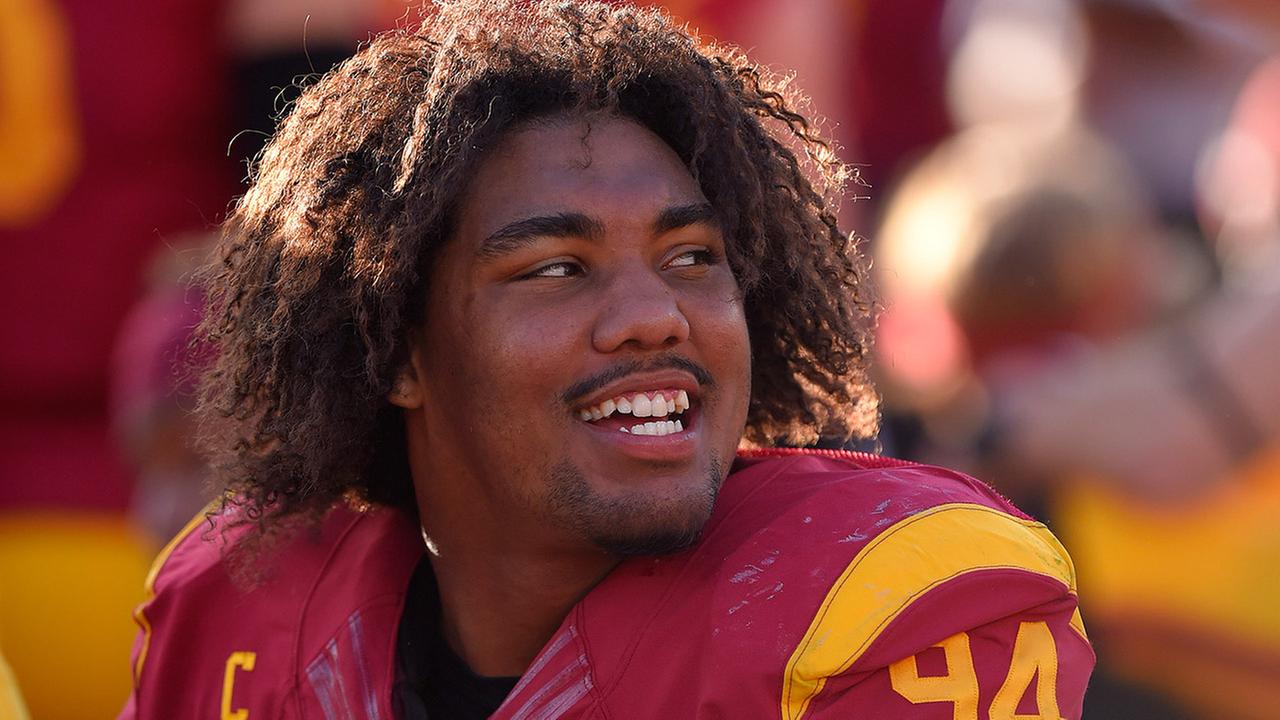 Or...the Rams could go the exact opposite way and pick up a game-changing pass rusher (such as Florida's Dante Fowler Jr. or USC's Leonard Williams), or a franchise wide receiver such as Alabama's Amari Cooper. This is the least likely of the three options, but it's the most intriguing based on the superstar potential at the top of the 2015 NFL Draft.
Follow our St. Louis Rams team page for the latest Rams rumors!
Back to the Los Angeles Rams Newsfeed