It feels like ages ago since the Los Angeles Lakers parted ways with former head coach Mike D'Antoni. Since then, the Lakers have opened the Julius Randle era at Staples Center, connected themselves to several marquee free agents on the open market, and have run through potential coaching candidates like a box of Kleenex.
Now, with former target Lionel Hollins hired as the newest head coach of the Brooklyn Nets, the Lakers are left to survey their options once again as we present to you...
The 3 Leading Replacements For Mike D'Antoni
3. Kurt Rambis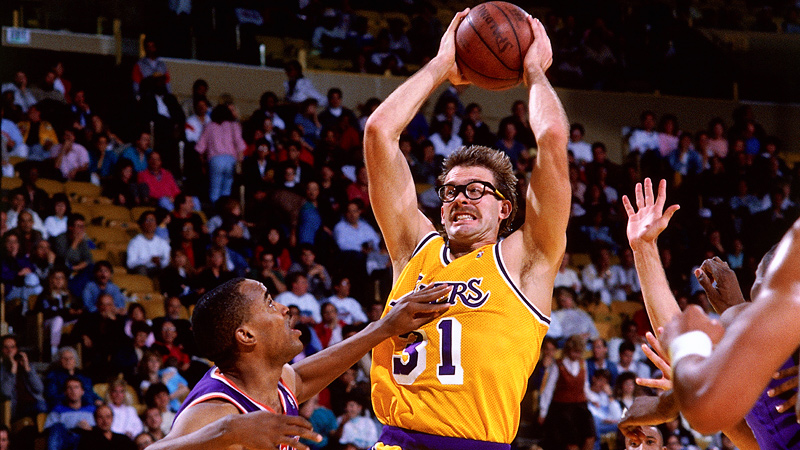 Rambis' familiarity with the Lakers' organization has kept him in the race since D'Antoni was let go, and the Lakers assistant's experience working under Zen Master Phil Jackson gives him an edge over other qualified potential hires on the outside of the organization.
However, Rambis had an extremely rough go in his first full-time gig as a head coach (32-132 for the Timberwolves from 2009-11), which has diminished his name appeal a bit when it comes to finding a second chance at a top job.
Count Rambis as an outside shot to beat the field, edging toward a favorite if the Lakers are really set in keep some continuity from seasons past.
2. George Karl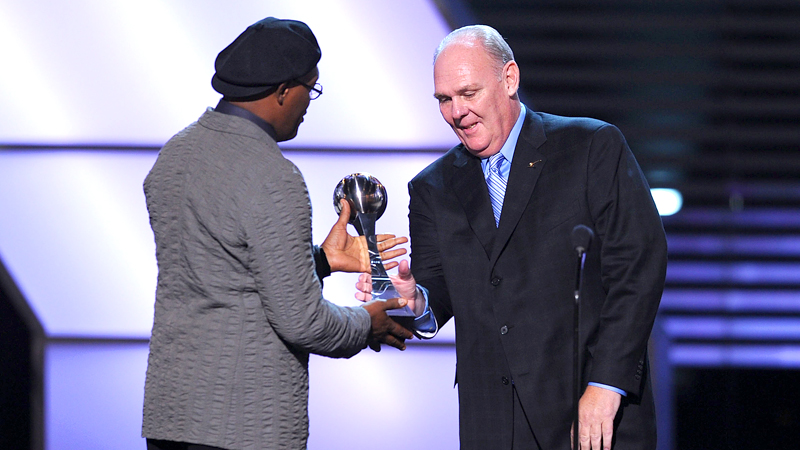 He's George Karl, so if he's interested, you have to listen.
Karl's track record, while shaky in the playoff, screams winner. He has put together 21 straight non-losing regular seasons as an NBA head coach, with only one of those campaigns coming in at the .500 mark.
The ultimate players' coach is an effort-first kind of guy - a mentality which could mesh straightaway with Kobe, Julius Randle, and the rest of the Lakers' young squad.
If it's not this next guy, Karl's your favorite going away.
1. Byron Scott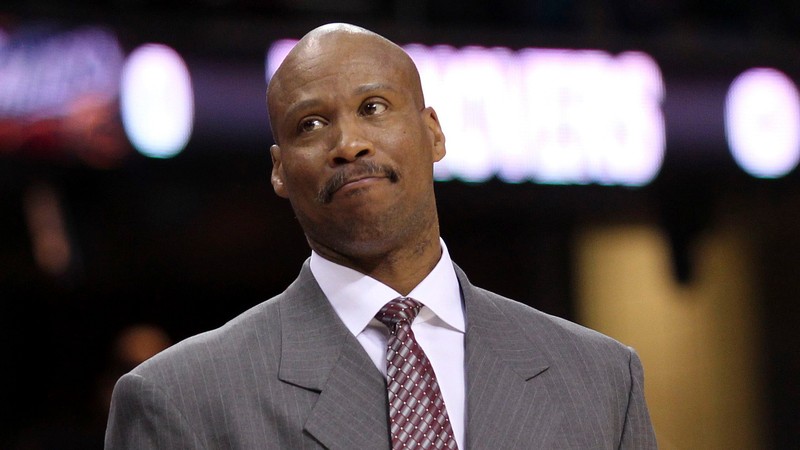 If the Lakers aren't sold on Scott, then the Lakers need to produce an ace up their sleeve - and quickly.
Scott's extremely confident that he can take the Lakers to the next level, and the fan base seems to be buying in as well - with the former "Showtime" era stalwart getting a ton of support from Los Angeles Lakers fans all over social media.
While general manager Mitch Kupchak and the rest of the front office are being patient in their search, it may behoove them to latch on to Scott as soon as they can. Talented coaches with passion like his are harder and harder to come by in today's game.
Can't get enough Lakers rumors? Here's some other team pages to follow:
Back to the Los Angeles Lakers Newsfeed