In basketball years, Kobe Bryant is around the age of 70.
The once baby faced phenom out of Lower Merion High School is all grown up and is now looking forward to finishing his memorable career with one last chapter.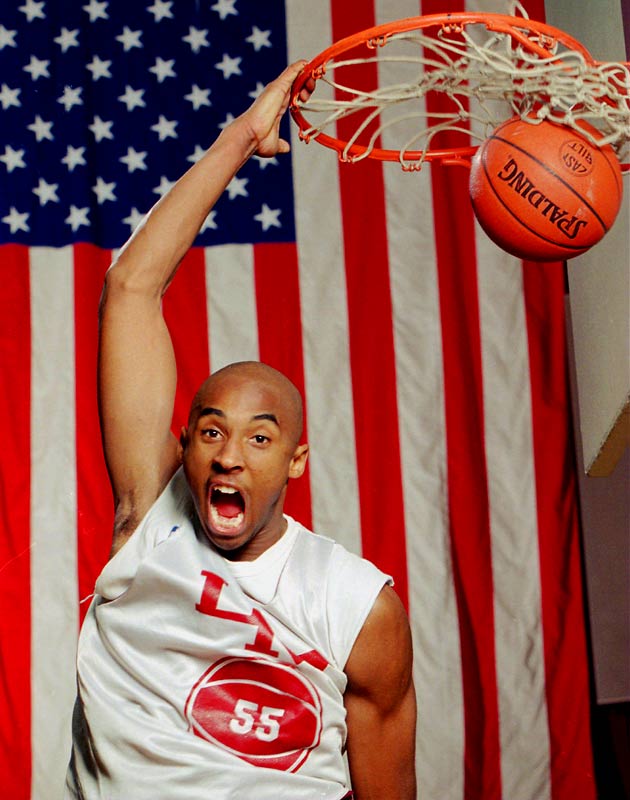 Bryant, 36, will be entering his 19th season in the NBA this year and is approaching what he views as his inevitable finale. It could well be his most important period yet.
When Bryant presumably retires within the next five years, there will be a mixture of emotions. The NBA will be rejoicing one its best players of all-time and possibly Michael Jordan's one and only doppelgänger, while Laker fans reminisce and ponder their uncertain future.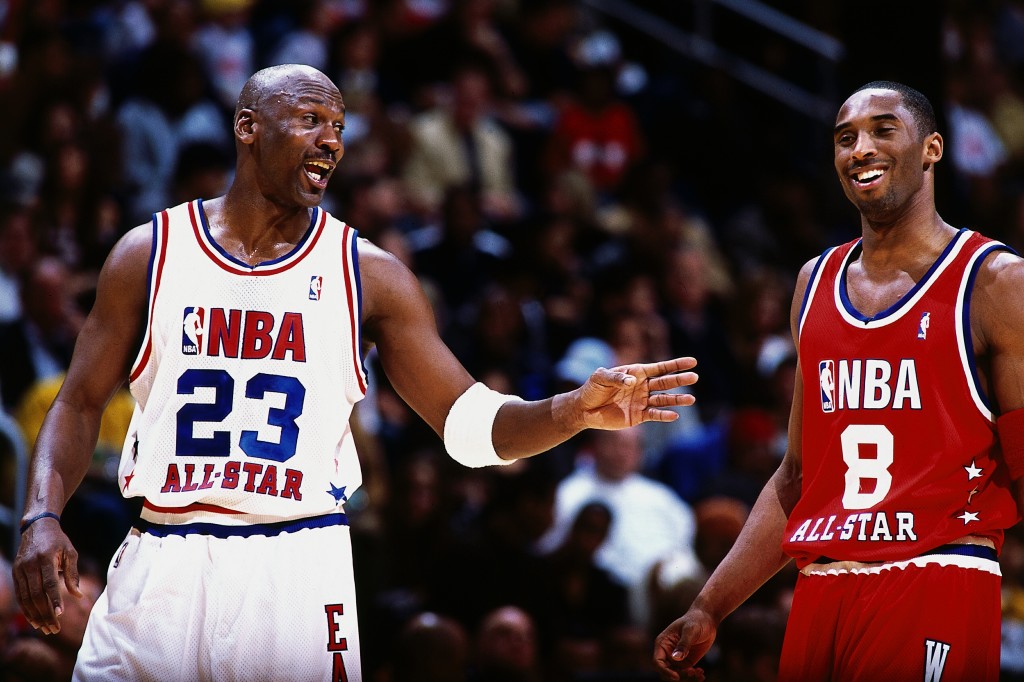 From the very moment the Lakers decided to keep Bryant over Shaquille O'Neal 10 years ago, the purple and gold have been synonymous with one of its most beloved figures.
Magic Johnson may have ran the "Showtime Lakers," but Bryant was responsible for evolving this storied franchise with roughly two decades of success.
Bryant is one of the most beloved Lakers of all-time and now he has one last opportunity to give back to the only team he's ever played for.
As the veteran leader of this Laker team, Bryant has an obligation to leave Los Angeles on good terms. Currently, the Lakers are coming off one of their worst seasons in team history and it does't look like much is going to change in the immediate future.
Having said that, Bryant has a unique opportunity to leave the Lakers with one last gift -- one that could be just as valuable as his five titles. In order to do so, Bryant will need to set aside his ego.
Bryant's one and only goal for the remainder of his two-year contract (worth $48.5 million) should be to groom and inspire the next generation of Laker players. In year's past, Bryant has been the nucleus of the Lakers' success, but now it's time that he transitioned into a mentoring role.
With the acquisitions of Julius Randle and Jeremy Lin, Bryant has a group of young talent ready and eager to learn. Both have expressed interest in learning from the best and it's time Bryant followed through with them, especially when they are out of title contention.
Bryant has always functioned on his own terms. From the minute he first flourished in a No. 8 jersey to winning titles as the Black Mamba, Bryant's talent has continually accommodated all of his needs and aspirations.
Sure, Bryant had players like Pau Gasol and Derek Fisher to help along the way, but it was always his natural ability and talent that helped lead him and the Lakers to numerous titles.
However, after tearing his Achilles tendon, that talent will no longer operate through the form of 40-point performances and eye dropping finishes. Unless Bryant miraculously defeats father time -- which even he doesn't envision -- he will have to learn to facilitate and be a mentor.
As one of the most skilled and knowledgeable players this game has ever seen, that shouldn't be a problem for Bryant. Just look at Tim Duncan.
http://www.youtube.com/watch?v=R7Y0DebXQCE
The day will come when the Staples Center rises to commemorate and retire Bryant's jersey. And on that day, memories and tears will flood the very seats Bryant performed in front of.
Whether or not Bryant ends up with his sixth ring will be mystery, but the support between both parties will be obvious.
However, if Bryant wants to leave one lasting image, it will be one that lives through his current and future Laker family. Bryant may not have the legs to win the dunk contest anymore, but he has the wisdom and vision that could be seen through a new generation of Lakers.
http://www.youtube.com/watch?v=_vNsNTdp9xk
The ball has always been on your court Bryant and now it's time to pass it on to someone else. Nobody knows who that will be just yet, but one thing is for sure and it's the full control that Bryant has on what type of story he writes during his final days.
http://www.youtube.com/watch?v=NLOMEmRQ40U
Everyone will remember Bryant's lob to O'Neal in Game Seven of the 2000 Western Conference Finals against the Blazers, but what will fans remember when the spotlight begins to dim?
Follow @ChatSports @ChatLakers @HayDayKim for more of your favorite sports news 
Back to the Los Angeles Lakers Newsfeed