The Los Angeles Lakers haven't done much during NBA Free Agency thus far. The Lakers are focused on maintaining cap space for next year, when they can sign Paul George and others. While that's taken them out of the running for the top options thus far, they Lakers are still interested in several free agents. 
There are more than just four players the Lakers could sign, but we've narrowed it down. That also excludes re-signing players (like Nick Young). Here are four players the Lakers could still add in free agency. 
George Hill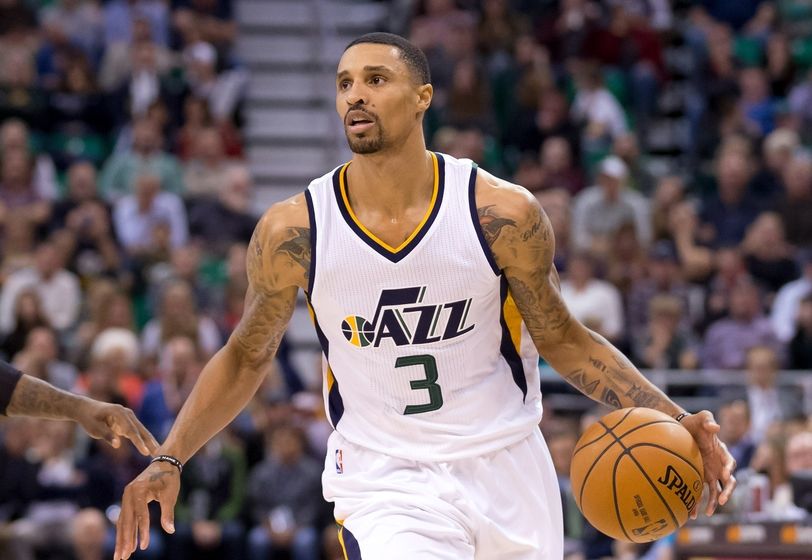 The Lakers and Hill appear serious in their interest with each other. The Lakers can give Hill a large one-year contract, allowing him to return to the free agency market next year. Hill can play off-ball alongside Lonzo Ball, while also help to mentor him. Hill would be pricey, but he's perhaps the best player on this list. 
Brandon Rush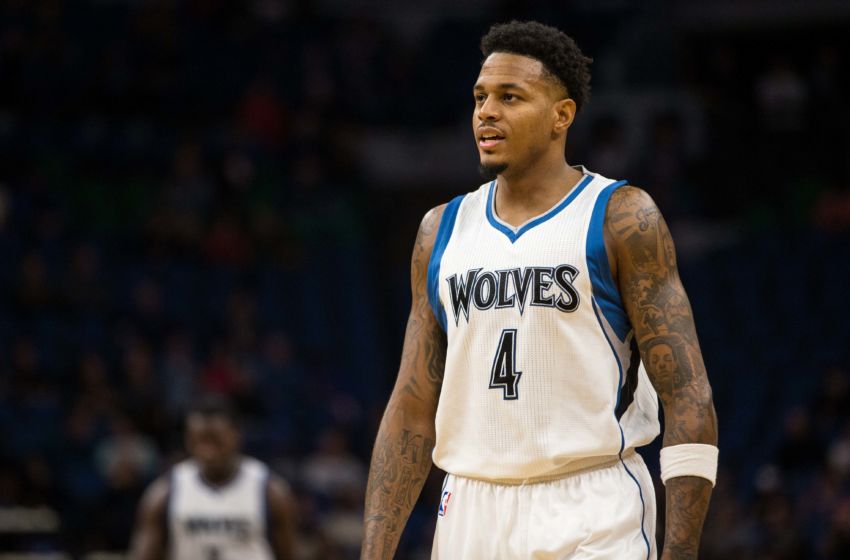 Unlike the other three players on this list, Rush hasn't been connected to the Lakers this offseason. However, he's a logical fit. He knows head coach Luke Walton from their time together with the Warriors. He's also a veteran option who provides the shooting the Lakers need from their guards. He'd likely be willing to sign the one-year deal the Lakers want and he wouldn't be that expensive either. 
Connect With Chat Sports:
Chat Sports Android App
Chat Sports iPhone App
Chat Sports on Angel List
Rajon Rondo
The Lakers targeted Rondo early in free agency, hoping he could provide some veteran leadership at PG. However, Rondo is also talking with other teams. It appears to be in part because of the Lakers' desire to only sign players to one-year deals. If Hill doesn't join the Lakers, Rondo could be the top option for the Lakers at PG. 
Dion Waiters
The Lakers have also reached out and talked with Waiters. He's the youngest player on this list, which fits with Lakers' rebuild. He's also the former client of current Lakers GM Rob Pelinka. However, Waiters might want more security than the one year offer the Lakers are making to free agents. Of course, the Lakers could take the over-pay route. 
Check out our Los Angeles Lakers team page for all the latest Lakers Free Agency Rumors or download The Chat Sports App!
Back to the Los Angeles Lakers Newsfeed
Related Topics: Los Angeles Lakers Rumors, Lakers Free Agency, Rajon Rondo, Brandon Rush, Lakers Free Agency Rumors, George Hill, Lakers Rumors, Dion Waiters