We're tired of it. Every other story we see about Kobe Bryant these days seems to take pride in bashing him just for the sake of getting in a free cheap shot or two, ESPECIALLY after Kobe's rough night against the Warriors on Tuesday. It's time to fight back. Here's 3 Reasons Why Kobe Bryant Haters Are Hypocrites.
3. The Jordan Effect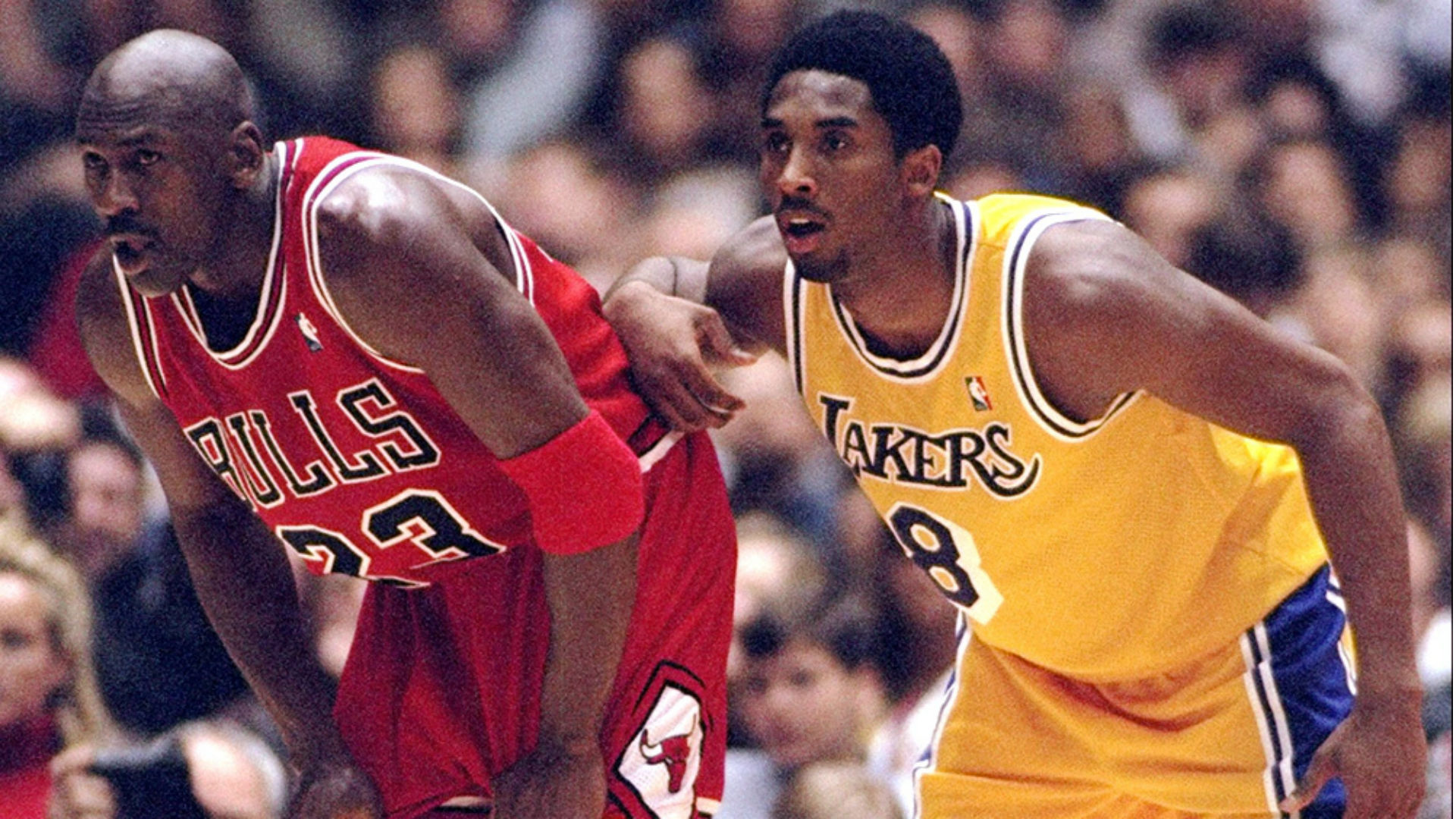 Everything Kobe Bryant has done in his career has been plagued by what we like to call the "Jordan Asterisk." Michael Jordan lifted the NBA to unforeseeable heights with his consistency, production and marketability. Kobe was the next player to carry the torch after His Airness, which has given his critics ample opportunities to scream "He's not Jordan!" while adjusting their pocket protections and spewing out advanced stats.
LeBron James also goes through this to a degree, but nowhere near to the level that Kobe has had to deal with it. Whether it's the fact that people just don't like Kobe or they are desperate to hold onto a bygone era, criticizing him as "not Jordan" while letting other "nicer" stars off the hook is just tasteless.
2. Age/Injury Doesn't Diminish Accomplishment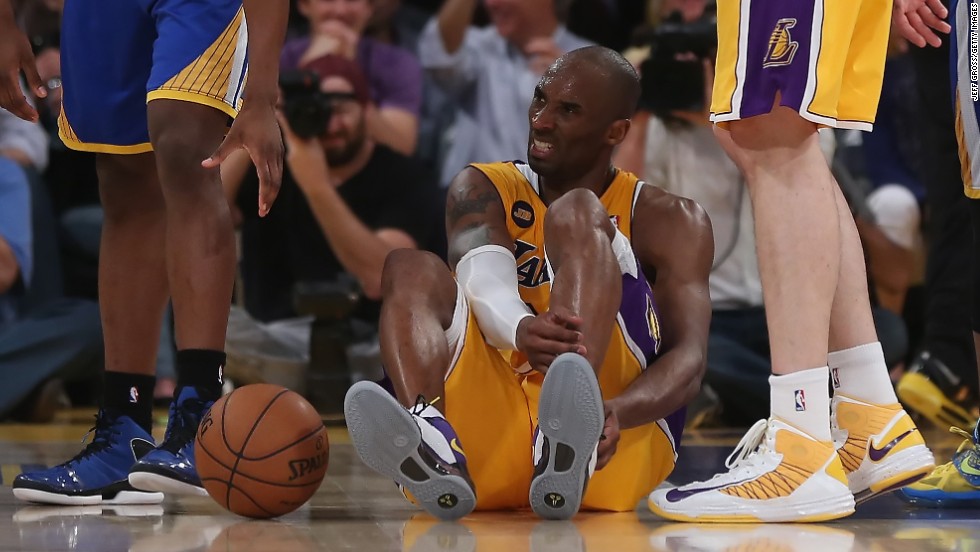 Sports critics have short memories. Bryant's two-season stint in the injury wilderness has caused short-sighted analysts to forget Kobe's five championship rings, two Finals MVPs, one NBA MVP, 20 combined first-team All Defensive and All-NBA nominations, and two NBA scoring titles.
"Kobe's washed up."
"Kobe couldn't maintain greatness."
"Kobe was overrated (?!?!)."
We've seen all three of those statements spewed all over Twitter, Facebook and NBA message boards. It's a crock. An all-time great isn't judged by final impressions. He's judged by the impressiveness of his ENTIRE body of work.
1. The Cost Of Greatness
When most people say they're not a Kobe fan, they're really saying they don't like the way Kobe has conducted himself as a person. Remember the recent controversy about whether or not free agents wanted to play with a veteran as demanding as Kobe? How about the litany of reporters who have blasted Bryant for being grumpy or short in interviews?
Bryant eats, sleeps and breathes basketball. His entire being, for years upon years, has been devoted to training his body and mind to accept nothing less than greatness. Critics hate on Kobe for being unlikeable, but what about the thousands of kids who still wear Kobe jerseys and are inspired by his tenacity and unwillingness to relent?
Other legends have gotten a free pass for their shortcomings. Kobe has been constantly hammered for not fitting into what people want him to be, mainly because he's not the egoless "hero" they wish he was. However, we know plenty of Lakers fans willing to call those haters out for their hypocrisy.
Back to the Los Angeles Lakers Newsfeed
Related Topics: Lakers News, Kobe Bryant, Michael Jordan