The Los Angeles Lakers are in a tough situation - they can either continue on their current course and hope the draft lottery falls their way, or they can make some moves in an attempt to get better now without throwing their future down the window (it's harder than it looks - just ask the Knicks!). If the Lakers decide to make some moves before the trade deadline, here are three players we think they'll make a run at:
Deron Williams, Brooklyn Nets PG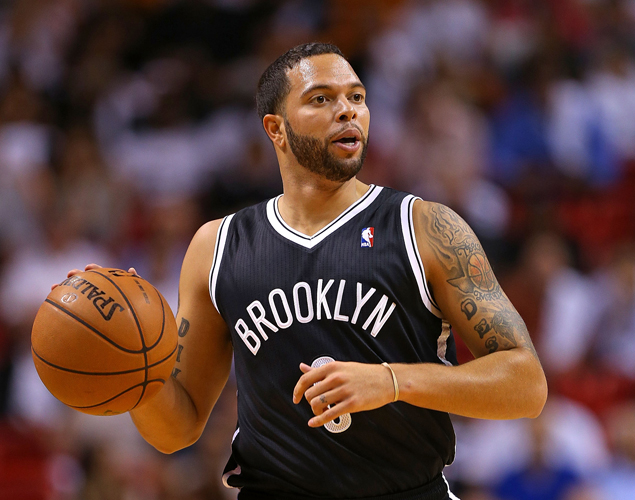 Brooklyn is in the process of overhauling their high-priced roster, and the Nets are looking to offload Williams (among others) for younger, cheaper players. He's a former All-Star, but he's dealt with a variety of injuries that have severely hampered his game. Williams has looked more like this old self this year, and would be a definite upgrade to the Lakers' roster. Unfortunately, Los Angeles will likely have to give up a draft pick or two to make this happen.
Kenneth Faried, Denver Nuggets PF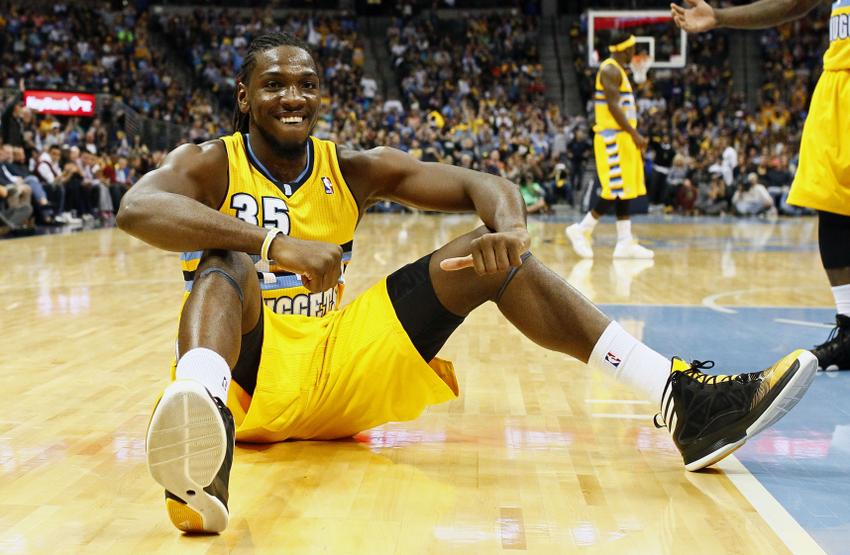 The Lakers desperately need depth in their frontcourt, and Faried could be the player that brings the rebounding and intensity they need. While Faried won't come cheap, the Nuggets have to face the music sooner or later - Denver's roster just isn't build to contend in the West, and the sooner they make some moves, the sooner they can be back on the right track. Los Angeles needs a few more pieces to get back to contending status...could Faried be the first to fall into place?
Lance Stephenson, Charlotte Hornets SG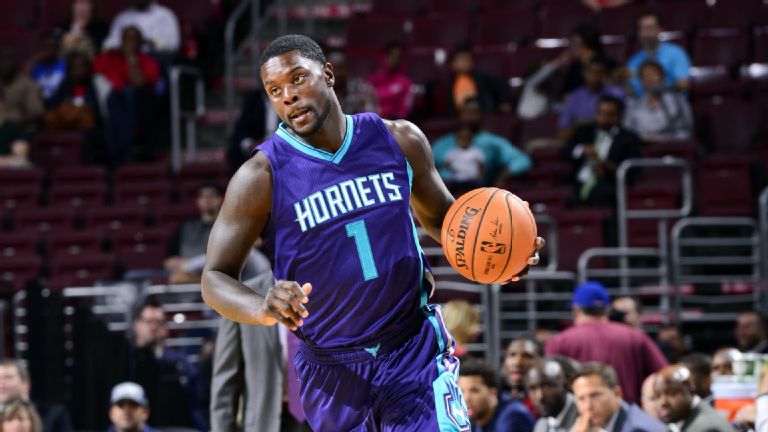 It's no secret that the Hornets haven't worked out for Stephenson, and a change of scenery could be best for all involved. Stephenson clearly needs a veteran presence to keep him in check, and Kobe Bryant can be the influence he needs to get his career back on track. Unlike the other difference-makers out there, Stephenson will be available on the cheap...so it's really just a matter of the Lakers hoping his positives outweigh all the red flags.
More Lakers news & rumors | Download the game-changing app for iPhone, now with live scores!
Back to the Los Angeles Lakers Newsfeed