The Los Angeles Lakers have suffered through a down stretch the past couple years, but there's no reason why this storied franchise can't retool and reload in epic fashion this summer. Here's our list of 3 Offseason Needs For The Los Angeles Lakers To Make The 2016 NBA Playoffs.
1. Get the draft right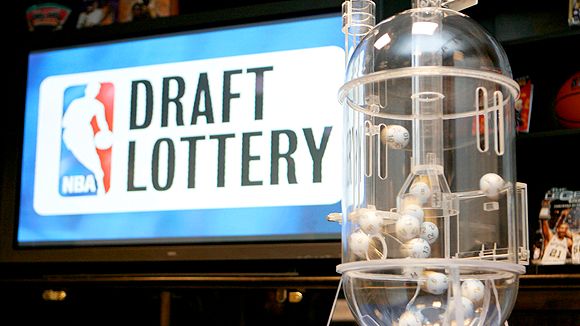 In a draft front-loaded with game-changing talent, this is the Lakers' opportunity to pick up an instant impact game-changer on a rookie deal with the opportunity to build around him and the return Julius Randle in free agency. The Lakers may not get a chance to pick this high for a long time, so everyone's got their fingers crossed that they get this pick right.
2. A Dominant Force In The Post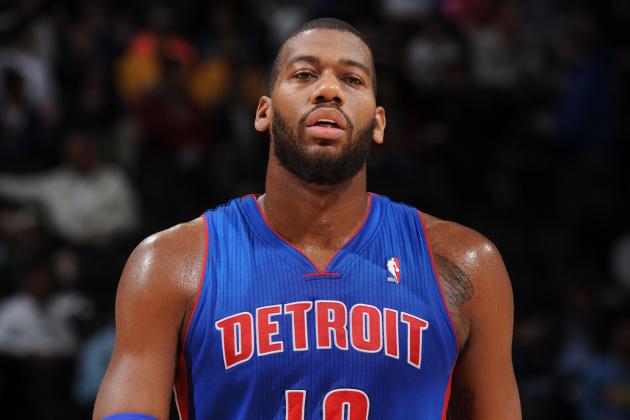 The Lakers continue to debate picking up Jordan Hill's option and an Ed Davis return is still up in the air, so the time is now for Los Angeles to build from the inside out. The preferred scenario would have the Lakers drafting Kentucky's Karl-Anthony Towns or Duke's Jahlil Okafor, but if they decide they really like Ohio State point guard D'Angelo Russell, an alternate option would be to court the heck out of perpetual Lakers rumor subject Greg Monroe in free agency.
Monroe's offensive game is ever-evolving and watching him work in the post is a thing of gritty beauty. He'd be the perfect frontcourt building block if the Lakers go the free agency route.
3. Small Forward
The Lakers used Wesley Johnson to paper over their lack of depth at the three in 2014-15, but Johnson's inconsistency was irritating at best and scream-inducing at worst. Nick Young's better as a change-of-pace scorer in his swingman role. So, the Lakers will undoubtedly extend offers to Chicago's Jimmy Butler and San Antonio's Kawhi Leonard in restricted free agency, but neither of those budding stars are likely to go anywhere.
A safer bet would be Orlando's Tobias Harris. Harris is a 6'9" two-way force who uses his length to disrupt offensive threats big and small. He's likely to price the Magic out at a projected $15 million or more a year -- a perfect storm for the Lakers to swoop in with the checkbook.
Follow our Los Angeles Lakers team page for the latest Lakers rumors!
Back to the Los Angeles Lakers Newsfeed