The Los Angeles Lakers are winding down the stretch run of one of the most trying NBA season in the history of the franchise. However, the Lakers will have an opportunity to put the negativity of this season behind them come free agency this July if they can woo an impact name to Hollywood. Who should the Lakers target? Here's our list of the 3 Free Agents The Lakers Must Try To Land This Offseason.
C Marc Gasol
Gasol is much more than just a force in the low post. The 7-foot-1, 265-pounder also has the shooting touch and passing skills necessary to functions as a versatile franchise big man for the Lakers for years to come. He's averaging a career-best 18.7 points per game with Memphis this season and, while it's going to take an epic recruiting pitch to bring him in, the Lakers need to show regardless that they're willing to swing for the fences.
C Greg Monroe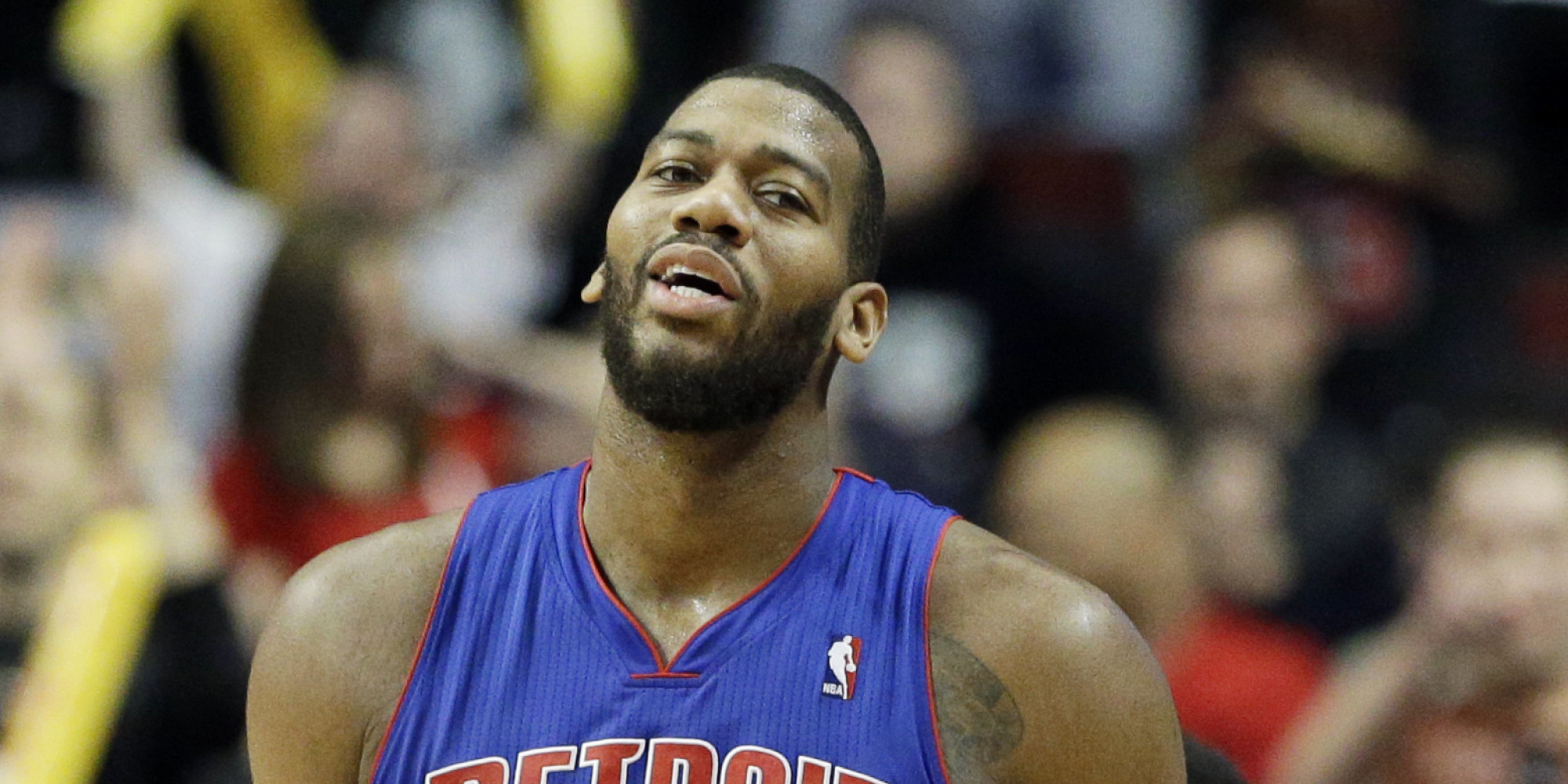 If they can't lock down Gasol, going younger with Greg Monroe wouldn't be a bad consolation prize. The Lakers were connected to the Detroit Pistons center in sign-and-trade talks last year and trade rumors once again this year, and his evolving offensive arsenal and bruising work in the low post would be a perfect building block for the Lakers to work with going forward.
G Goran Dragic
The Miami Heat are reportedly expected to offer Dragic the max if/when he uses his opt-out clause this summer. However, if they're unwilling to go the full $100 million to bring him back, the Lakers would be well-served to swoop in and make an offer to Dragic that he can't refuse. Franchise point guards (or even hybrid guards) with Dragic's aggressiveness and will to win don't come knocking very often, to the Lakers would be well served to jump into negotiations if given the chance.
Follow our Los Angeles Lakers team page for the latest Lakers rumors!
Back to the Los Angeles Lakers Newsfeed