One thing got cemented this past season. The Padres are on the heels of the Dodgers for that NL West division. After a few key acquisitions in starter Mike Clevinger (who's working toward an extension with the team) along with some bullpen help and a new catching core, things are looking promising for the show Pads.
In a chat this week, Dodgers legend and former Padres star Adrian Gonzalez shared his thoughts about how far off San Diego is from catching the powerhouse boys in blue.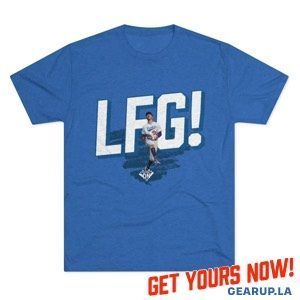 Obviously, they have [Fernando] Tatis [Jr.