The offseason has officially arrived, and as much fun as the 2020 season was, it's time to look at what lies in store for the Dodgers going forward.
One of their brightest spots of the 2020 season was the starting rotation, especially considering how young they were. Just to drill down that point, the average age of all starters not named Clayton Kershaw was 24.75 years!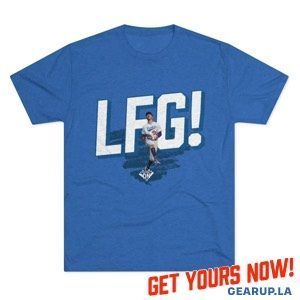 This group has a bright future ahead and will hopefully get the chance to prove themselves in a full season in 2021. Before we get too far ahead of ourselves, however, let's take a look at how the rotation favorites will enter the offseason.