In one of the more anticipated matchups in baseball this season, the Los Angeles Dodgers and San Diego Padres face off 19 times in 2021, including 10 times at Dodger Stadium.
Featuring MLB superstars Mookie Betts, Cody Bellinger, Trevor Bauer, and Clayton Kershaw for LA, the Padres tout some of the more exciting talent in the game with Fernando Tatis Jr, Manny Machado, Yu Darvish and more.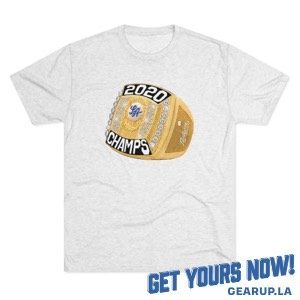 The first set in the series kicks off this weekend in San Diego. The Dodgers welcome the Padres to Los Angeles the following weekend.