The Dodgers came back down 2 games to 1 and defeated the Giants in the NLDS. After a full year of the 2 NL West teams exchanging blows in the division race, Los Angeles moves on and kicked San Francisco out of the postseason.
Naturally, Game 5 came with every bit of drama that you would expect from the Dodgers and Giants. That included a controversial checked-swing call that ended the game. Luckily, this time it was Los Angeles that benefited.
El Mariachi! It's Joseph Kelly! PICK ONE UP TODAY!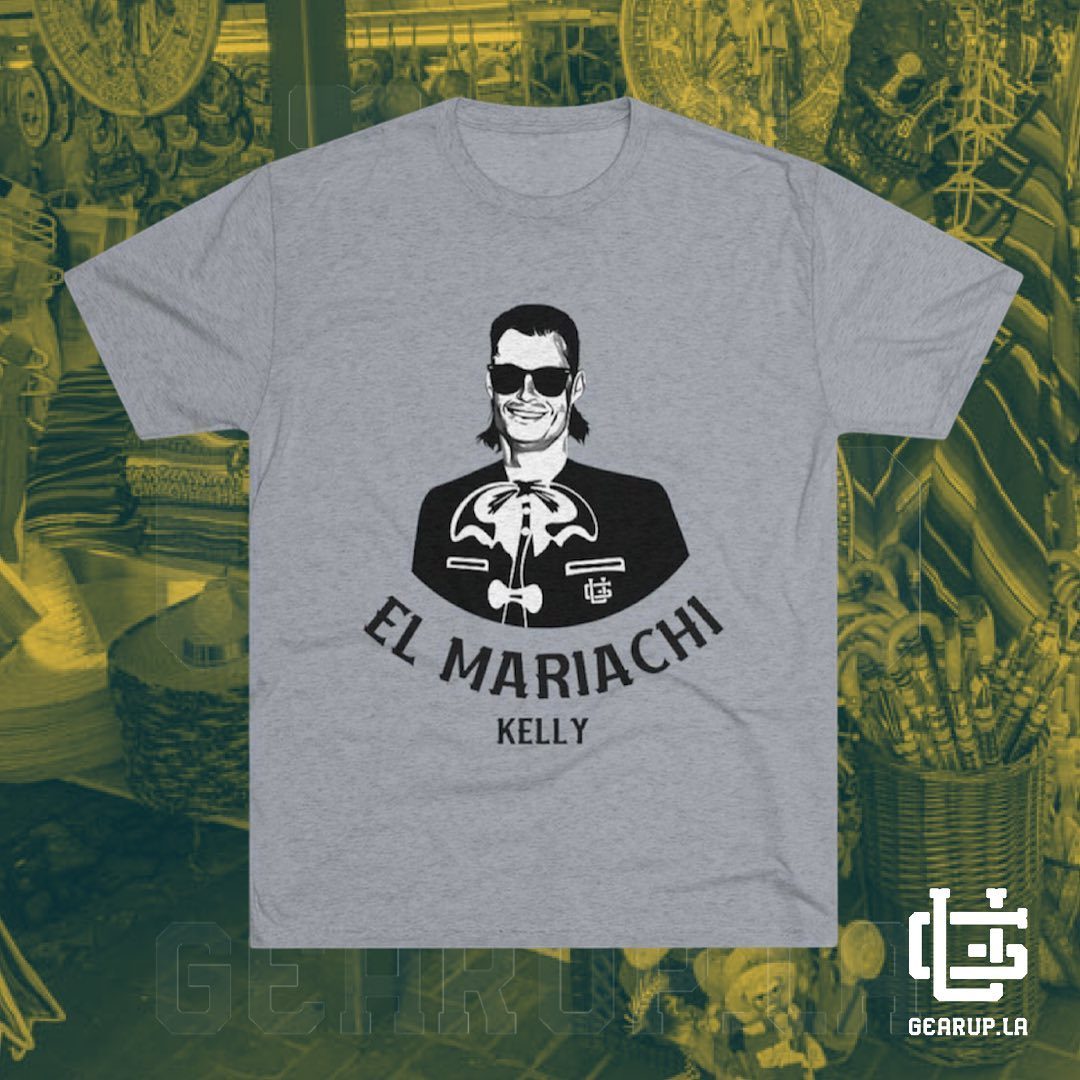 Wilmer Flores appeared to check his swing on the replay, though it was very close.