Major League Baseball has already had a few questionable start times announced this postseason. Dodgers fans have already seen that with their team playing in the Central Time zone, but things appear to be getting worse.
MLB announced the start times for the next two days for both of the Championship Series. Th league has opted to go with the Rays and the Astros for the primetime spots, pushing the Dodgers and Braves to earlier games. Most fans expected earlier games, but I don't think anyone saw this coming.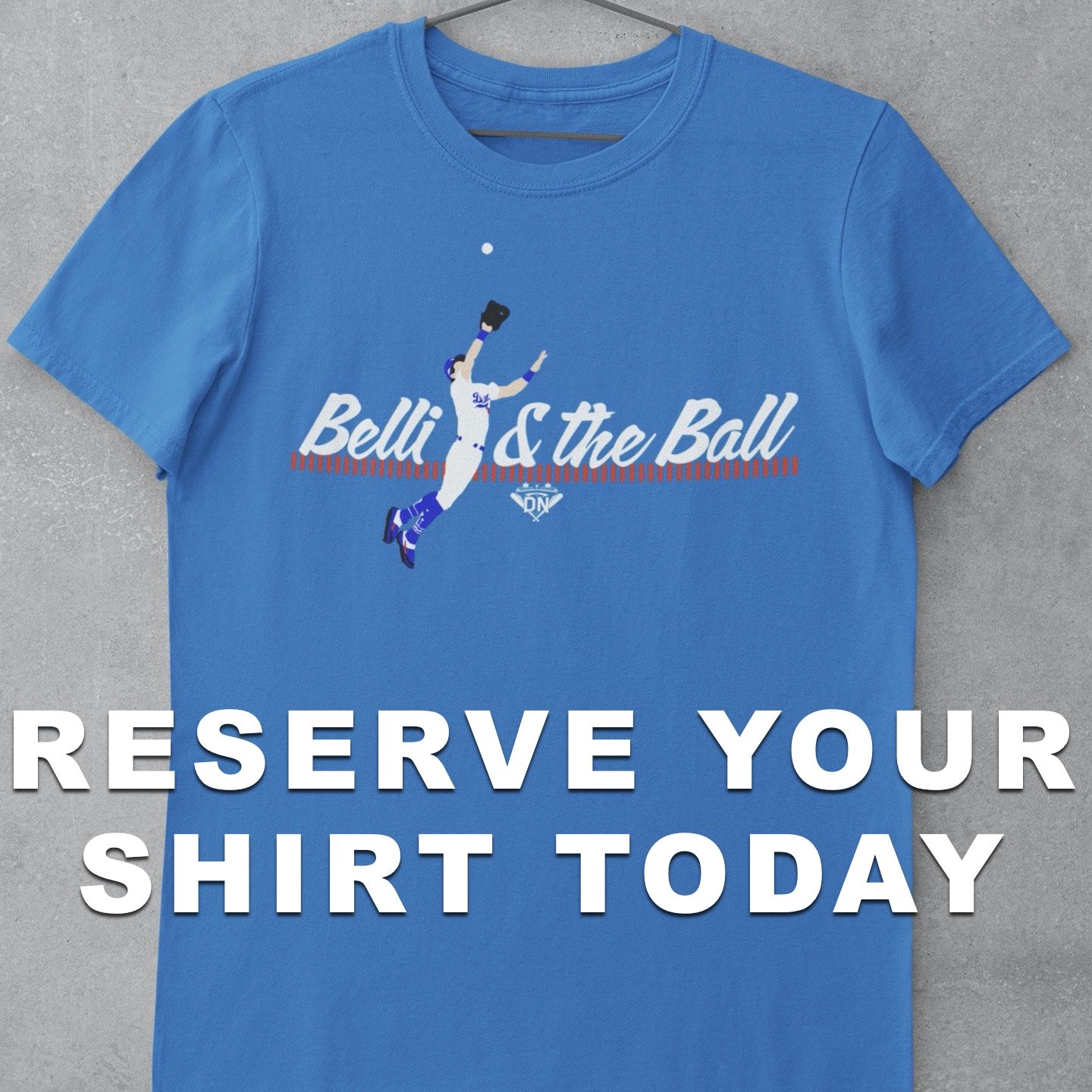 NLCS game times:
Game 1, today: 5 PM PT
Game 2, tomorrow: 3 PM PT
Game 3, Wednesday: 3 PM PT

— Bill Shaikin (@BillShaikin) October 12, 2020

The league has decided to start the Dodgers and Braves at 3 PM Pacific Time.