The Dodgers and Braves are ready to get things started in the National League Championship Series. After both teams bested their opponents in the Division Series, Los Angeles and Atlanta will battle it out again to decide who goes to the World Series.
To get things started, the Dodgers will once again turn to RHP Corey Knebel in Game 1. Knebel was the starting pitcher in Game 5 of the NLDS against the Giants rather than going with Julio Urias right out of the gate.
El Mariachi! It's Joseph Kelly! PICK ONE UP TODAY!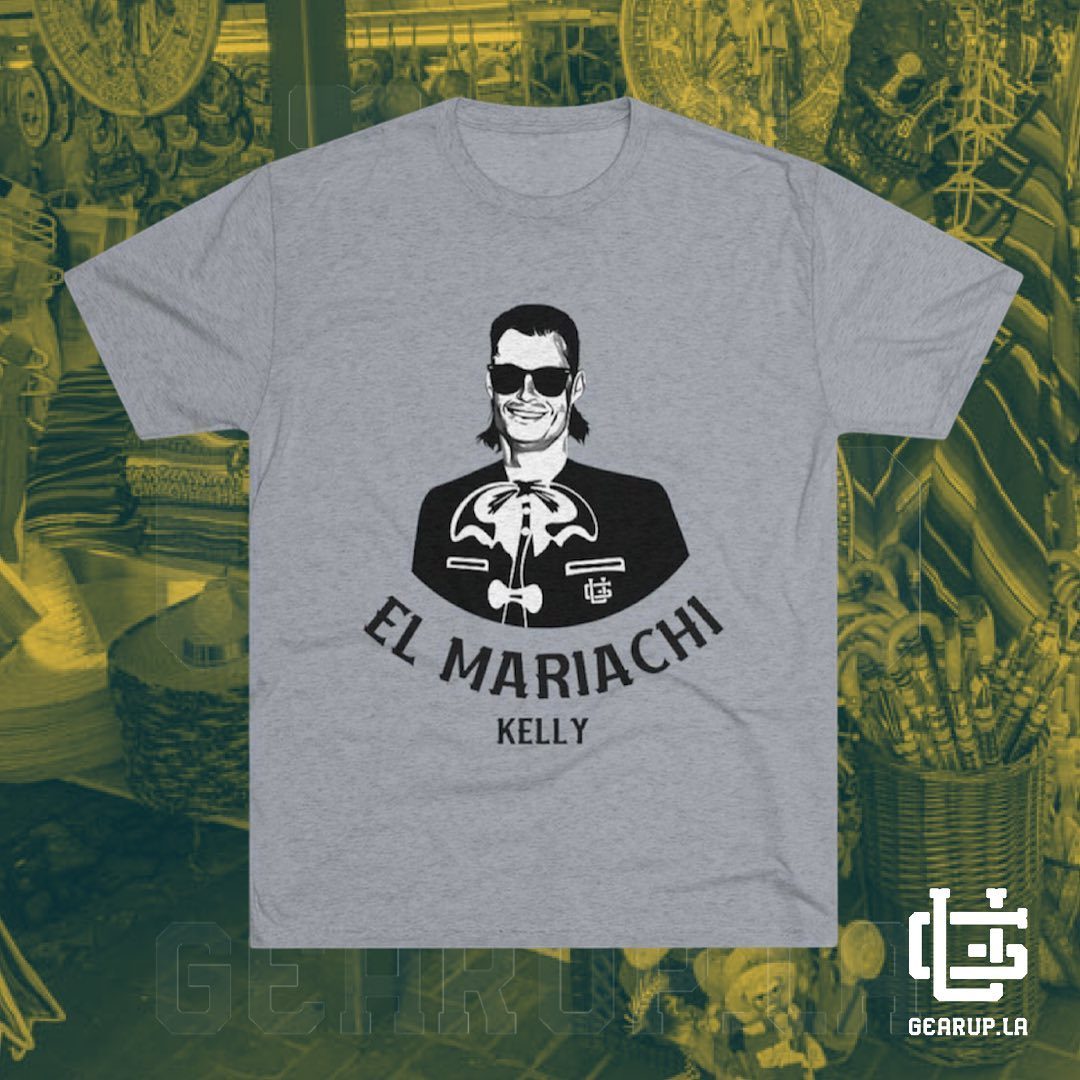 Dave Roberts had mentioned that Max Scherzer could be a possibility to pitch in Game 1 despite closing out the series on Thursday.