Monday night was not a great time for the Dodgers. Taking on the Mariners in the first of a 2-game series, Los Angeles struggled to get anything going. Dustin May also got tagged early as the Mariner's offense got off to a fast start.
But the worst part of the game came in the 9th inning. With the Dodgers trying to get something cooking down a run, Mookie Betts took a 94 mph fastball off of his right forearm. He collapsed in the batter's box and appeared to be in a great deal of pain.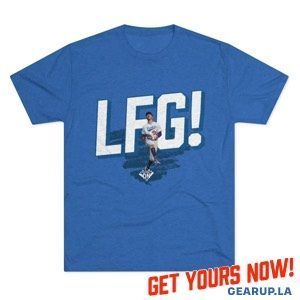 While he did stay in the game long enough to watch Corey Seager ground into a double play, he will not be in the lineup today.