A shockwave hit the Dodgers and the baseball world late on Friday night when it was rumored that Max Scherzer would not be making his scheduled start in NLCS game 6 tonight in Atlanta.
As of now, all we still know is that the right-hander's right arm is still not bouncing back well after his game 5 save in the NLDS against the Giants. This comes after losing Justin Turner and Joe Kelly for the season, dealing another gut punch for the Dodgers.
The Best App for The Best Fans in Baseball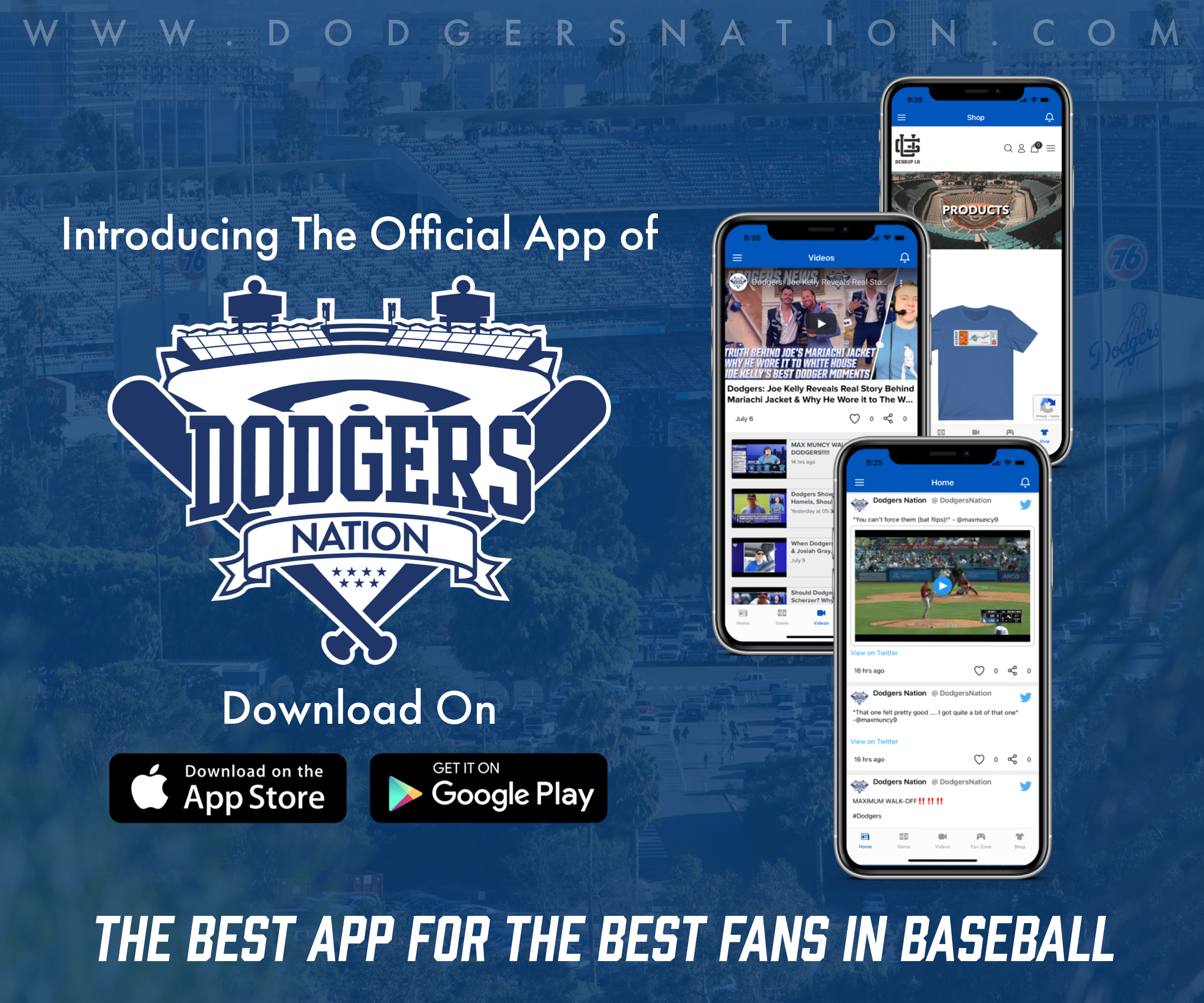 At any rate, there's no crying in baseball and there are no timeouts.