The Dodgers are dealing with another injury to an All-Star. To be fair, this injury is more minor than most, but first baseman Max Muncy is dealing with a back issue.
Dodgers manager Dave Roberts didn't sound all that concerned about Muncy during Friday's pregame press conference.
The Best App for The Best Fans in Baseball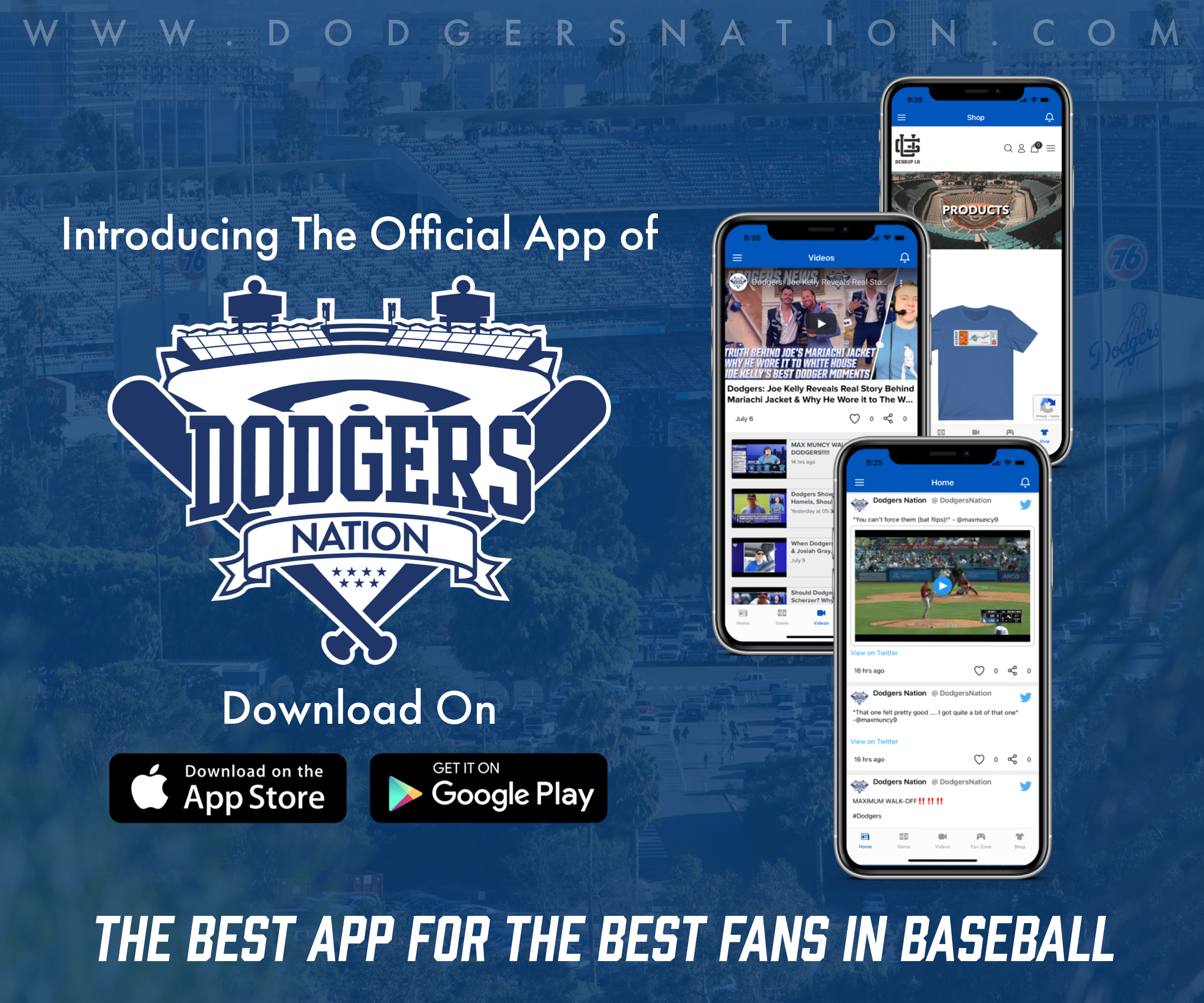 It's loosened up. Talked to him today and he said he could be in there, but I just felt that, giving him an extra day, to then run him five in a row, makes the most sense, but he'll be available to pinch hit or or whatever we need.