For Dodgers fans, we always knew this season would come for Walker Buehler. That is, LA ace Walker Buehler. Since making his debut in 2017, the phrase future Cy Young award winner has often been the lead-in to his name. And we've all seen why, particularly in his postseason dominance over the years.
While Walker has made his name in postseason games, usually the regular season for the right-hander has come with what if's… but in 2021, that is absolutely not the case.
El Mariachi! It's Joseph Kelly! PICK ONE UP TODAY!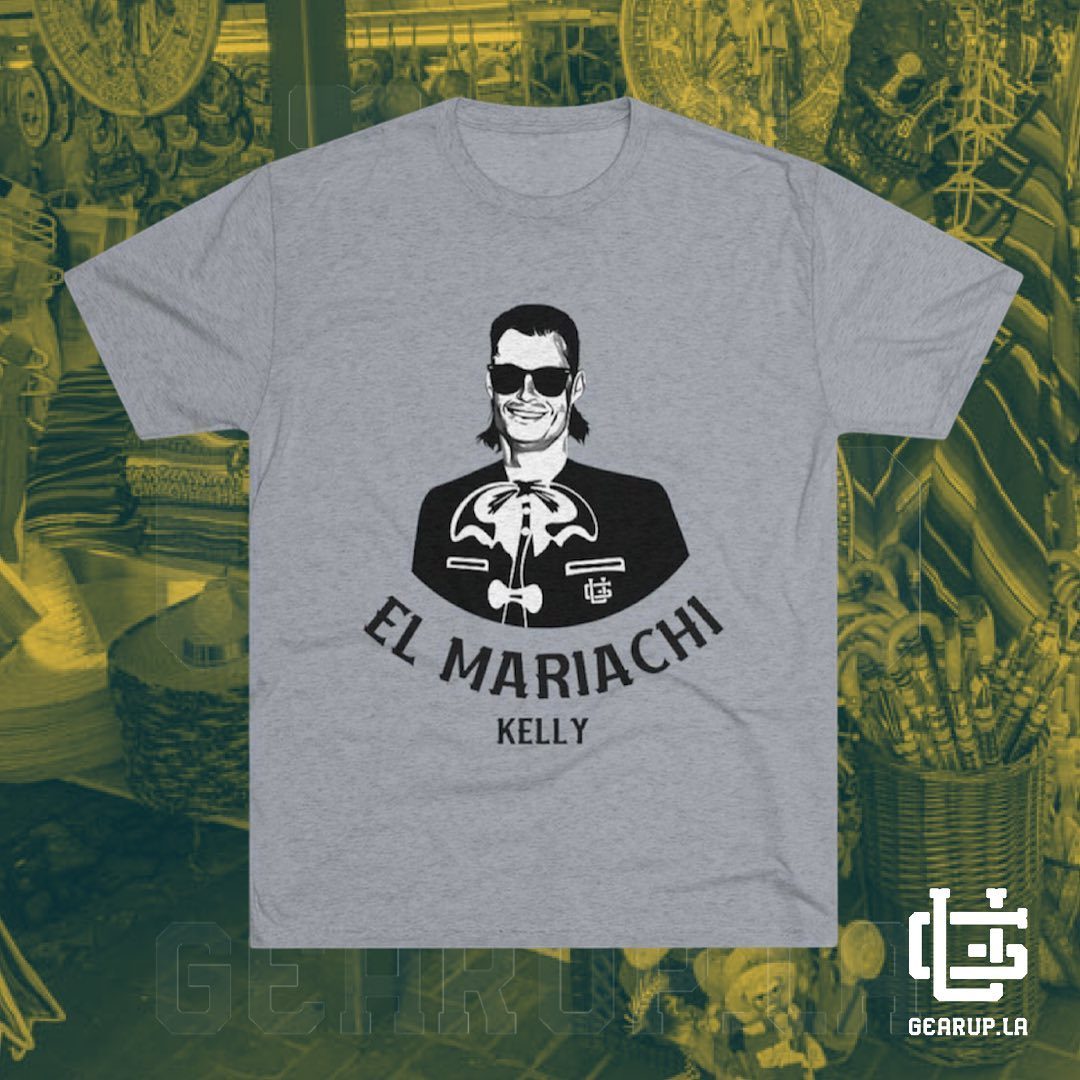 By the numbers, Buehler is putting together his best regular season by far.