Dodgers fans have probably noticed a change in the lineup over the past week. With the offense struggling to get going, Doc admitted he was going to move some pieces around to jumpstart things. One of those moves came at the top.
Since the acquisition of Trea Turner, the Dodgers have consistently gone with him at the leadoff spot. When Mookie Betts returned from a hip injury, he slotted into the 3-hole whenever he has been in the lineup.
El Mariachi! It's Joseph Kelly! PICK ONE UP TODAY!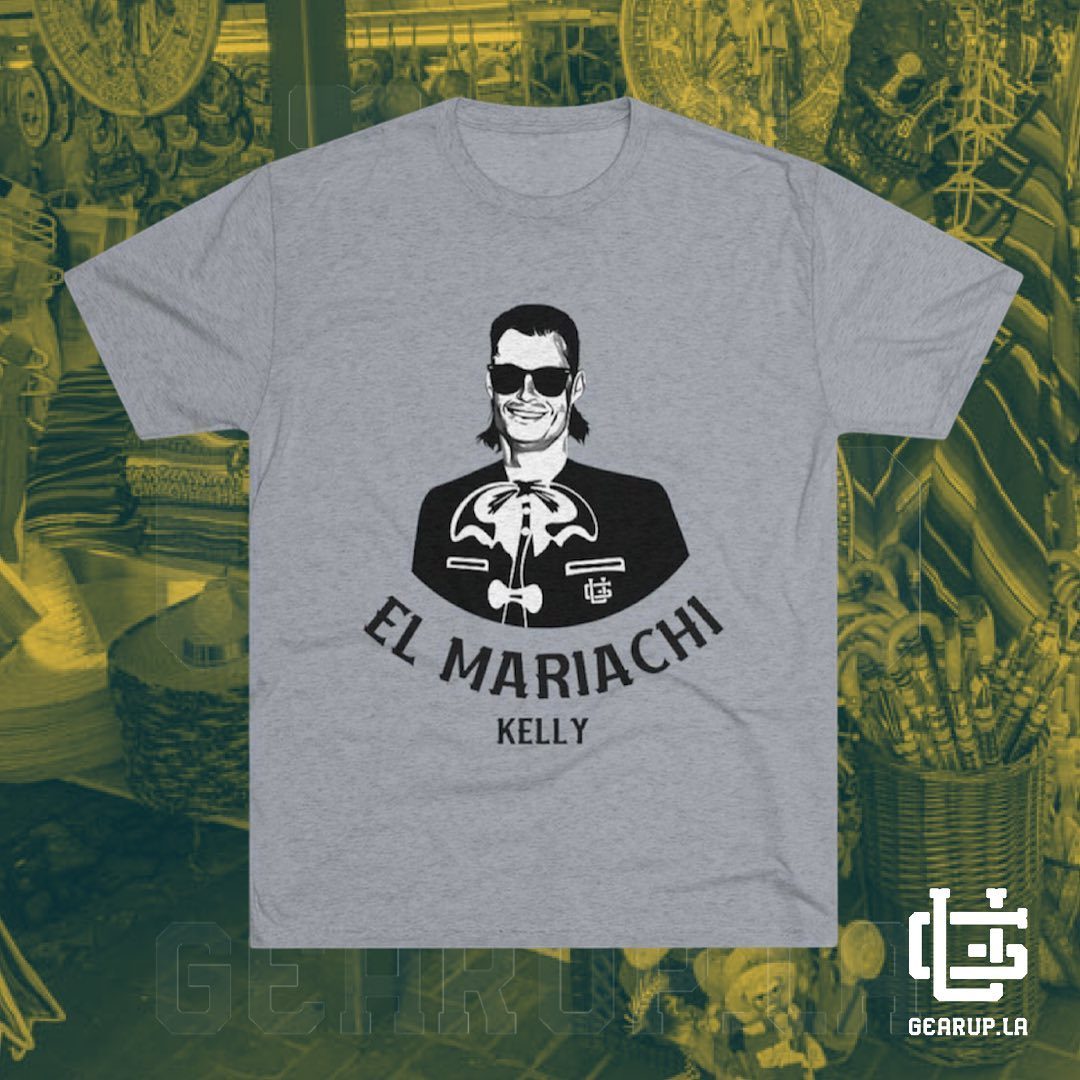 But that changed this past week.