It's always a strange feeling to watch former players shine with different teams. It sort of has the feeling of an ex that you have to watch get married. That was the situation that Dodgers fans found themselves in with Hyun-jin Ryu and Kenta Maeda.
Those two guys combined to start more than 200 games for the Dodgers while they were in Los Angeles. Kenta came over from Japan and played 4 seasons with LA, while Ryu came over from Korea to play 6 seasons. Both left prior to the start of the 2020 season.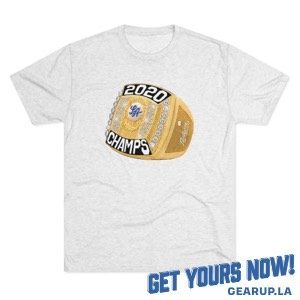 Ryu went on to play for the Toronto Blue Jays after entering free agency.