The Dodgers are going to have to make it through without one of their better offensive players. AJ Pollock has had issues with his hamstring over the last week, and it doesn't appear to be improving.
The Dodgers pulled Pollock from the game early on Friday night. Legging out a ball hit over the head of the Marlins' left fielder, Pollock got to third and had to come out.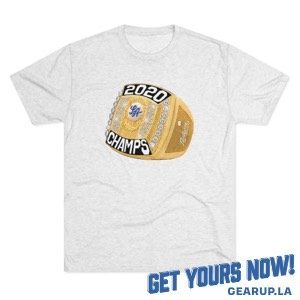 As a result, the Dodgers moved Pollock to the injured list. Dave Roberts said on Saturday afternoon that they weren't him back soon.