The newly-minted Los Angeles Chargers hold the No. 7 pick in the NFL Draft after a disappointing 2016 campaign, and this team is looking to add an impact player they can build around going into next season. Here are three players the Chargers should target in the first round of the draft:
1) Malik Hooker, S, Ohio State Buckeyes
The Chargers have a lot of talent, but injuries have killed them over the course of the last few years. Los Angeles needs an impact safety, and Hooker is a great fit as the rangy free safety in Los Angeles if they re-sign SS Jahleel Addae. 
2) Jamal Adams, S, LSU Tigers
Adams isn't expected to be on the board when the Chargers pick, but he's the best safety prospect in this class, proving elite both in coverage and at stopping the run. If he's available, LA won't hesitate to pick him.
3) Malik McDowell, DL, Michigan State Spartans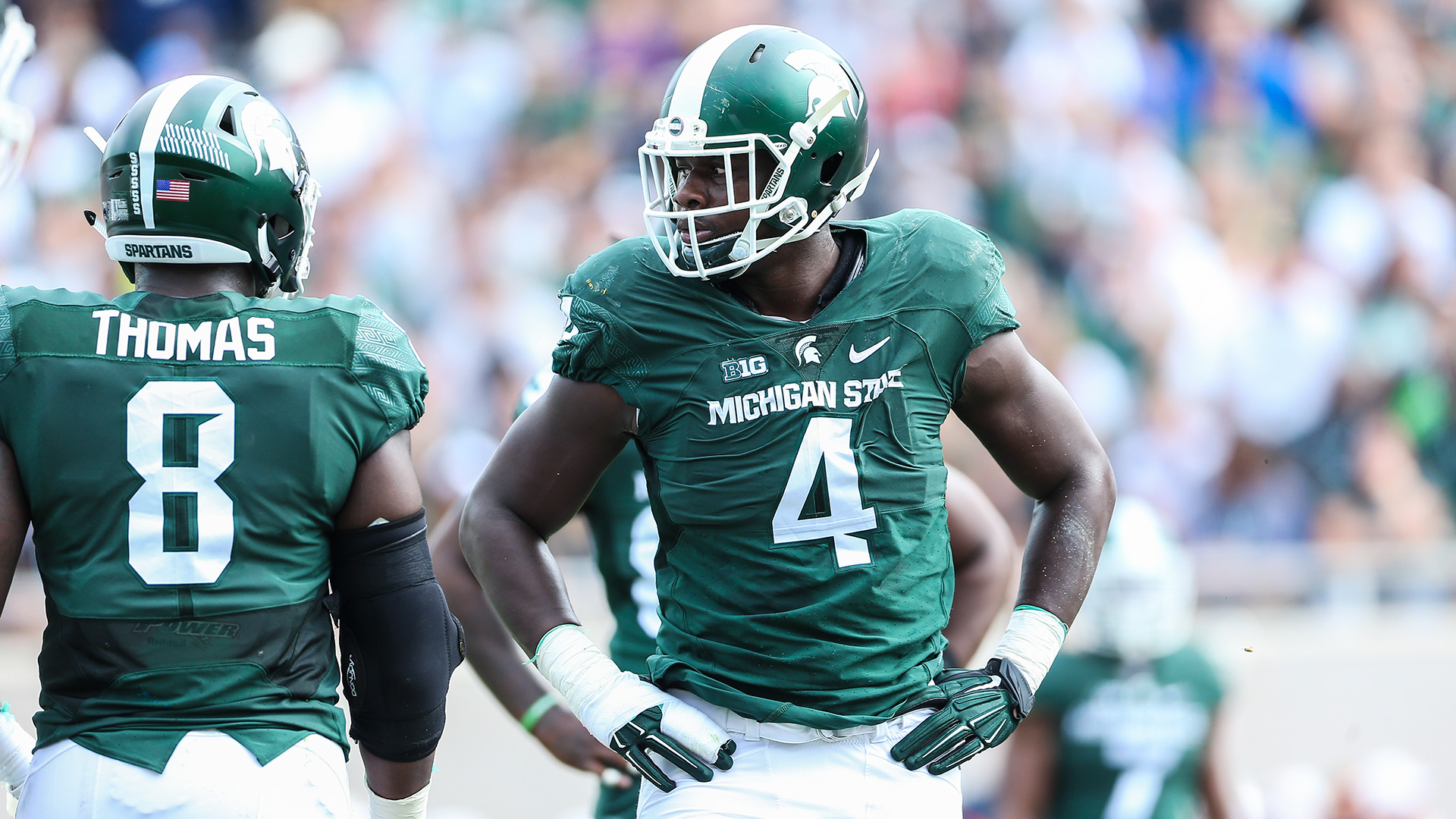 McDowell hasn't reached his potential yet, but he'd be a perfect fit for the Chargers. They need another 3-4 DE, and McDowell can fill that role. He has the traits teams want and this is a nice combination of value and need. 
Follow our Los Angeles Chargers news page for all the latest Chargers news!
Back to the Los Angeles Chargers Newsfeed
Related Topics: 2017 NFL Draft, Chargers News, NFL News