The San Diego Chargers didn't come close to making the playoffs last season, but are hoping for a better season this year. The Chargers want to make it to the playoffs, but need a few players to have breakout seasons for that to happen. 
Breakout seasons happen every year in the NFL. Sometimes, the player in question makes the leap from very good to superstar. Sometimes, a player goes from role player to key starter. So who will be the breakout players for the Chargers in 2016? We've put together three of the most likely candidates below.
RB Melvin Gordon
Gordon failed to find the end zone last season, in a disappointing year for the first round pick. But this year should be better for Gordon, in large part due to the presence of Ken Whisenhunt. The team's ground game was quite productive under him, and it struggled without him. Gordon recorded just 641 yards last year and although he's coming off a knee injury, his sophomore season should be much better. 
WR Travis Benjamin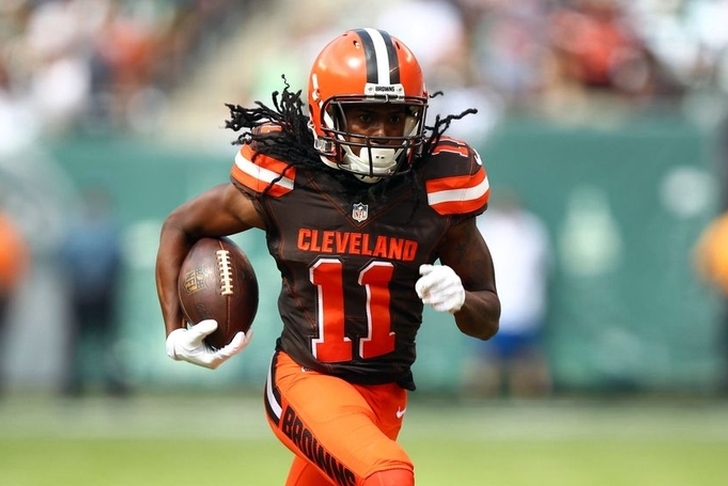 Benjamin had a bit of a breakout season last year, reeling in 68 passes for 966 yards and five scores in a terrible Cleveland offense. This year should be even better for the speedy Benjamin, as he's never played with a QB of Philip Rivers' caliber or across from a WR like Keenan Allen. Benjamin could eclipse 1,000 yards this season as the team's No. 2 WR. Download the Chat Sports App for all the Chargers coverage you need. 
ILB Denzel Perryman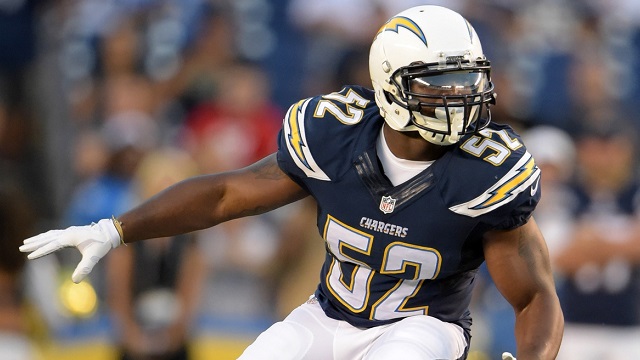 Perryman was the team's No. 3 inside linebacker in terms of snap count last season, but that won't be the case this season. Donald Butler is gone and opening a spot in the starting lineup. Perryman looked like the best ILB on the team last year and that should be the case this year. The second round pick in 2015 should be even better this year, and could surpass 100 tackles. 
Back to the Los Angeles Chargers Newsfeed
Related Topics: Travis Benjamin, Melvin Gordon, Chargers News, Denzel Perryman