A woman's 73-year-old wait for an engagement ring has finally ended - thanks to Leicester City's FA Cup win.
When Margaret Angell, 96, agreed to marry her future husband Cecil in 1948, money was too tight to justify a ring.
However, Mr Angell said he would stretch to one if the Foxes lifted the coveted trophy.
He died in 2005 but his promise was fulfilled by son Mike Angell, who bought his mother a ring days after the 1-0 win over Chelsea at Wembley.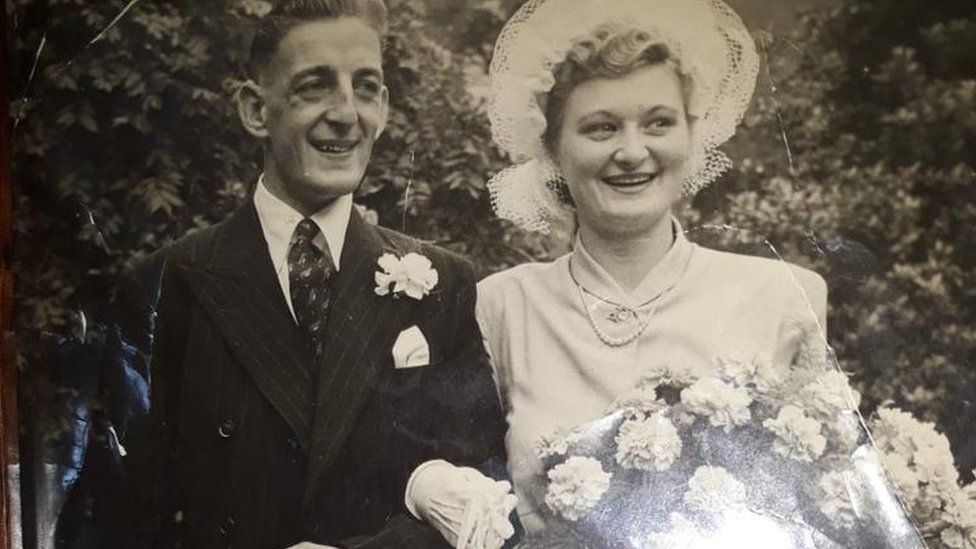 Mr Angell, 60, said the promise had become family legend after Leicester City lost FA Cup finals in 1949, 1961, 1963 and 1969.