The Oakland Raiders head into this offseason with plenty of cap space to play with and a list of positional upgrades they'd like to make. With that being said, here are the Top 5 Most Realistic Free Agent Targets For The Raiders.
S Eric Weddle
The Raiders have plenty of cap room, so money won't be an issue in their pursuit of Weddle. The team badly needs safety help as Charles Woodson will retire, Nate Allen is not the answer right now, and both Taylor Mays and Larry Asante are free agents. Woodson was the only straight-up starter among those, so the Raiders will need to find help. Weddle would be the perfect fit.
RB Matt Forte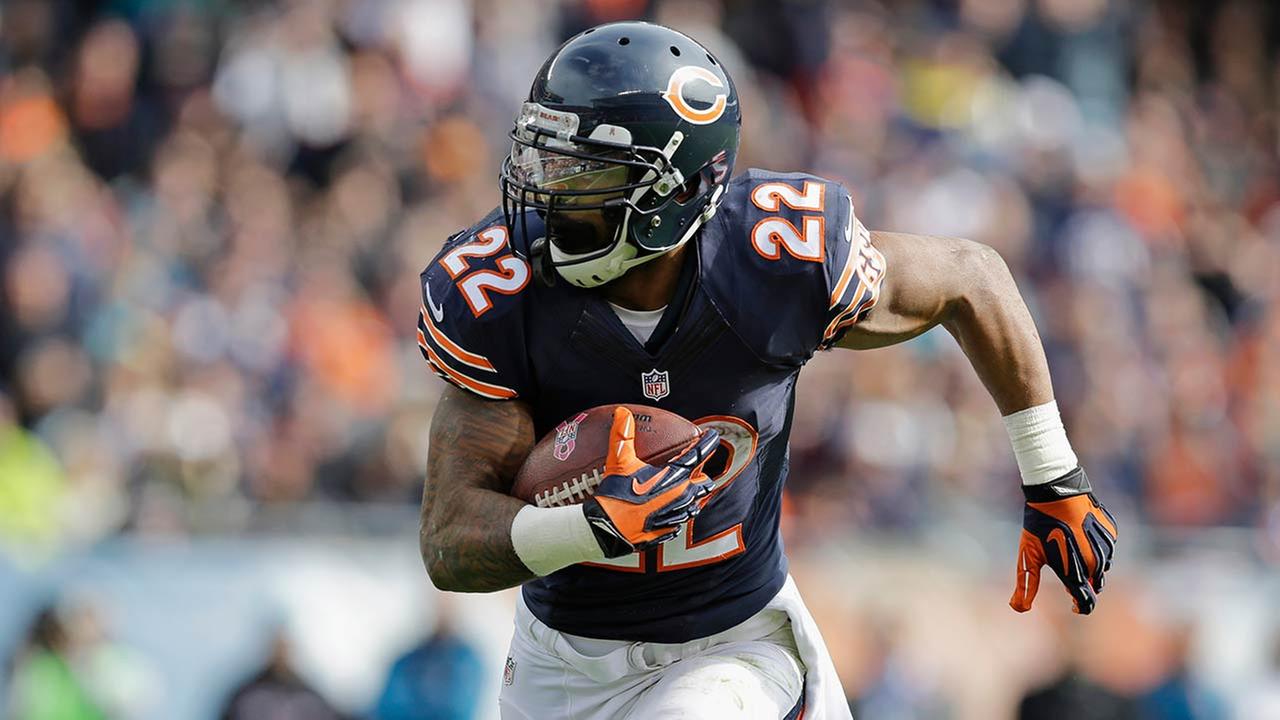 *Cue suspenseful music* Forte's the type of back who'd complement Latavius Murray to near perfection -- a receiving back who can expand his traditional carry load on a whim to both give Murray breathers and give the coaching staff the ability to evolve their game plan around opposing defenses' tendencies. At 31 years old, Forte is more of a stopgap option than a long-term investment. But, he'd be a fantastic short-term boost at the right price.
CB Janoris Jenkins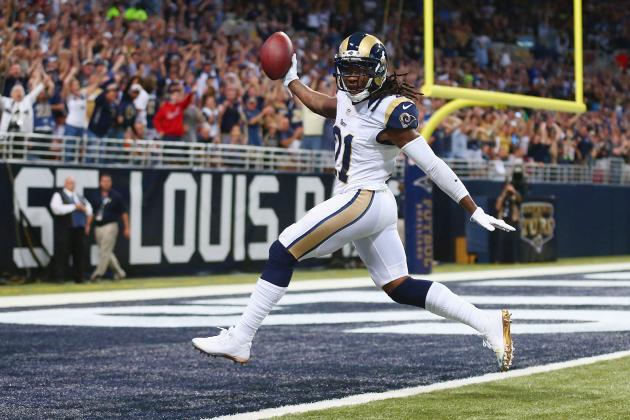 Jenkins is a proven starter in this league, starting 58 of his 60 games played with the St. Louis/Los Angeles Rams over the course of his four-year rookie contract. He's a consistent back-end tackler with ten career interceptions on his resume, and he's a durable enough commodity to expect 15-16 games of #2-level coverage work each year. Worth a multi-year look by the front office
OG Ramon Foster
There isn't a lot of guard depth in the 2016 NFL Draft, and Foster's the kind of guy who could be undervalued on the open market by his former team (Pittsburgh Steelers). Foster would be a significant boost on the line, giving the Raiders the leeway to knock a struggling J'Marcus Webb down the depth chart.
CB Casey Heyward
The team won't be able to bank on a top-tier cornerback in the draft at the #14 pick, with Florida shutdown DB Vernon Hargreaves III likely to be off the board. Heyward's not a #1 corner, but the Green Bay Packers standout is up for a raise on his second contract and has shown plenty of ability as a playmaker both in the slot and on the outside.
Back to the Las Vegas Raiders Newsfeed
Related Topics: Janoris Jenkins, Raiders Rumors, Casey Heyward, Ramon Foster, Matt Forte, Eric Weddle