Hall of Famer Randy Moss, no stranger to bizarre behavior, expressed concern for Antonio Brown after the star wide receiver said Sunday he is retiring from the NFL.
"Now that he doesn't have football, the people close around him better just pay attention to him and keep him close," Moss said on ESPN after seeing a series of angry tweets from Brown.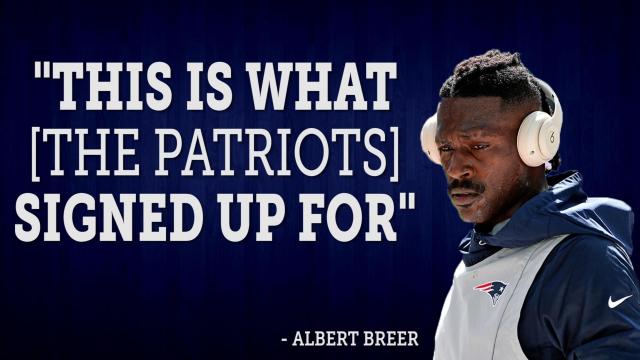 "I've been saying for the last couple months about just shutting up and playing football."
Brown used social media to attribute his desire to quit football on the nearly $40 million of guaranteed contracts that were canceled by both the Raiders and Patriots.