Click here if you're unable to view the photo gallery on your mobile device.
INDIANAPOLIS — Considering the Raiders didn't have an interception all season and a year ago gave up 467 points, safety Erik Harris can be forgiven for thinking he was in a dream world.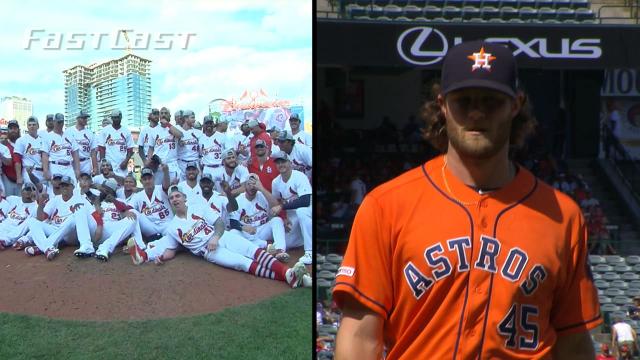 "It was kind of surreal . . . kind of weird," Harris said after the Raiders beat the Indianapolis Colts 31-24 Sunday at Lucas Oil Stadium.