With the regular season over, the Oakland Raiders have turned their attention to the offseason. The team's first priority is re-signing its own players, and the Raiders have several key contributors they need to bring back next season, but also a few they could elect to get rid of. Here are three players the Raiders may cut this offseason:
DT Dan Williams
Oakland's run defense was downright terrible last season, and they are looking to make major changes along the interior of the defensive line and in the middle of their linebacking core. One of those changes will be releasing Dan Williams, which will save the Raiders $4.5 million by doing.
TE Lee Smith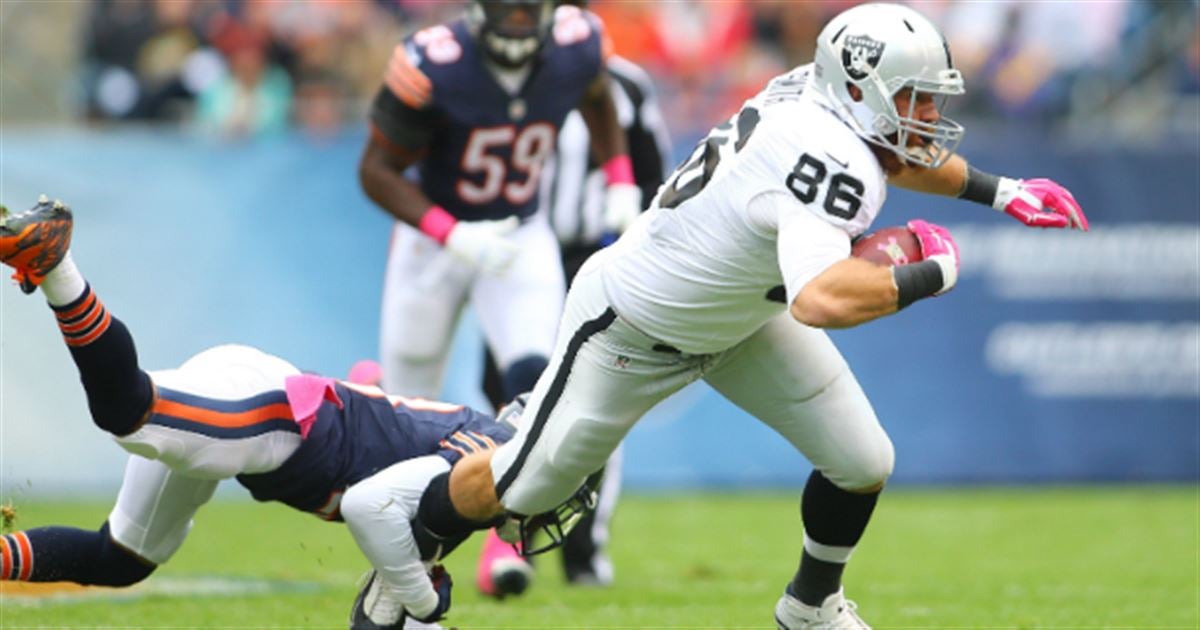 Smith is a proven commodity as a blocking tight end, but paying $3 million to a blocking tight end with limited receiving skills doesn't make a lot of sense. Add in the fact that he only played in four games last year with a broken leg, and Oakland may look to replace him for cheap in the late round of the draft.
OT Austin Howard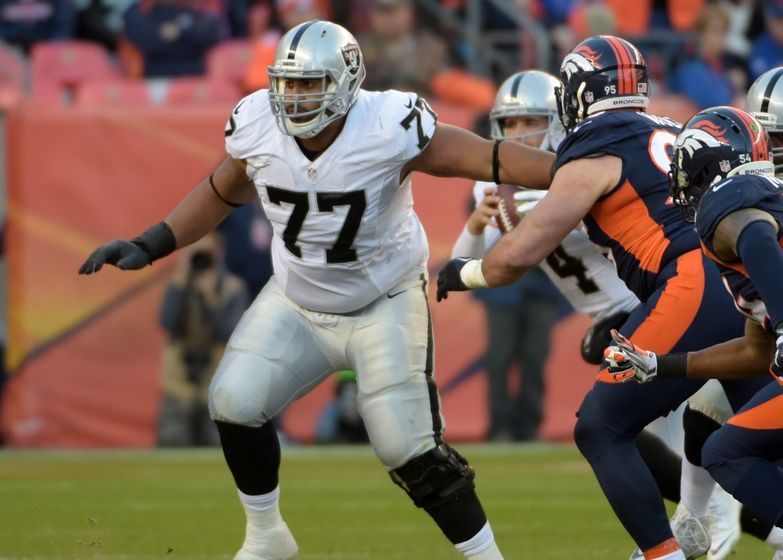 This would be the toughest decision on here. Howard is currently on the books for $6.4 million next season and is a quality player when healthy - but staying healthy has been a problem for him. If the Raiders can find someone comparable on the open market, Howard will likely be gone.
Follow our Oakland Raiders news page for all the latest Raiders news!
Back to the Las Vegas Raiders Newsfeed
Related Topics: Raiders News, NFL News