The Raiders might not be able to lure Jon Gruden away from ESPN, but there are still quite a few interesting coaching candidates out there. As things stand heading into the final week of the regular season, these are the five candidates most likely to take over as Raiders head coach:
5. Jack Del Rio, Denver Broncos Defensive Coordinator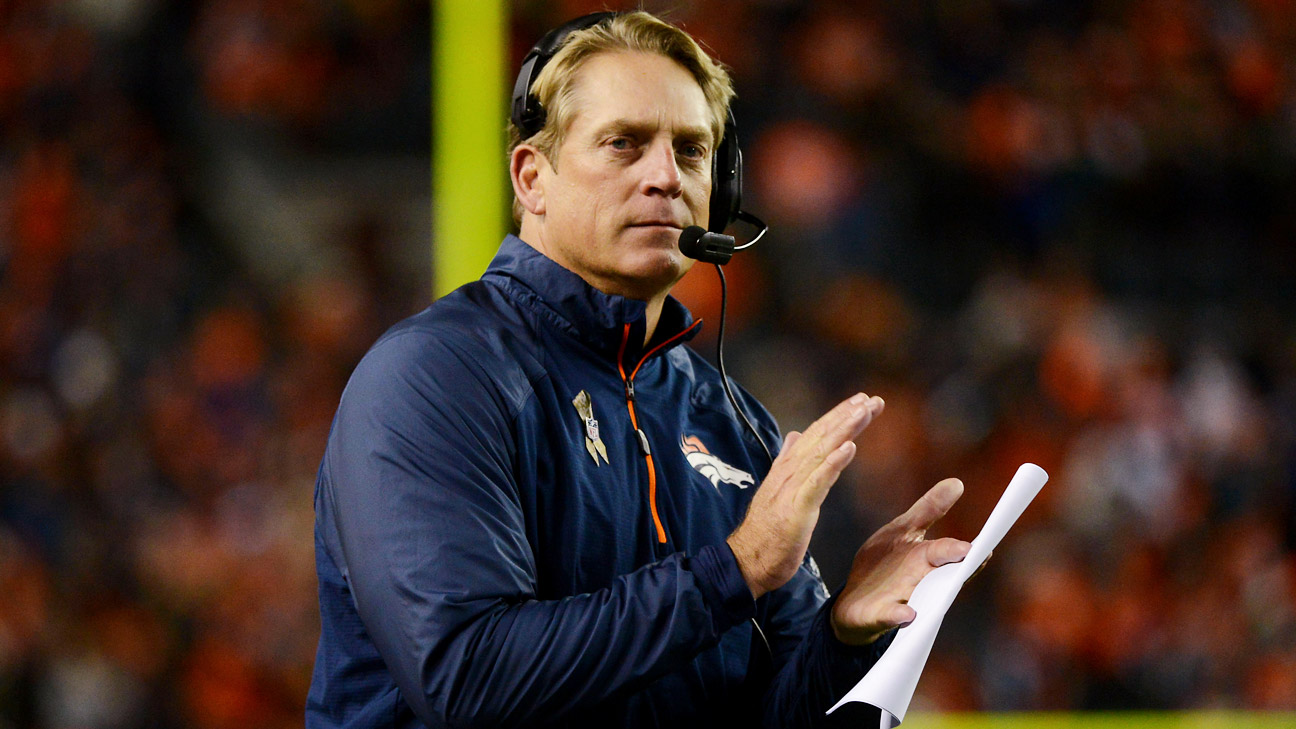 Del Rio is a Bay Area guy with solid NFL head coaching experience, and he'll get a look now that Gruden is out and Jim Harbaugh is likely headed back to Michigan. Del Rio has been looking for another head coaching opportunity for some time now, and while he might not be Oakland's #1 choice, he's still someone worth keeping an eye on.
4. Rex Ryan, New York Jets Head Coach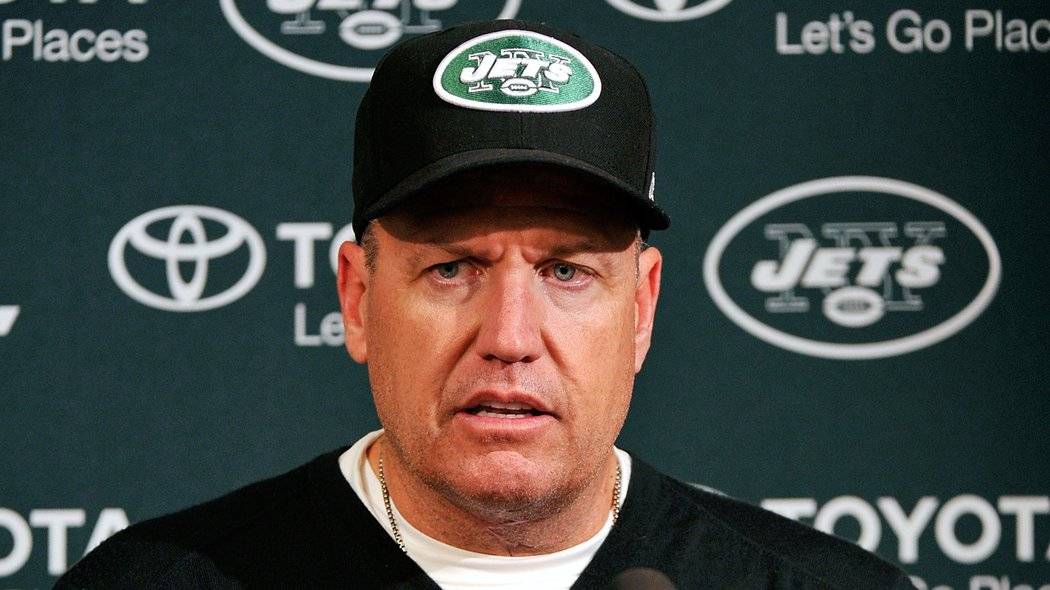 Rex will be gone at the end of the season, with the Jets once again stubbornly failing to get him the tools he needs to succeed. It's no secret that Ryan needs a capable offensive coordinator to succeed - he's a defensive savant and skilled motivator, but he's never been known for his offensive skills. If the Raiders can find a capable offensive coordinator who can handle play-calling duties, Ryan would be a solid choice.
3. Darrell Bevell, Seattle Seahawks Offensive Coordinator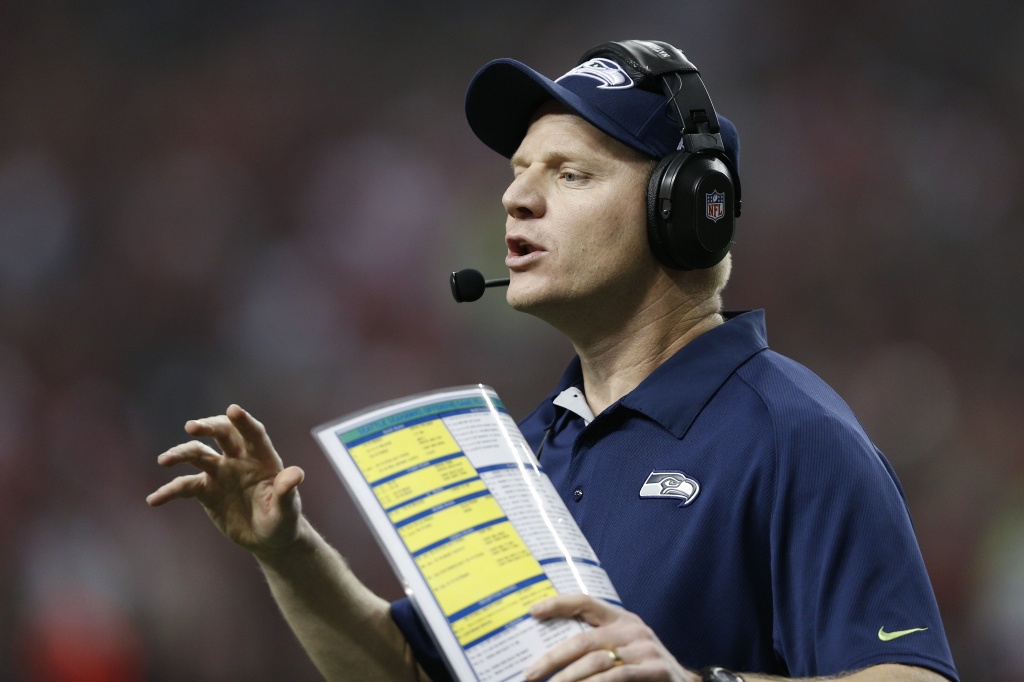 Bevell is another Reggie McKenzie guy (he spent 2000-2005 as a QB coach with the Packers organization), and the Raiders will be on the lookout for someone who has experience working with quarterbacks and can help Derek Carr reach his potential. With Bevell long tabbed as a future head coach, the Raiders might have their ideal candidate in the Seahawks OC.
2. Todd Bowles, Arizona Cardinals Defensive Coordinator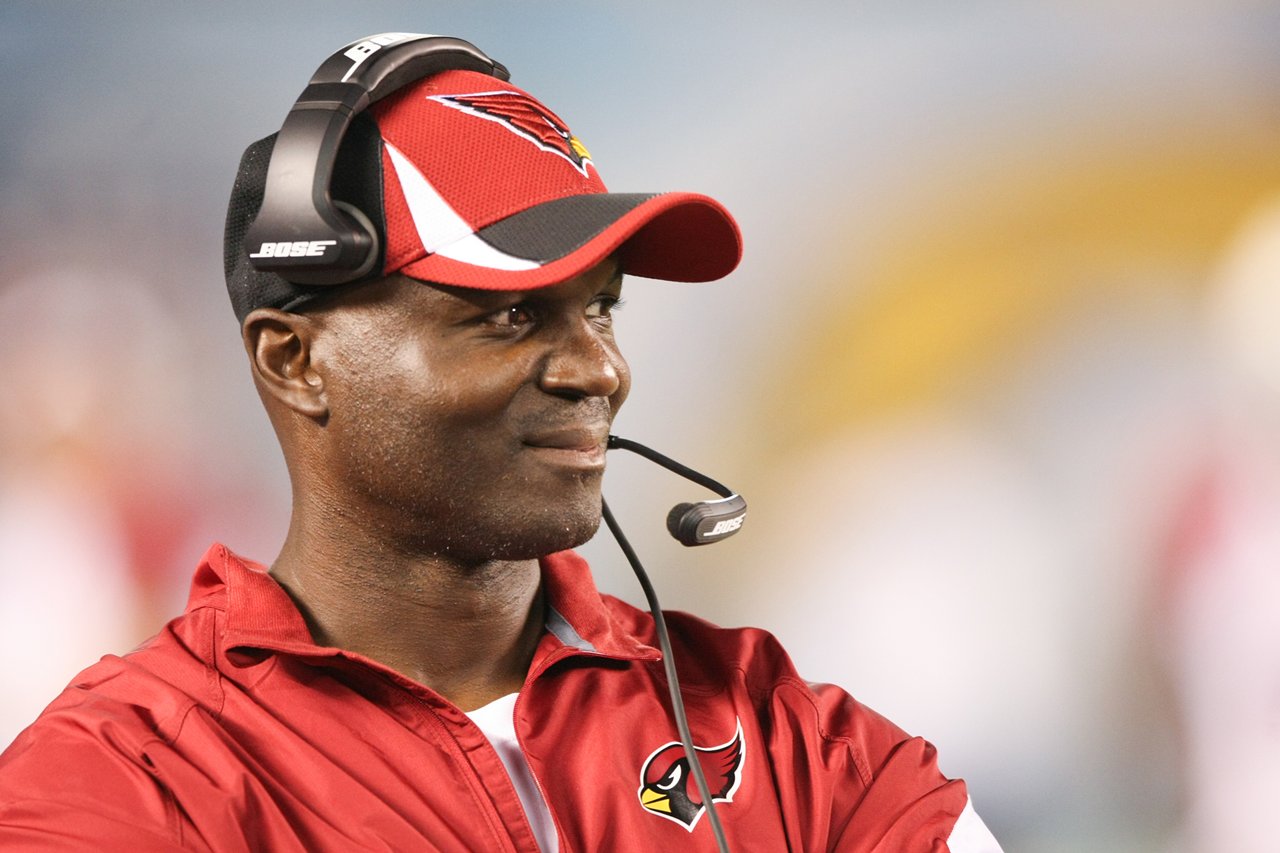 Bowles was passed up back when the Raiders hired Dennis Allen, and plenty of people inside the Oakland organization feel like they made the wrong call. Bowles' Cardinals defense has been tremendous this year, and he'll be one of the most sought-after coaching candidates as soon as his season ends.
1. Mike Holmgren, Former Packers/Seahawks HC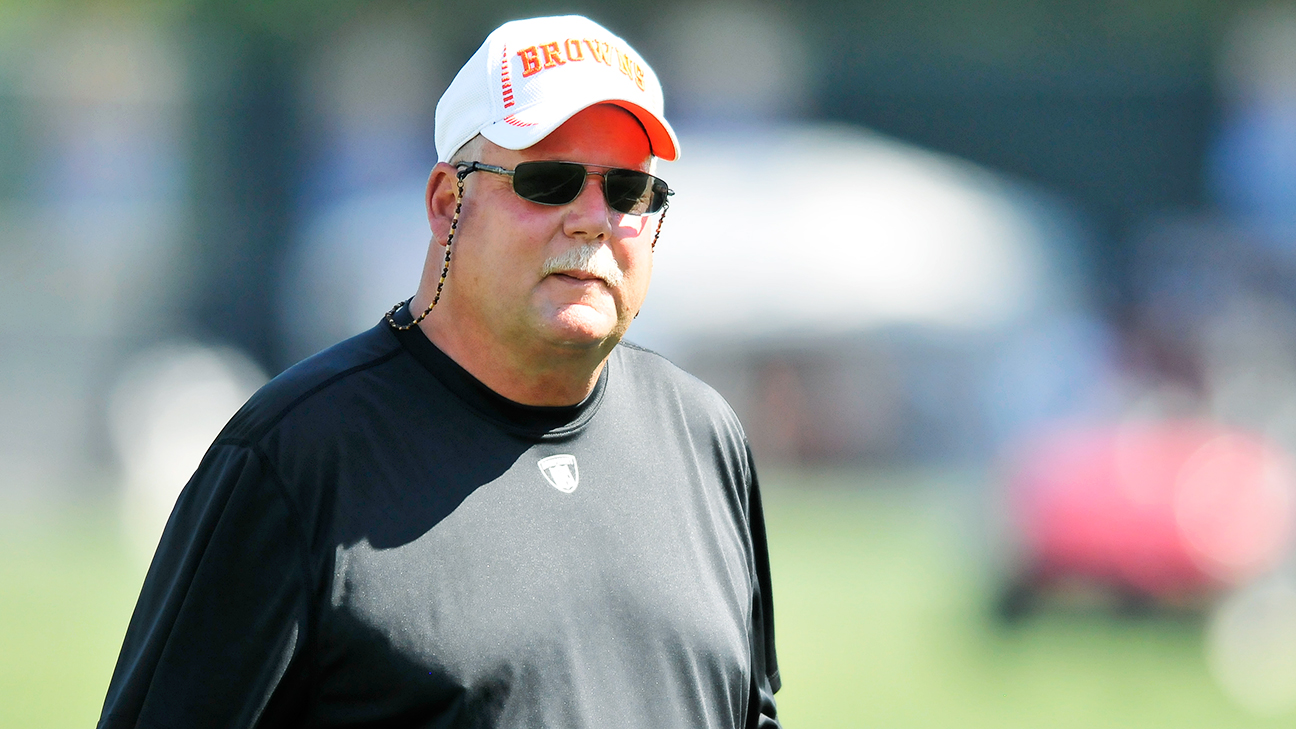 Super Bowl experience, just three seasons under .500 - Holmgren has the best resume out of all the coaches available, and is already close with Reggie McKenzie from their time together in Green Bay. If McKenzie sticks around, don't be at all surprised to see Holmgren roaming the sidelines in Silver & Black.
Wild Card: Jim Harbaugh, San Francisco 49ers HC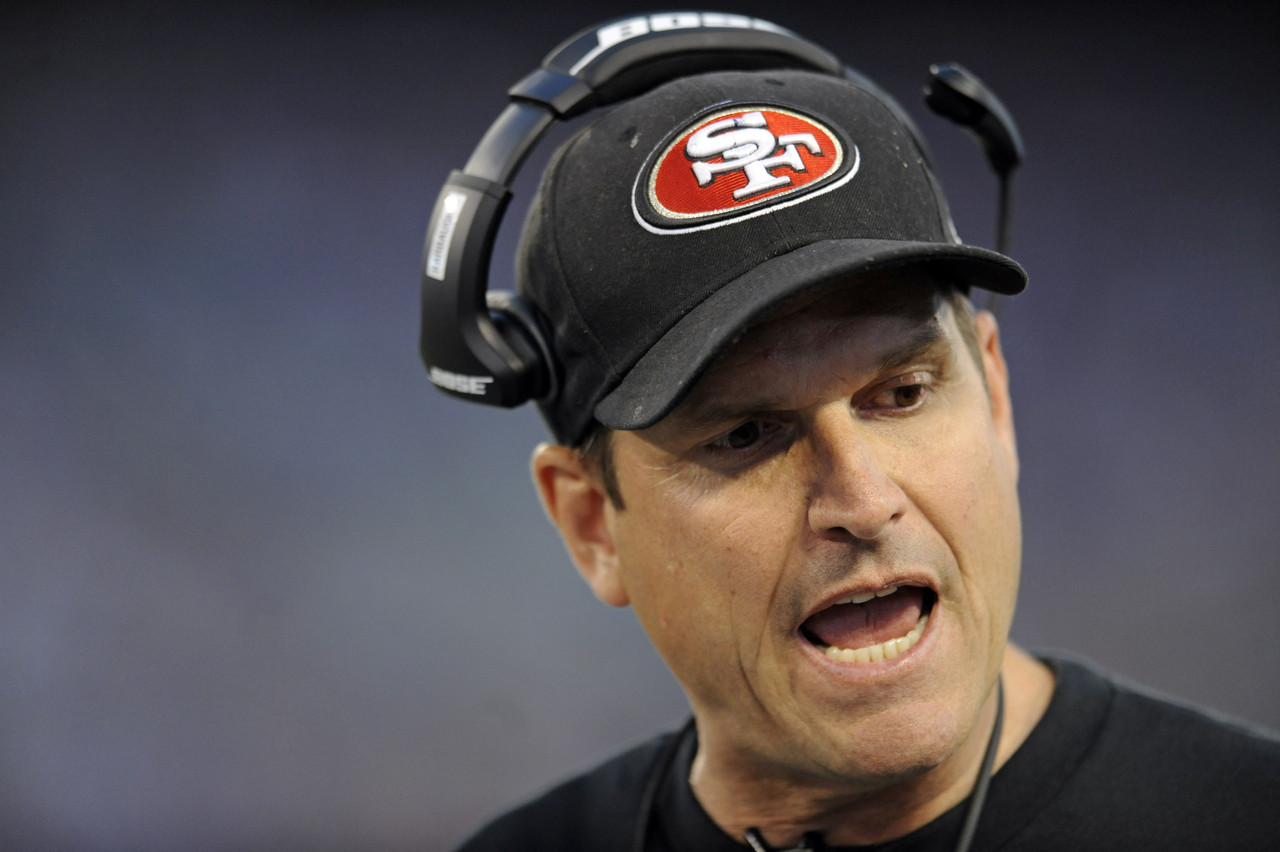 Harbaugh is almost definitely headed to Michigan, with multiple sources close to the coach telling Chat Sports that he'll be heading to Ann Arbor barring a last-second change of heart. As tempting as Michigan's offer is, Mark Davis can offer more...and he'll likely try to change Harbaugh's mind by offering him an unprecedented, record-setting deal. Will that be enough to pry Harbaugh away from Michigan, his alma mater? Only the coach himself has the answer...
Be one of the first to try version 2.0 of the highest-rated sports app out there - download now!
Back to the Las Vegas Raiders Newsfeed