This definitely wasn't the season Raiders fans were hoping for, but there's legitimate hope around the corner. Derek Carr and this young Raiders team need a coach who won't be around for one or two seasons - they need commitment and stability.
Here are the five coaches we expect the Raiders to target as replacements for Dennis Allen. Some have been confirmed as targets, others are still speculative, but all would be solid fits in Oakland:
Jim Harbaugh, San Francisco 49ers Head Coach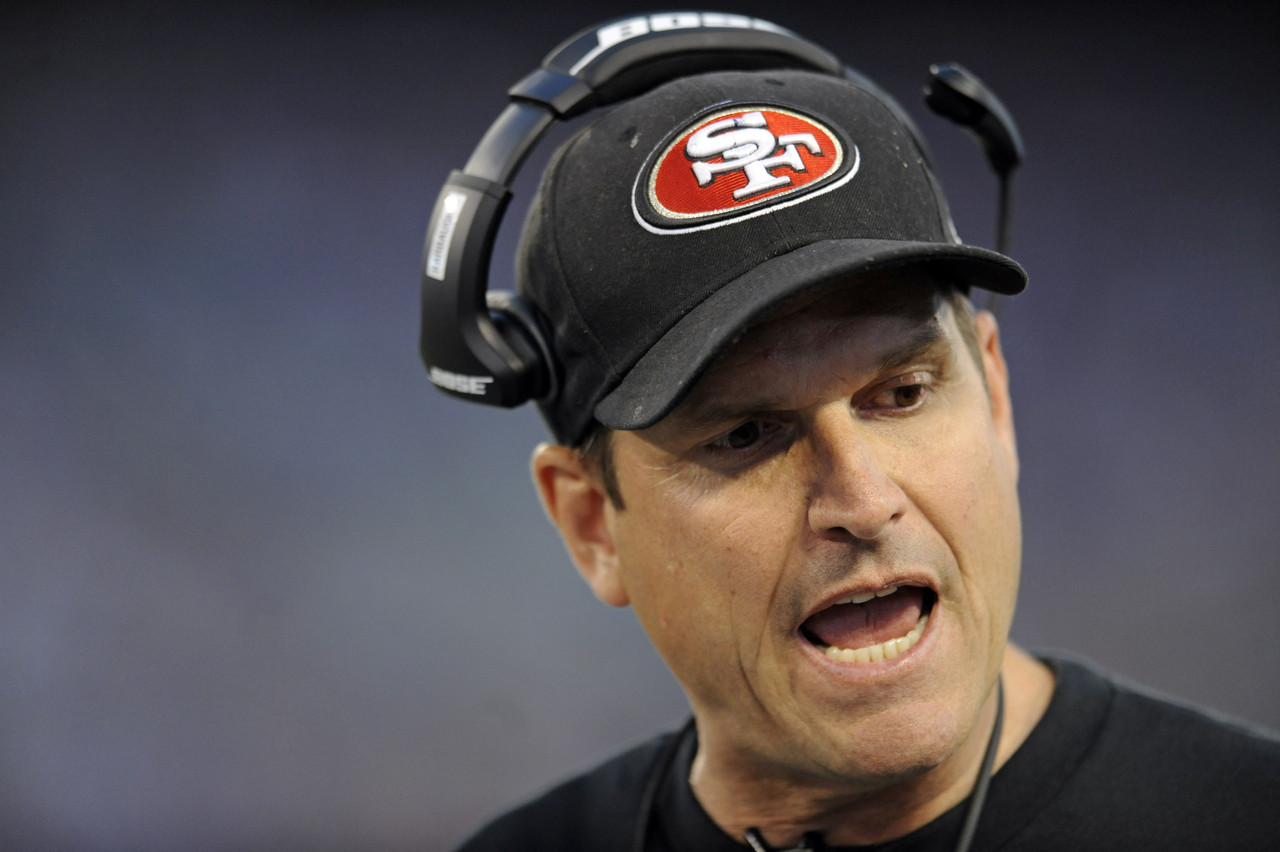 He's unlikely to be back in San Francisco just two seasons after leading the 49ers to the Super Bowl. He'd 'love' to coach in Oakland. Oh, and he's an A's fan, too.
Harbaugh is the #1 choice for most fans right now, even though this year's Raiders beat up on his current team recently. While the Raiders won't be the only team after Harbaugh, they have the advantage of familiarity (Oakland was where he landed his first coaching job) and convenience (he could continue to coach in the NFL without uprooting his young family). It's far from a done deal, and the two sides won't formally meet until after the season ends...but the early signs are promising.
Jack Del Rio, Denver Broncos Defensive Coordinator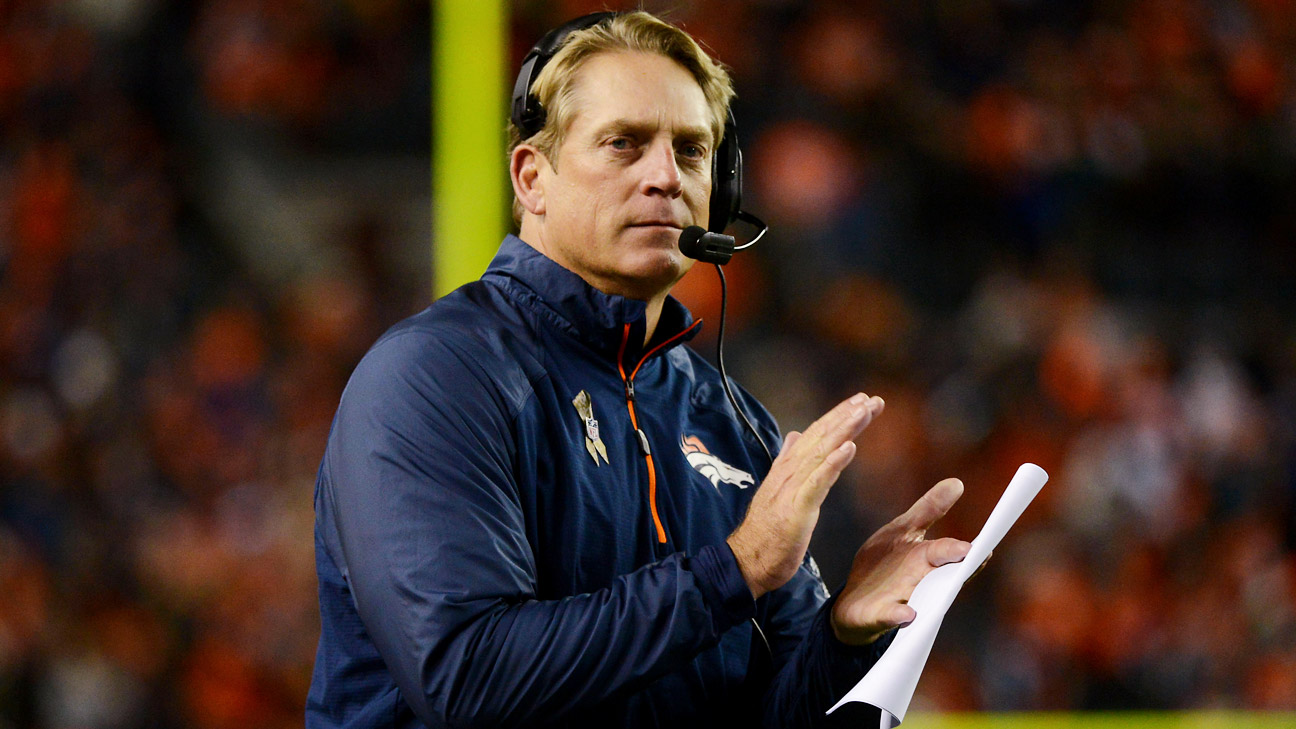 Del Rio isn't on the shortlist right now, but he's a culture fit with strong ties to the East Bay (he grew up in Castro Valley and attended Hayward High before matriculating to USC). While Del Rio would love another shot as a head coach, there's been no indication that the Raiders will reach out to him unless other targets fall through. Don't count on hearing much about Del Rio unless Harbaugh and Gruden both say no.
Mike Holmgren, Former Green Bay Packers/Seattle Seahawks Head Coach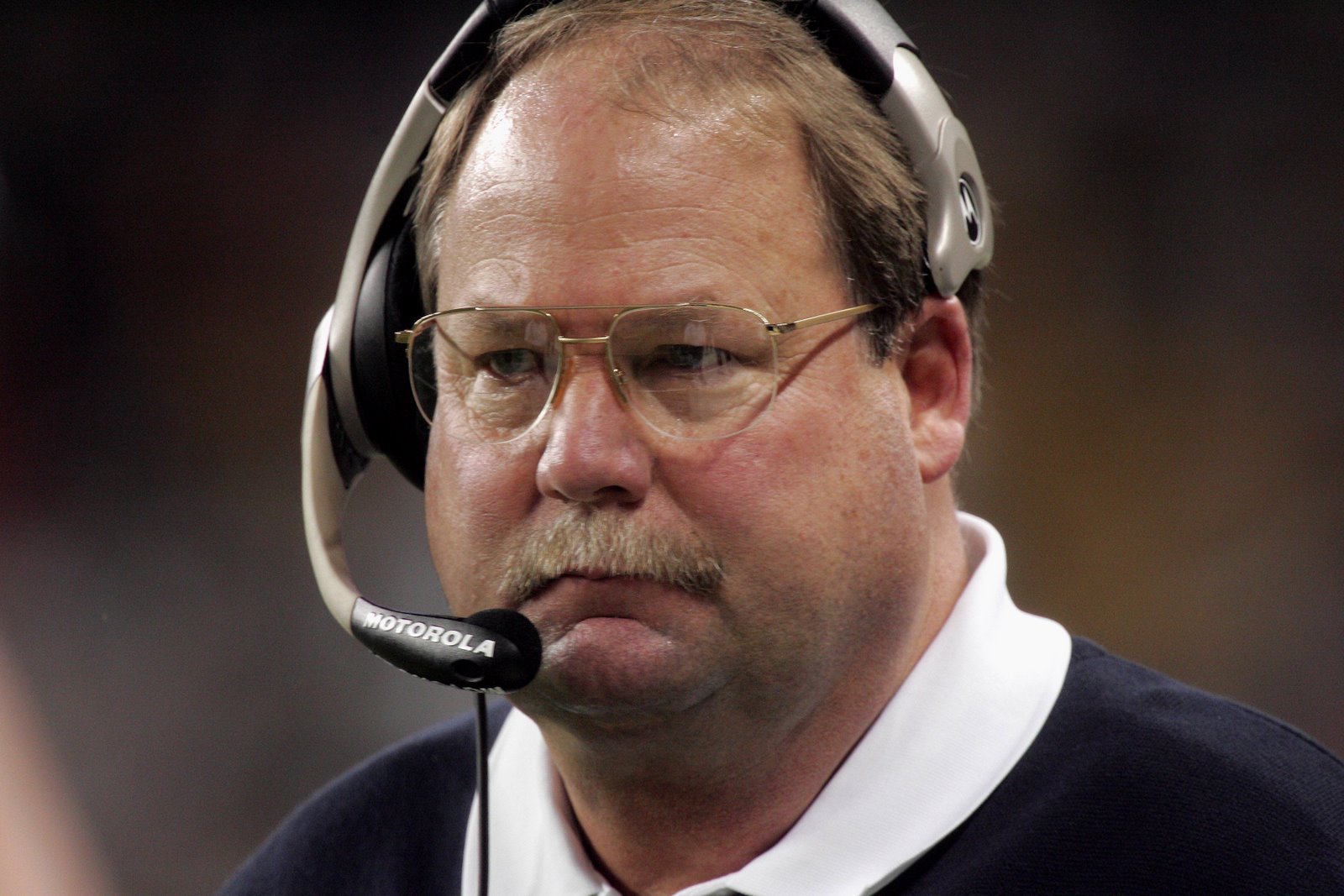 Holmgren visited the Raiders earlier this year, but a job wasn't discussed - he merely came in to offer advice to GM Reggie McKenzie, an old friend from their days with the Packers. Holmgren would strongly consider an offer if it came his way, but the Raiders reportedly don't see him as one of their primary targets.
David Shaw, Stanford Cardinal Head Coach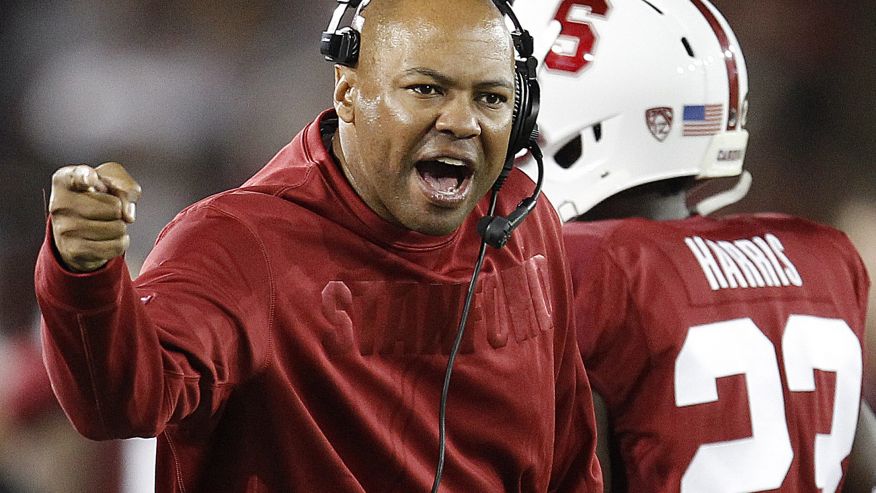 Another interesting name to watch if primary targets fall through, Shaw has taken the reins with ease at Stanford after Jim Harbaugh moved on to the 49ers. While this season has been tough (Stanford lost a number of key players to graduation in a year when their division got stronger), Shaw is still held in high regard by the fans, the media, and his fellow coaches. An NFL offer is coming down the line, and if Oakland isn't able to land Harbaugh or Gruden, it could be coming sooner rather than later.
Darrell Bevell, Seattle Seahawks Offensive Coordinator
Bevell worked with Brett Favre and Adrian Peterson in Minnesota before moving to Seattle in 2011, where he's helped develop Russell Wilson and built a dominant running game. He would significantly held Derek Carr's development and bring a Super Bowl pedigree to a team that seems to have forgotten how to win.
MORE:
Raiders not accepting season ticket renewals, future in Oakland still up in the air
Raiders News: Jim Harbaugh says Al Davis had "profound" impact on his life
Back to the Las Vegas Raiders Newsfeed