Oakland will have plenty of options when the NFL Draft rolls around in May - here are the three players they're most likely to target with their first-round pick:
3. Randy Gregory, Nebraska DE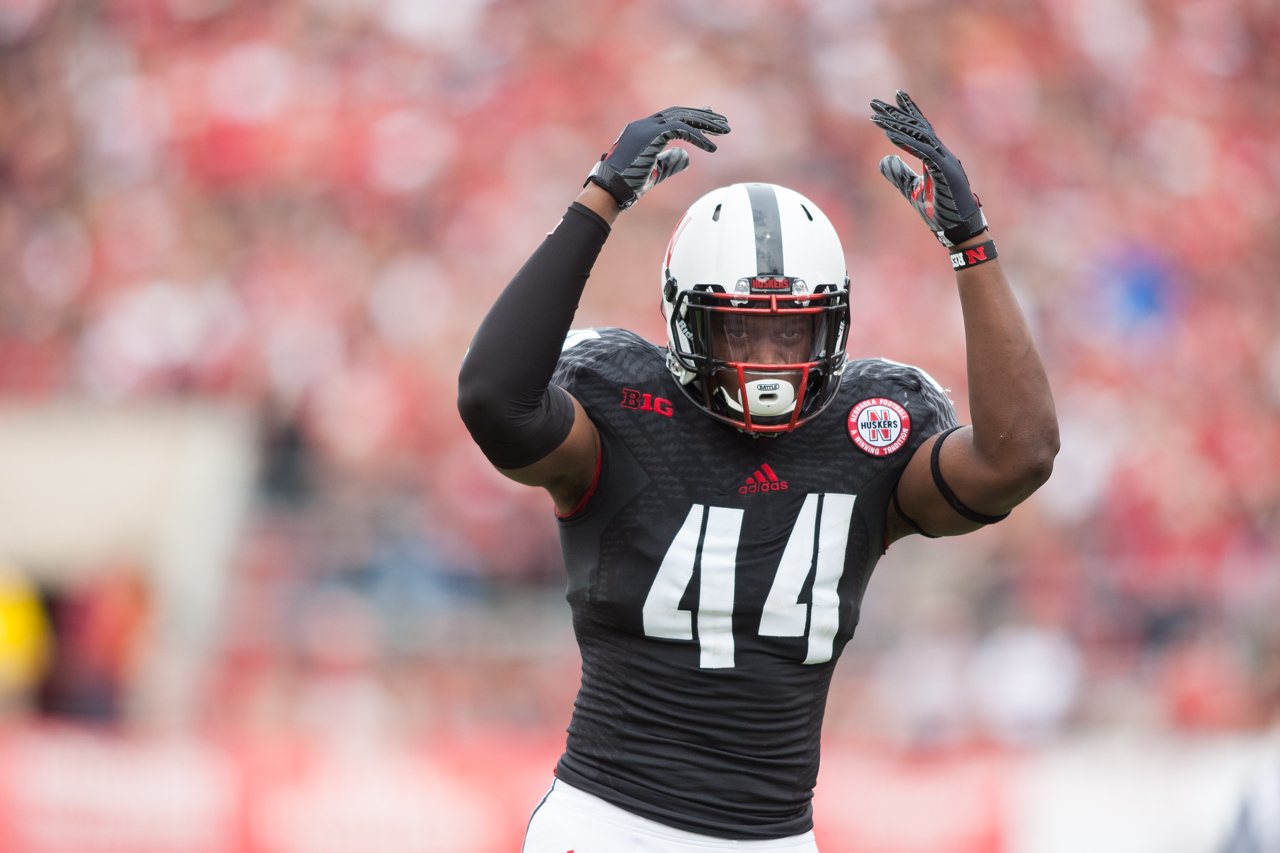 The Nebraska DE is an absolute monster when rushing the passer, but he's also solid against the run and consistently gets into the backfield. Oakland has USC's Leonard Williams higher on the draft board, but they're no longer a lock for the #1 pick and Williams could be gone by the time their selection rolls around.
Oakland's 4-3 defense is similar to what the Huskers run in Nebraska, and Gregory would be productive right away.
2. Leonard Williams, USC DT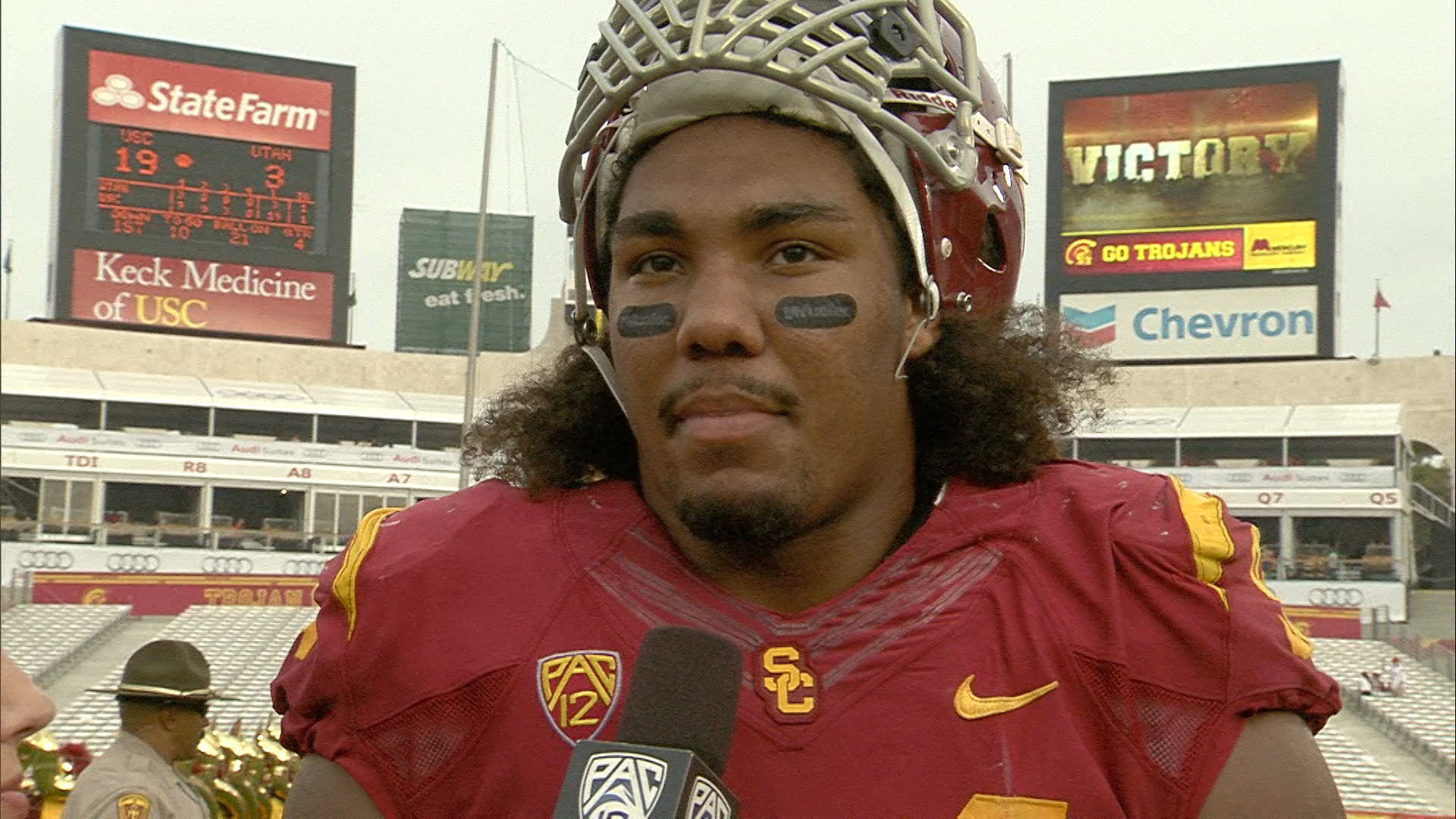 Quite a few mocks have Williams projected to go #1 no matter who picks first, so there's a growing possibility that the Raiders might not get the chance to take him. Still, Oakland would be happy to bring in a player who scouts have compared to J.J. Watt...if he's still available.
Williams plays in the 3-4 at USC, but he played in the 4-3 as a freshman and has the versatility to excel anywhere on the line.
MORE: Leonard Williams To The Raiders? Weighing The Pros & Cons
1. Amari Cooper, Alabama WR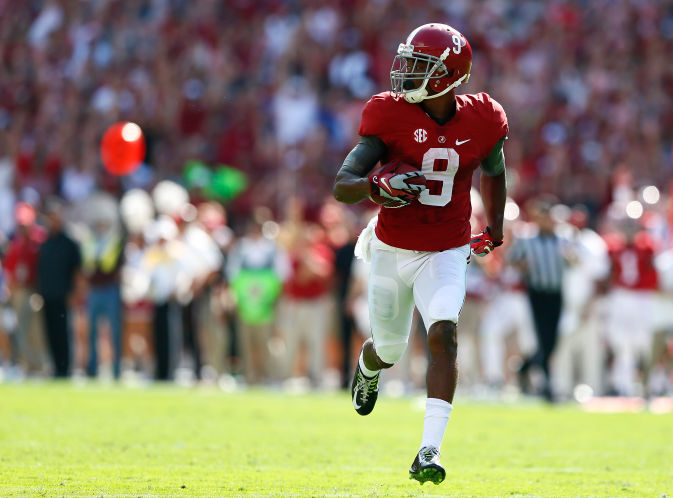 Cooper is an explosive, dynamic player who has the talent to be the NFL's next great wide receiver. He may not have the size of guys like Calvin Johnson, but he compensates with world-class technique and field vision. Cooper fills a major need for the Raiders, and would give Derek Carr a legitimate #1 receiver.
Cooper becomes a much more likely selection if the Raiders don't have the top pick or trade down. As good as Cooper is, the Raiders could potentially move the top pick to a team gunning for Marcus Mariota, then take Cooper later in the Top 5.
MORE: Amari Cooper To The Raiders? Examining The Pros And Cons
Back to the Las Vegas Raiders Newsfeed