8x Pro Bowler Charles Woodson of the Oakland Raiders joined 49ers owner Jed York, Warriors CMO Chip Bowers, and Earthquakes President Dave Kaval for a thought leadership panel in San Francisco on Thursday called Minds Behind The Game hosted by Chat Sports.
Woodson shared insightful thoughts on several topics, including his thoughts on gambling, free agency, and who is the best QB in history (Favre, Rodgers, Brady?)
Woodson was also pouring his wine for the sold-out audience prior to the panel. You can buy TwentyFour Wines from Charles Woodson here.
Woodson's best quotes:
DOWNLOAD THE CHAT SPORTS APP for inside access to the next panel
His biggest remaining career goal: "I don't have many years left, probably one or two. It would be a great thing for me for Oakland to get to the playoffs this year."
On Raiders free agency targets: "I want us to go get Ndamukong Suh. He's the best guy out there."
Who he would want to lead his team with one final drive to win a big game: "Tom Brady is the greatest quarterback to ever play the game"
Charles Woodson's dream job in sports? "GM. You get to pick the players. You're the one who puts your name behind the team"
On the difference between winning and losing teams: "Losing culture can happen based on who's in charge and who's making the decisions."
On winning cultures: "If Bill Belichick doesn't have Tom Brady, where is he?"
On stadiums and if they matter to players: "New stadiums matter a lot of players, add to the experience and atmosphere."
Photos of Charles Woodson from Minds Behind The Game with Chat Sports: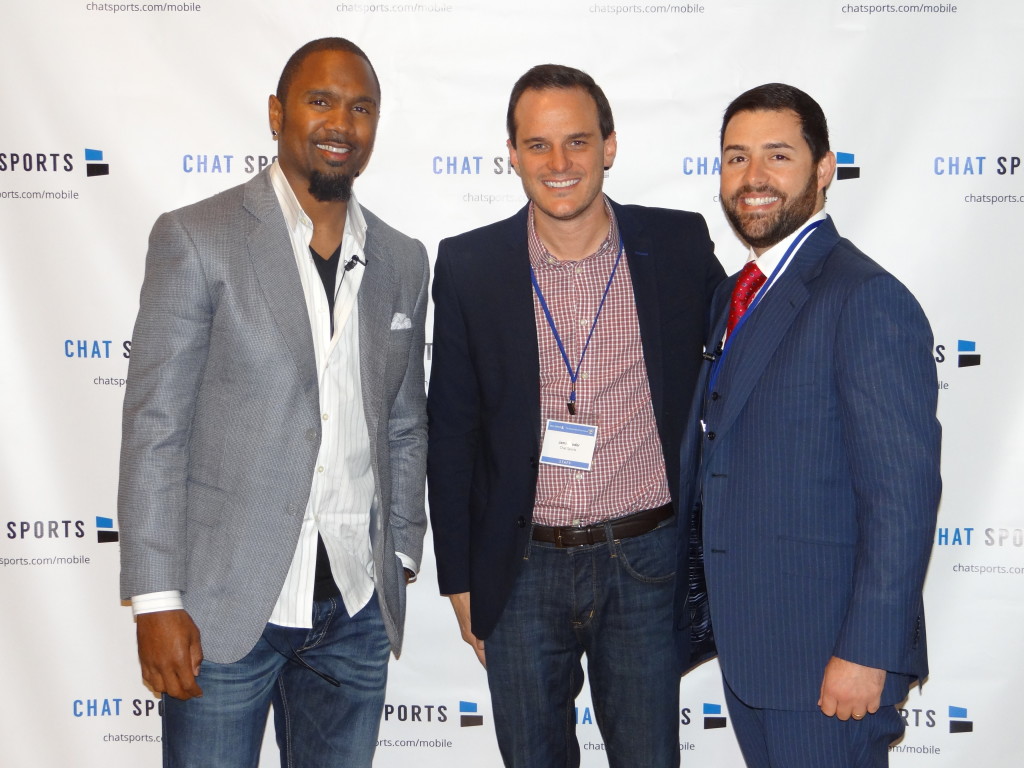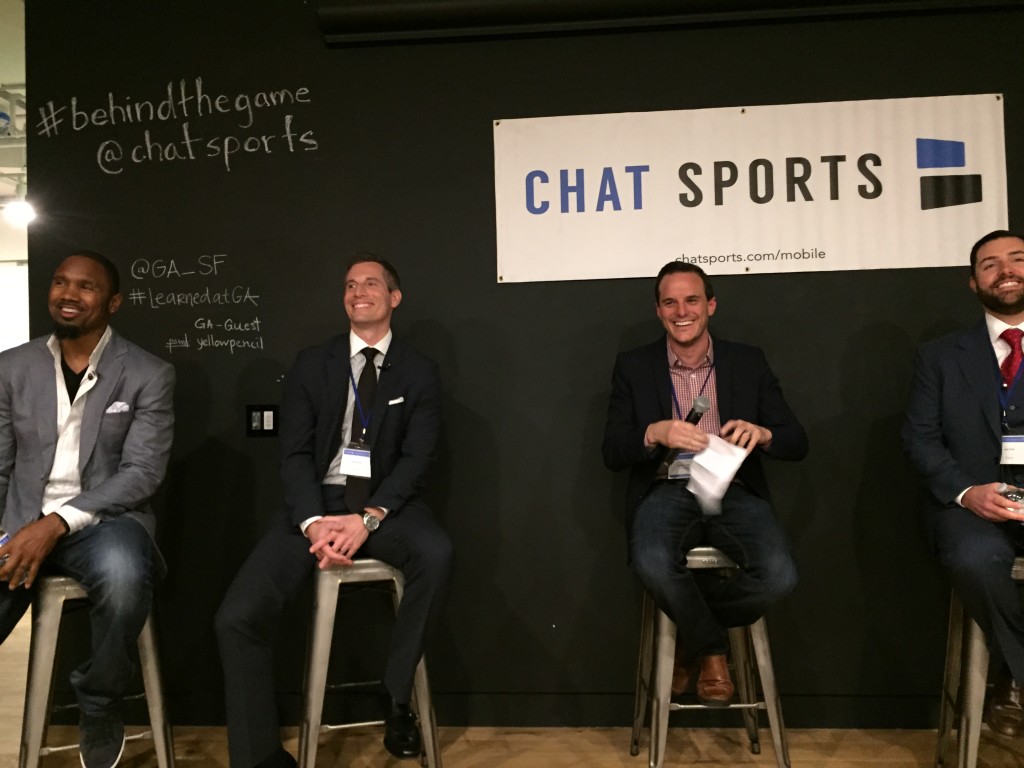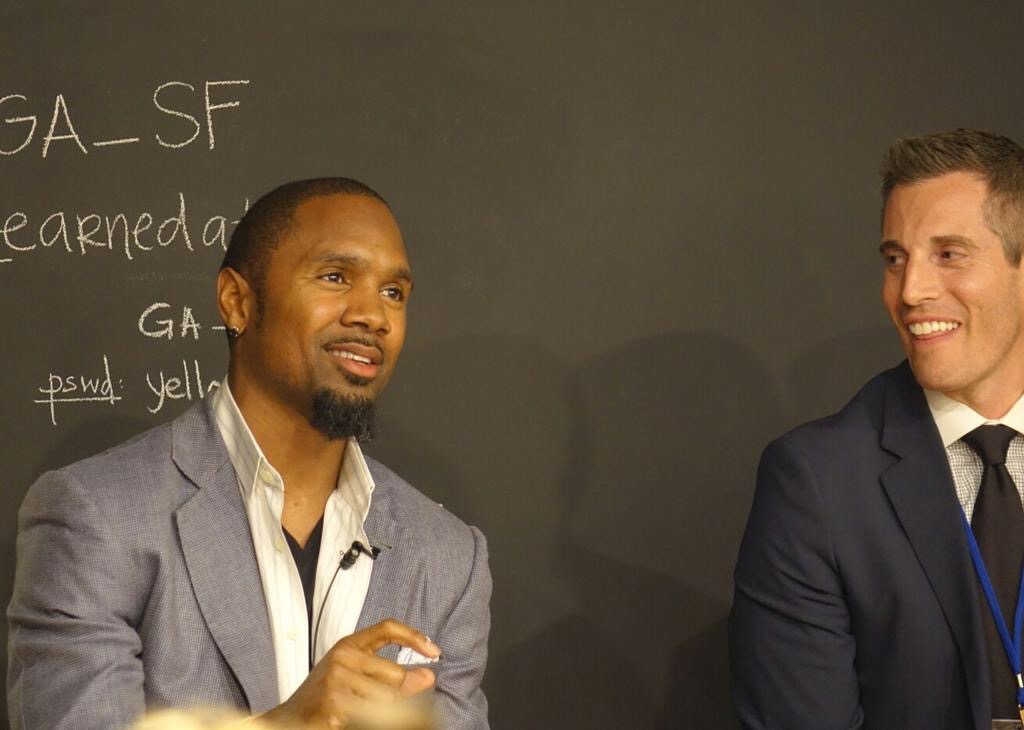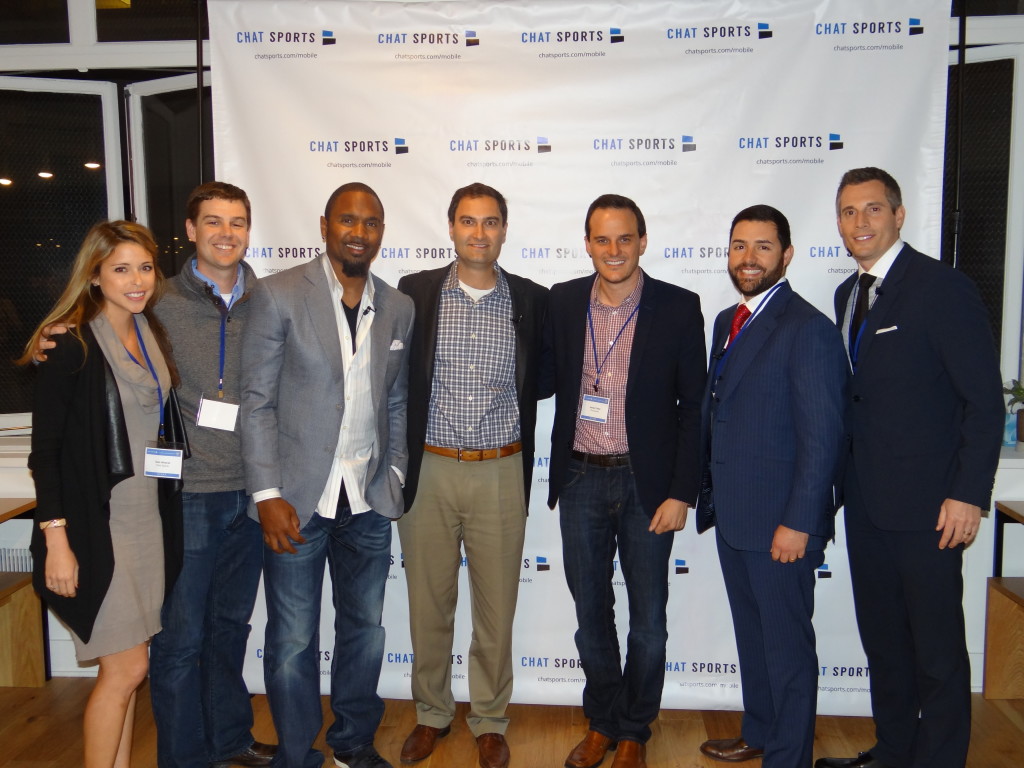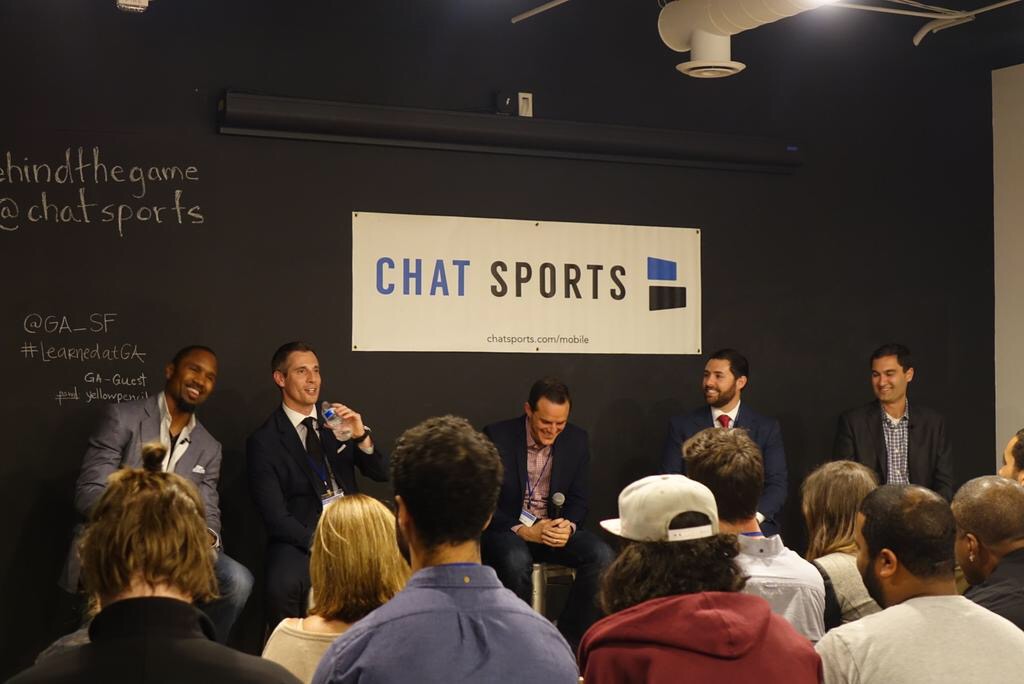 Back to the Las Vegas Raiders Newsfeed