The Oakland Raiders are heading into a crucial offseason as they try to build on the momentum of this past season's playoff berth. They have some key free agents of their own they need to re-sign, but also need to bring in some other players to fill needs. Here are the three biggest free agents the Raiders should target this offseason:
1) DT/DE Calais Campbell
The Cardinals have to re-sign both Campbell and Chandler Jones, and after acquiring Jones in a trade with the Patriots prior to the start of this past season, he's their top priority. That means they may let the 31-year-old Campbell walk, who would provide the Raiders with an immediate and necessary upgrade in the middle of their defense. Oakland was one of the worst teams in the league when it came to defending the run, and adding Campbell would certainly help eliminate that weakness.
2) MLB Dont'a Hightower
Oakland needs to upgrade their inside linebacking core, and Hightower is the best one available after playing a major role for New England this past season. He has said he'd prefer to return to the Patriots, but New England has a history of not giving players the kind of contracts Hightower can get on the open market (see Chandler Jones above). Hightower may be an exception since he's just 27 years old, but the Raiders will likely throw a good deal of money at him.
3) CB Stephon Gilmore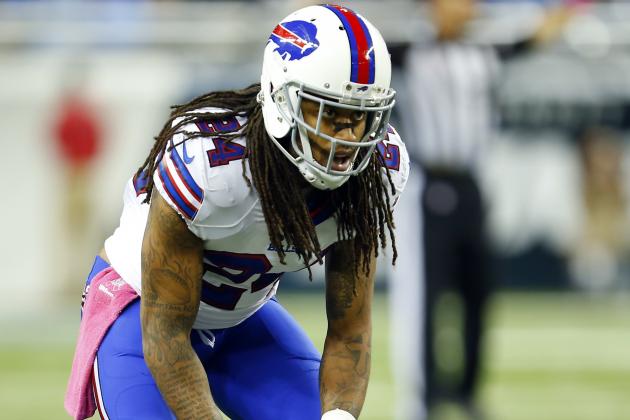 Gilmore has demanded top cornerback money from the Bills in seeking an extension with the team, but Buffalo quickly shot that down. As such, Gilmore will try to get that contract on the open market. He's very unlikely to get the top-tier money he is seeking, but another team will likely give him more than what the Bills will. Oakland may not be willing to splurge to upgrade their secondary, but if they are, Gilmore is their guy.
Follow our Oakland Raiders news page for all the latest Raiders news!
Back to the Las Vegas Raiders Newsfeed
Related Topics: NFL News, Raiders News, NFL Free Agency