Good morning, friends, and welcome to the Friday edition of Kentucky Sports Radio, the FINAL day of the Pennsylvania Road Trip. The gang is coming to you live from State College to share stories, including Ryan Lemond's heroic run around the bases at the Little League World Series stadium. If you haven't seen it yet, watch below and get ready to hear the crew break it down:
Join in on the fun by calling (502) 571-1080 or send a text to the KSR Texting Machine at (772) 774-5254.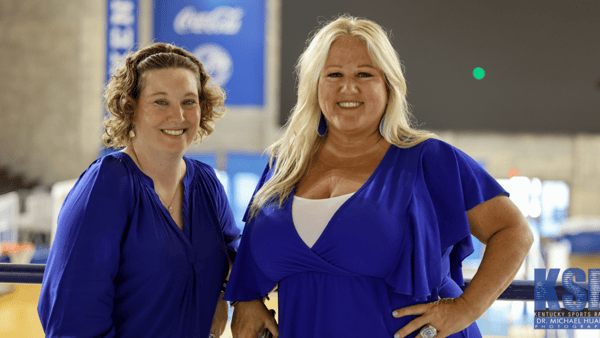 At the start of the summer, the leaders of the most powerful conference in college sports convened in a ballroom in Destin, Florida.