Yesterday was all about NIL and what Kentucky Basketball is doing, or not doing, to stay ahead on the new frontier. Today the guys will try for a third time to get to commonly mispronounced words, but they will still have more to add to yesterday's debate.
Matt Jones, Ryan Lemond, and Shannon The Dude will be taking your calls too. Join in on the fun by calling (502) 571-1080 or send a text to the KSR Texting Machine at (772) 774-5254.
Here's how to listen: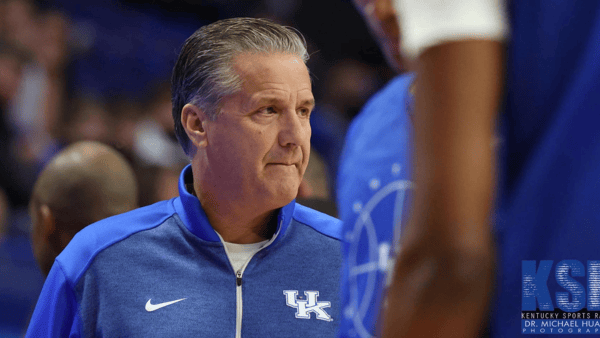 John Calipari's comments about name, image, and likeness (NIL) have been a hot topic in the Big Blue Nation in the past 24 hours.