The Kansas City Chiefs are diving headfirst into the offseason, and the team's first priority is re-signing its own players. They have several key contributors they need to bring back next season - but also those they need they need to get rid of to create cap space. Kansas City already made one big move by releasing Jamaal Charles, but more could be on the way. Here are three notable players the Chiefs may cut this offseason:
WR Jeremy Maclin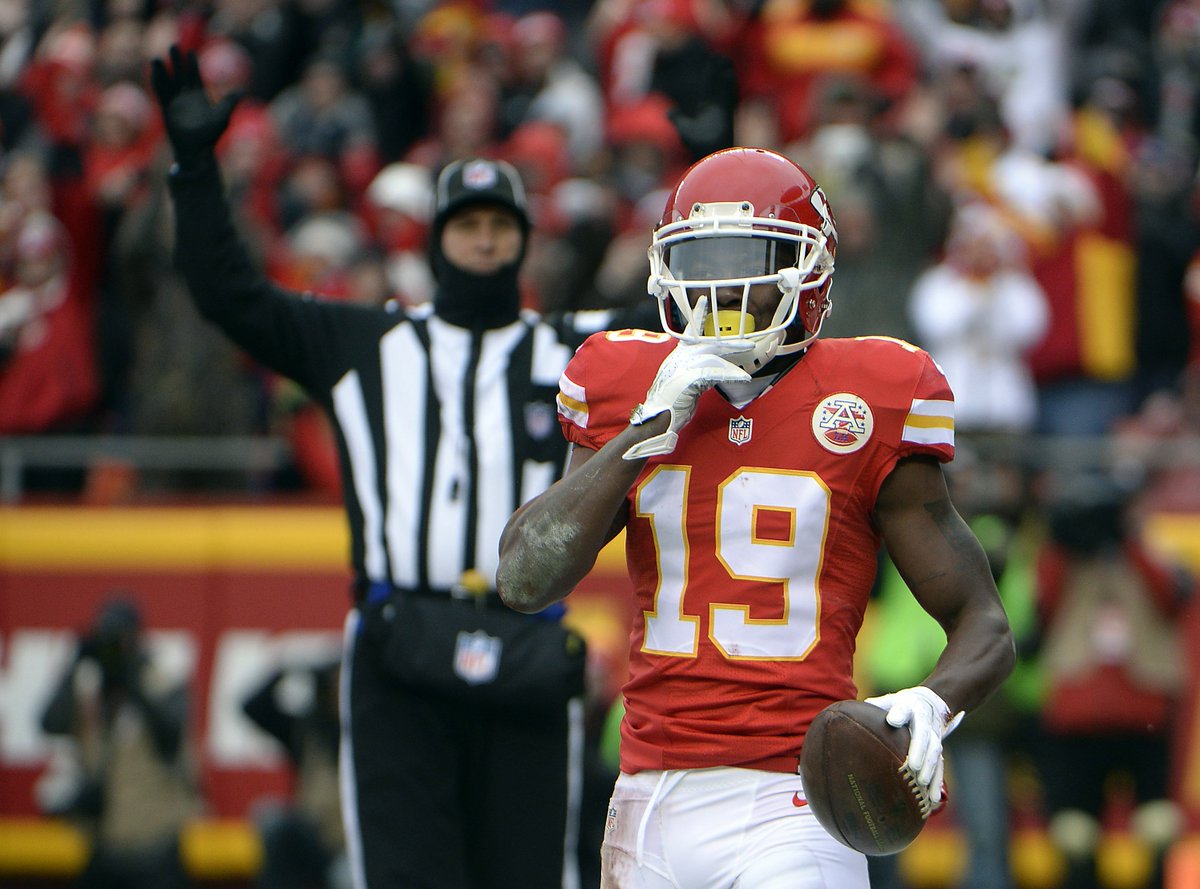 Maclin is an interesting case. He is still a productive player, but he also hasn't been anything special. Travis Kelce has cemented himself as Alex Smith's go-to option in the passing game, and the development of Tyreek Hill and Chris Conley have limited Maclin's role. Kansas City can also save $10 million by making him a post-June 1 cut.
QB Nick Foles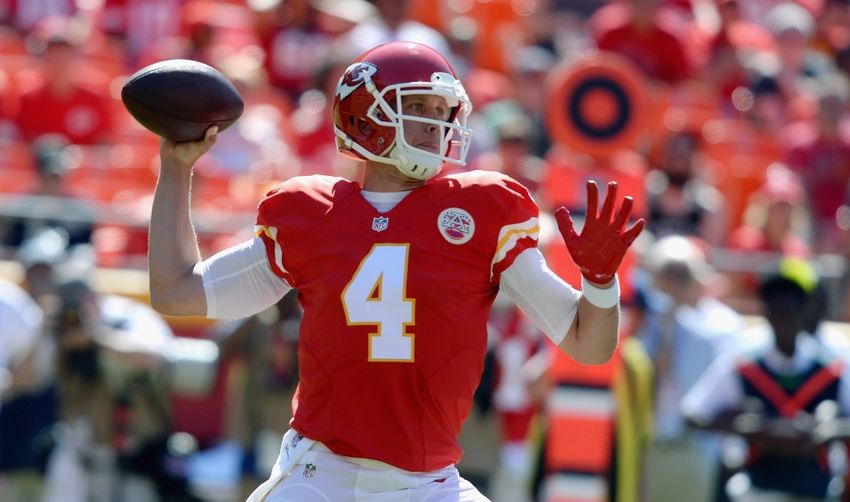 This one is pretty simple. It technically wouldn't be a cut, as Foles' contract has a club option for the 2017 season, but Kansas City is simply not going to pay him the $10.75 million he would be on the books for next season to be a backup. The Chiefs definitely may try to re-sign him for less.
SS Ron Parker
Parker may simply be the odd man out with a need for cap space to improve other areas of the team after giving Eric Berry that huge contract. Kansas City has a number of talented players in the secondary, and Parker's $5.25 million salary is overpaying for him. With other options on the roster and a need for cap space, Parker may be cut.
Follow our Kansas City Chiefs news page for all the latest Chiefs news!
Back to the Kansas City Chiefs Newsfeed
Related Topics: Chiefs News, NFL News