Each year, several veterans end up cut by their teams before the start of the regular season. That will likely be the case this year for the Kansas City Chiefs. The Chiefs are trying to win now, but they could still release a few notable players who survived the pre-free agency cuts. 
The Chiefs would likely try to trade most of these players before cutting them, but more often than not, the players are simply cut. That was the case with players like DE Jaye Howard, whom Kansas City already released This list only focuses on some of the more notable players, which means we're ignoring the undrafted free agents or other players who don't quite move the needle enough. With that in mind, here are three players the Chiefs could cut before the season. 
P Dustin Colquitt
Colquitt was a potential cap cut before free agency, since he carries a $4.9 million cap charge with only $800K in guaranteed money. But the Chiefs have stuck with the highest paid punter in the NFL. At age 35, it's fair to wonder how much longer Colquitt has left, even though he hasn't shown any real sign of decline. But, the Chiefs did bring in former Duke punter Will Monday to at least push Colquitt. If Monday performs well in the preseason, the Chiefs could take the more than $4 million in cap savings. 
OLB Tamba Hali 
Bleacher Report suggested Hali has a surprise cut this offseason, so I wanted to at least mention the possibility. And cutting Hali would be a surprise. Despite carrying a cap charge of over $8.5 million, the most the Chiefs can save is $1.25 million. It's not worth it for the Chiefs to cut Hali, especially since they don't have a clear cut No. 3 edge rusher if Hali were to be released. There's some rationale behind cutting Hali, but much like the next player on this list, the Chiefs can save more money ($7 million for Hali) by waiting a year. 
WR Jeremy Maclin
Maclin getting cut was an idea floated earlier this offseason by ESPN. And it does make some sense. Maclin is coming off an injury-plagued year in which he did not produce and if the Chiefs make Maclin a Post June 1st release, they'd save $10 million. That's a lot of money. Plus, the Chiefs have several young WRs in Tyreek Hill, Chris Conley, Albert Wilson, DeMarcus Robinson and the just-drafted Jehu Chesson. But, outside of Hill, the young players have not proven themselves or been consistent. So, the guess here is the Chiefs keep Maclin for at least another year. They can save $11 million if they wait until next year. 
RB C.J. Spiller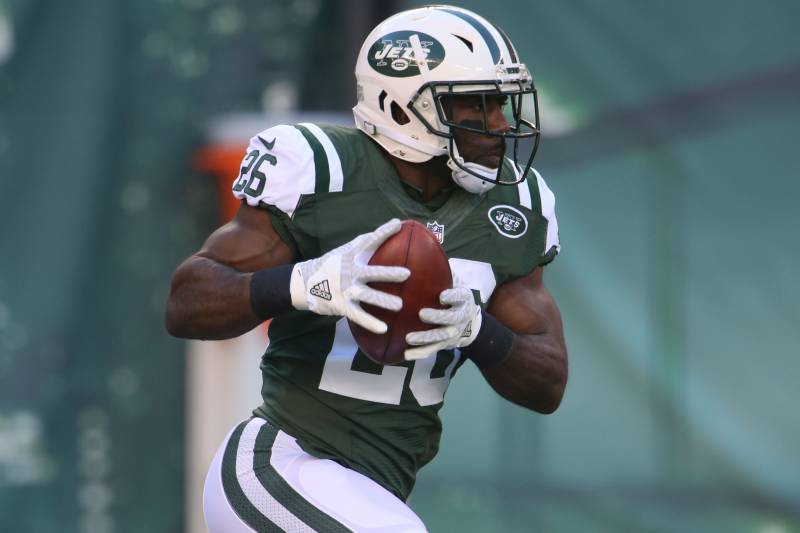 Spiller still qualifies as a big name, but the reality is he's not the same player he once was. His play and production have decline since 2012 and that's why he played (barely) for three different teams last year. Spiller simply doesn't have the ability that once made him so fun to watch. Perhaps he recaptures it in Kansas City, but it's more likely the Chiefs stick with the threesome of Kareem Hunt, Charcandrick West and Spencer Ware. Spiller is set to make just under $1 million this year, but none of it is guaranteed. 
Check out our Kansas City Chiefs team page for all the latest Chiefs Rumors or download the Chat Sports App!
Back to the Kansas City Chiefs Newsfeed
Related Topics: Chiefs Rumors, Dustin Colquitt, Chiefs News, Tamba Hali, Jeremy Maclin, C.J. Spiller