The season is over the Indiana Pacers, and they've already turned their attention toward the offseason. Nate McMillan is the new head coach and he'll be tasked with helping the Pacers make further in the NBA playoffs. The Pacers have some cap space and will be able to go after a few free agents this offseason, if they so choose.
While the Pacers would love to land Kevin Durant, he's not a realistic target at this point. We're ignoring the Pacers' own free agents and instead focusing on other team's players. With that in mind, here are 4 realistic free agent targets for the Pacers this offseason. 
4. D.J. Augustin 
Augustin wasn't great in his brief time with the Pacers, but he's shown ability since leaving. After the Ty Lawson experiment failed badly, the Pacers are in need of a backup point guard. They could take on in the NBA draft this year, but picking up a veteran like Augustin makes sense. 
3. Joakim Noah
The Pacers are high on Myles Turner, but with Ian Mahinimi a pending free agent, another big is needed. Taking on a veteran like Noah, who hopefully can teach Turner a thing or two, makes sense. Noah isn't the player he once was, but can still contribute. If his rift with the Bulls is as bad as it sounds, he might enjoy the chance to play against them. 
2. Ryan Anderson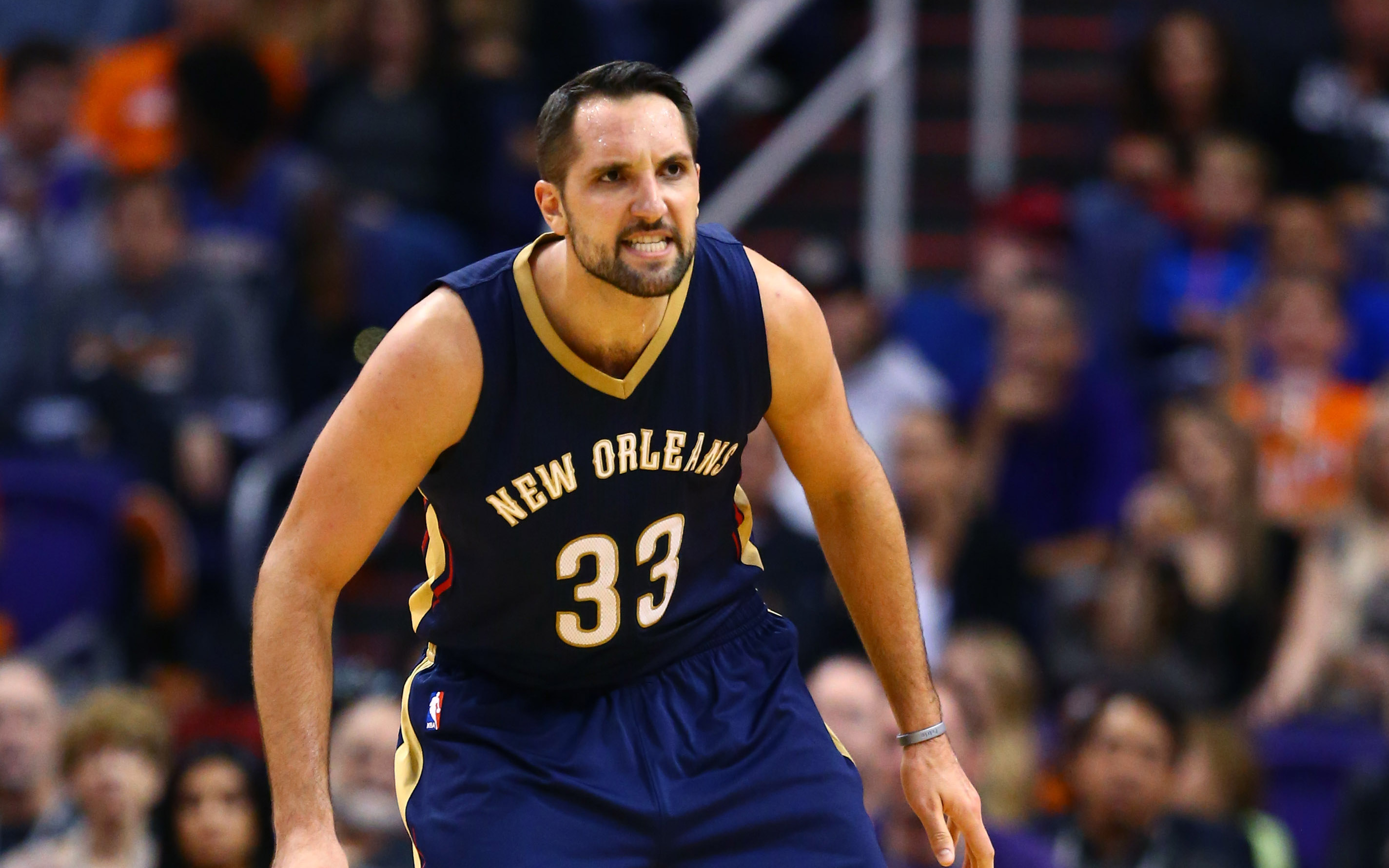 The Pacers don't have a true stretch four on the roster, and could use big depth. Anderson will be coveted this offseason, and might be priced out of the Pacers' range. But he'd be a good fit for the Wizards and would be a big boost as either a starter of sixth man. For more Pacers coverage, download the Chat Sports App!
1. Lance Stephenson
Is it time for a reunion? The Pacers have missed Stephenson, even with the addition of Monta Ellis, while Stephenson has struggled badly with Hornets and Clippers, although he did show some of his previous form with the Grizzlies. The role would change for Stephenson on his return back to Indiana, as he'd likely slot in as a sixth man. But if Stephenson can show some of his previous form, he'd be a really good sixth man. There's a good chance this doesn't happen, but the Pacers should at least consider a one-year, prove-it deal. 
Back to the Indiana Pacers Newsfeed
Related Topics: D.J. Augustin, Lance Stephenson, Pacers News, Joakim Noah, Pacers Rumors, Ryan Anderson