The Houston Rockets are currently in the #7 spot in the NBA Western Conference at 16-16 -- a far cry from the title form many expected this team to exhibit over the course of the 2015-16 season. What can the Rockets do to find some consistency? Here's our Rockets Weekly update.
The Week That Was
Houston went 2-2 this past week, alternating home victories over the Charlotte Hornets (102-95) and San Antonio Spurs (88-84) with road losses to the Orlando Magic (104-101) and New Orleans Pelicans (110-108). The team's Christmas Day win over the Spurs will stand as the big takeaway from this week, especially seeing that the Rockets were able to slow the Spurs' high-wire offense to a crawl.
However, tough road losses to inferior teams in Orlando and New Orleans show just how much work this Rockets team needs to do to get back into Western Conference title-contending form.
Coming Events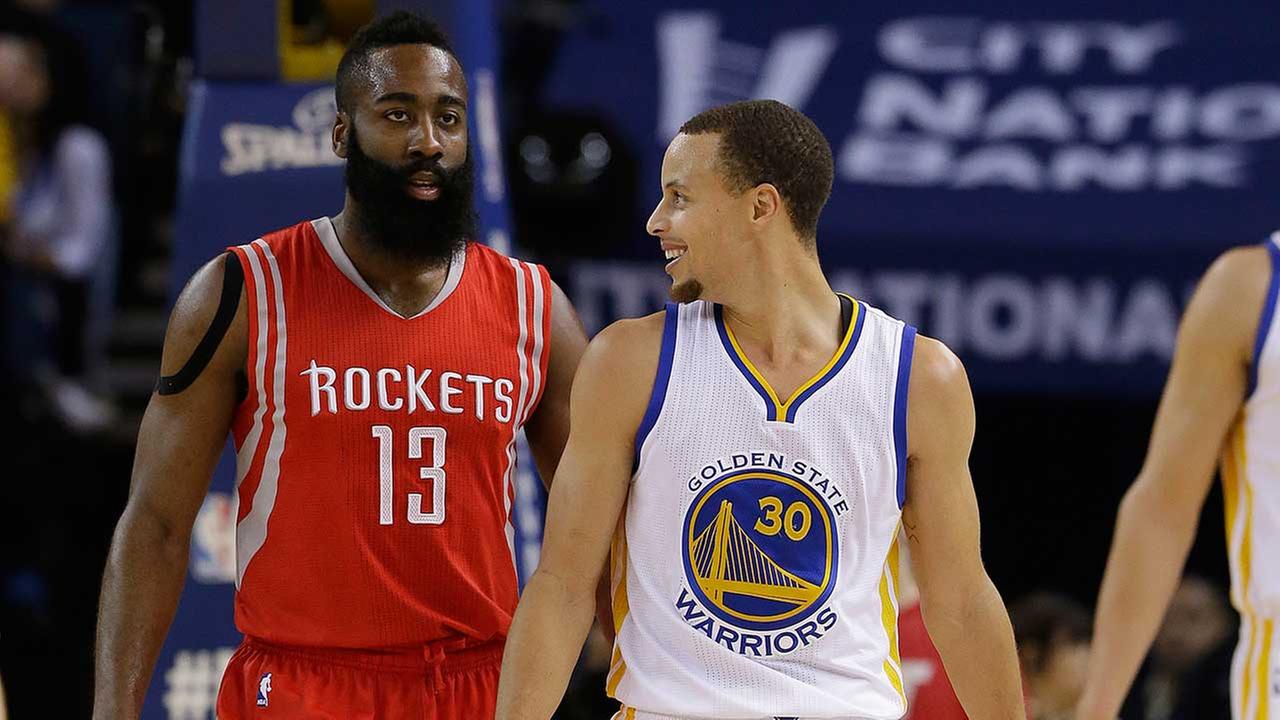 The marquee attraction of this coming week is a potential revenge game for the Spurs (26-6) in San Antonio on Saturday. If the Rockets can pick up their second win in a week over the runaway Southwest Division leaders, it'll go a long way for the team's confidence going forward. 
However, there's two HUGE home games to get through before that showdown -- with the Atlanta Hawks (20-12) coming in on Tuesday and the Golden State Warriors (28-1) visiting on Thursday for a 2015 Western Conference Finals rematch.
What They're Saying About The Rockets
JB Bickerstaff sounds off on players whose "priorities" aren't "clear" (Dream Shake)
3 teams that could trade for Dwight Howard this season (Chat Sports)
Back to the Houston Rockets Newsfeed
Related Topics: James Harden, Rockets News