It's the beginning of a long offseason ahead for the Houston Rockets, and there are plenty of plots and subplots to follow on the road to the NBA Draft and July's free agent push. Here's the Top 3 Rockets Storylines For The 2015 NBA Offseason.
1) Will Josh Smith take a pay cut to stay in Houston?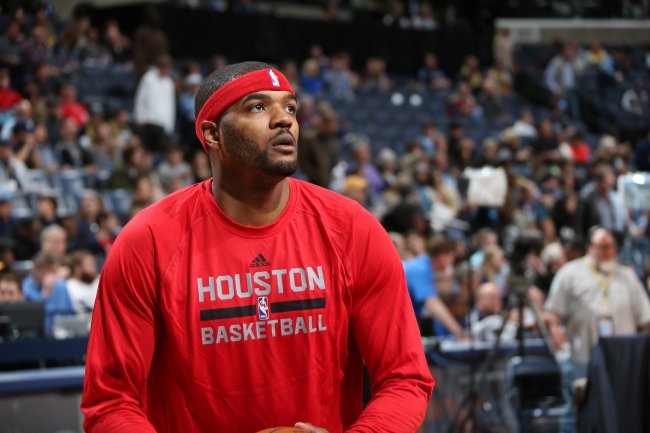 Smith hits unrestricted free agency this summer with three years and $20 million worth of pay still on its way from the end of his time in Detroit. He'll garner some interest around the league, but there's also a good chance he'll take a pay cut (not needing the money) and remain in what was a fruitful and enjoyable situation for him working under the tutelage of Kevin McHale in Houston.
2) How will the Rockets address their point guard situation?
Both Jason Terry and Pablo Prigioni are 38 years old, with Terry likely headed out of town unless he signs a veteran minimum deal and Prigioni a potential $290,000 buyout away from free agency. Patrick Beverley isn't a sure return in free agency either, meaning the Daryl Morey and the crew will be active looking at other free-agent options (Goran Dragic, Ty Lawson) or putting together a draft strategy to land an upgrade (Duke's Tyus Jones standing as the likeliest option).
3) Will The Rockets Bargain Bin Shop For A Shooter?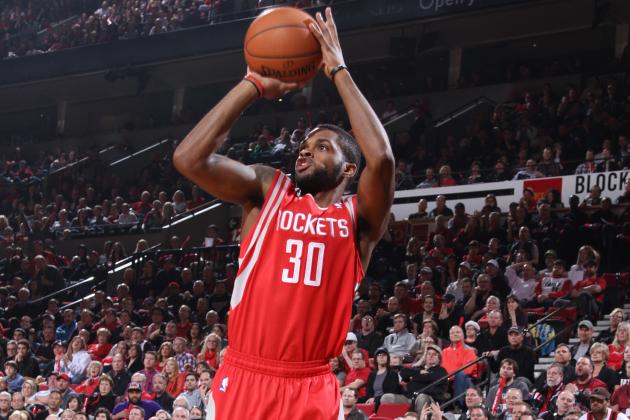 The Rockets gave up dead-eye shooting specialist Troy Daniels in the Corey Brewer deal, and they could have desperately used a perimeter threat of Daniels' ilk in the Golden State series. Morey won't break the bank on a long-range role player because that's not a pressing need in the Moreyball system, but he'll definitely scour the 8th – 10th men of the league in order to find a potential spot-up fix.
Follow our Houston Rockets team page for the latest Rockets rumors!
Follow our Houston Rockets team page for all the latest Rockets news and rumors!
Back to the Houston Rockets Newsfeed