The NFL Draft is a fickle process. It's not easy to separate first-round busts from late-round gems, but some teams have proven to be better at scouting than others. The Green Bay Packers are one of those teams that seem to have the process figured out. Here are their last 10 first-round picks, and where they are now:
2006 - A.J. Hawk, LB, Ohio State - Pick #5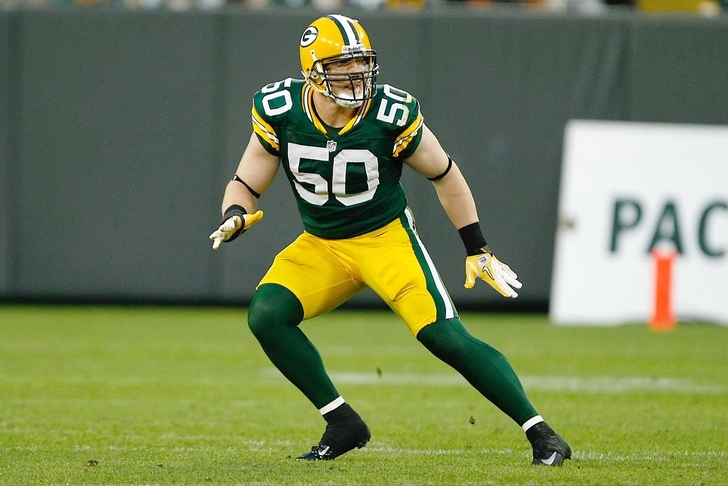 Hawks was productive during his nine years with the Packers, helping them win the Super Bowl in 2010, the same year in which he made his lone Pro Bowl as an alternate. He led Green Bay in tackles in five of the nine years he played with them, but the Packers released him prior to the 2015 season. Hawk signed a two-year deal with the Bengals, where he had just 24 tackles this season.
2007 - Justin Harrell, DT, Tennessee - Pick #16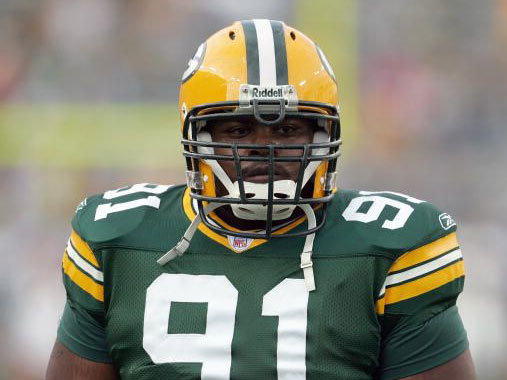 Harrell suffered with injury issues and weight problems during his career with the Packers, which ended when he was cut at the conclusion of the 2010 season, which he didn't play in after suffering a torn ACL. All in all, Harrell played in just 14 games during his four-year career with 28 tackles. He hasn't played since being released.
2009 - B.J. Raji, DT, Boston College - Pick #9
Raji is one of the most well-known current Packers players, playing a vital role on their 2010 Super Bowl team and making the Pro Bowl in 2011. He is now a free agent after his contract expired, but he is expected to re-sign with Green Bay.
2009 - Clay Matthews, LB, USC - Pick #26
Green Bay's best defensive players, Matthews has been one of the faces of the NFL since he was drafted. He has made the Pro Bowl in six of his seven career NFL seasons and has recorded 10 or more sacks four times. Matthews was also a first-team All-Pro selection in 2010.
2010 - Bryan Bulaga, OT, Iowa - Pick #23
Bulaga has been a starter since Week 5 of his rookie season, becoming one of the vital staples of Green Bay's offensive line. He signed a five-year, $33.75 million deal with the Packers prior to the 2015 season.
2011 - Derek Sherrod, OT, Mississippi State - Pick #32
Sherrod was the first Mississippi State player taken in the first round since 1986, but he hasn't had much success in the NFL. He broke his right leg at the end of his rookie year, and wasn't on Green Bay's active roster again until November 2013. Sherrod was cut one year later as he was never able to fully recover from the injury.
Kansas City signed him as a free agent prior to the 2015 season, but cut him in the preseason.
2012 - Nick Perry, DE, USC - Pick #28
Perry has been a part-time starter throughout his career, but was never able to consistently contribute for the Packers. He played out the last year of his contract in 2015 with 31 tackles and 3.5 sacks, and Green Bay seems content to let him walk in free agency this offseason.
2013 - Datone Jones, DE, UCLA - Pick # 26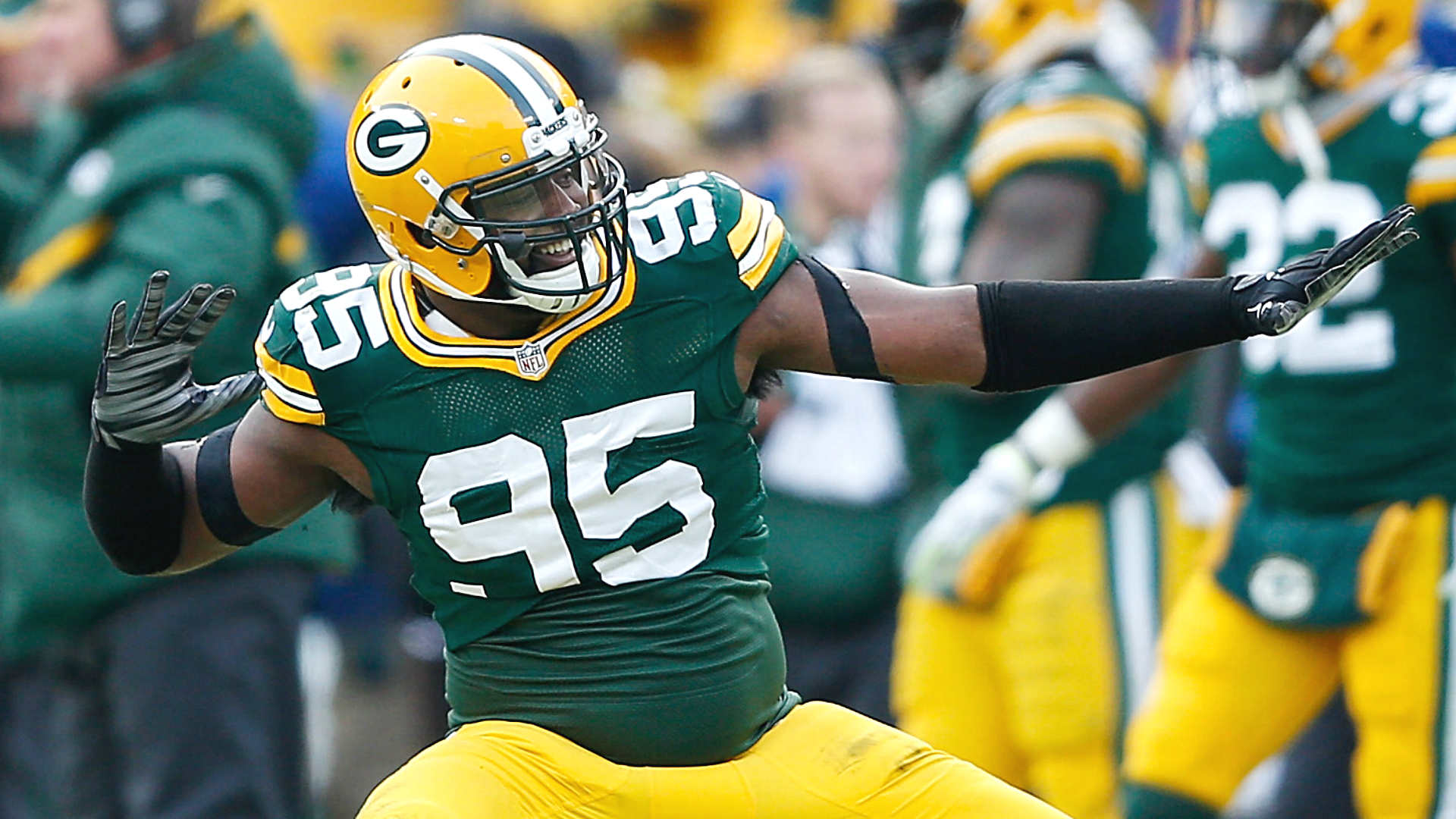 Jones has also only been a spot contributor for the Packers, starting just three games in this first three years in the league. 2016 will be the last year of his contract, and Green Bay is undecided about his future with the team.
2014 - Ha Ha Clinton-Dix, S, Alabama - Pick #21
Clinton-Dix emerged as a starter for the Packers halfway through his rookie season and hasn't left the lineup since, racking up 194 tackles, four sacks, and three interceptions in his career.
2015 - Damarious Randall, S, Arizona State - Pick #30
Randall made the switch from safety to cornerback in his rookie season and saw immediate success, recording 51 tackles and four interceptions in 13 games.
Back to the Green Bay Packers Newsfeed
Related Topics: Justin Harrell, HaHa Clinton-Dix, B.J. Raji, Datone Jones, Nick Perry, Bryan Bulaga, Damarious Randall, Clay Matthews, NFL News, Derek Sherrod, Packers News, NFL Draft, A.J. Hawk