The Green Bay Packers made the playoffs last season, but want more than just another playoff appearance this year. The Packers are hoping to make a Super Bowl run this year, but need a few players to have breakout seasons for that to happen. 
Breakout seasons happen every year in the NFL. Sometimes, the player in question makes the leap from very good to superstar. Sometimes, a player goes from role player to key starter. So who will be the breakout players for the Packers in 2016? We've put together four of the most likely candidates below.
RB Eddie Lacy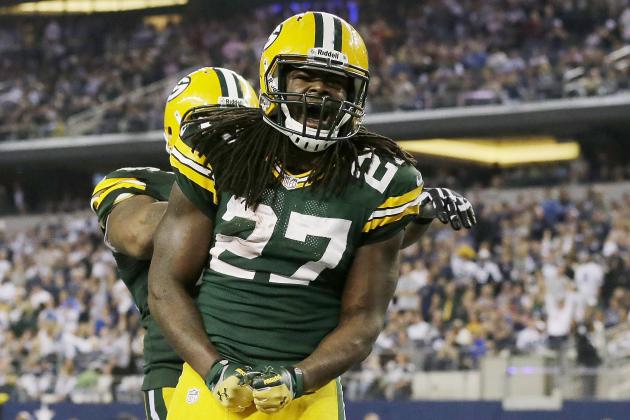 It's not that Lacy hasn't had success in the past. He had 11 TDs and nearly 1,200 yards his rookie year, but struggled badly in Year 3. Lacy was out of shape and produced just 758 yards and three scores. But Lacy is committed to thinning down and that should lead to his best season ever. Plus, Lacy is in a contract year. He'll be motivated to turn a great 2016 into a big-time contract. 
WR Jeff Janis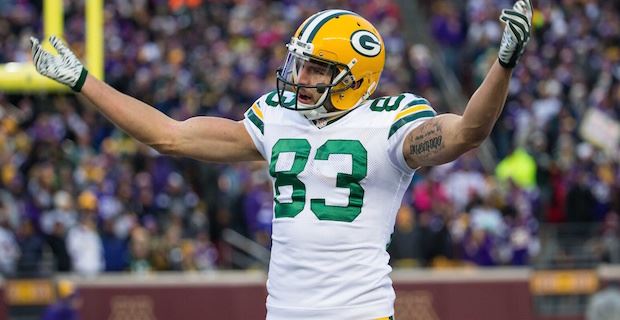 There are three different Packers WR who could have breakout seasons in Janis, Davante Adams and Ty Montgomery. But we'll give the nod to Janis based on his fit with the Packers and what he did near the end of last season. Montgomery is a slot WR, a role currently held by Randall Cobb. Adams has the most talent, but he had his shot last season and struggled badly. Now it's Janis' turn and the former seventh round pick showed his ability in the team's playoff game against the Cardinals when he caught 7 passes for 145 yards and two scores. Janis is still raw, but has the ability to be the team's No. 3 WR who lines up outside when the Packers go to their three WR set. 
ILB Jake Ryan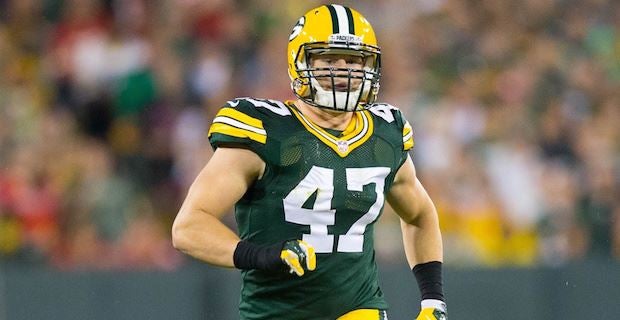 Ryan had 50 tackles last season in a part-time role, but the Packers will count on him for more this season. With Clay Matthews potentially moving back to OLB, Ryan looks like the team's top ILB. Ryan won't set the world on fire, but he should be a quality starter for the Packers in 2016. 
CB Quinten Rollins 
Rollins was the team's second round pick last season and served as the team's fourth CB. Just three years removed from playing basketball at Miami (OH) the talented Rollins is primed for a big-time season. He'll be the team's nickel corner, and should shine. In limited playing time last season, Rollins had six pass breakups and two interceptions, one of which went for a touchdown. Rollins was one of the better Packers' CBs last season and that should be the case again this year. 
Back to the Green Bay Packers Newsfeed
Related Topics: Eddie Lacy, Jake Ryan, Quinten Rollins, Jeff Janis, Packers News