The start of the 2017 NFL Draft is just one day away, and the Green Bay Packers hold the No. 29 overall pick. The Packers could try to move up or down, but it's a bit more likely they keep the pick. Green Bay is hoping to add an impact player that can help them return to the playoffs - but that doesn't mean it has to be one of the usual suspects. Here are three surprise picks the Packers could make in the first round that could shock everyone:
3) Patrick Mahomes, QB, Texas Tech Red Raiders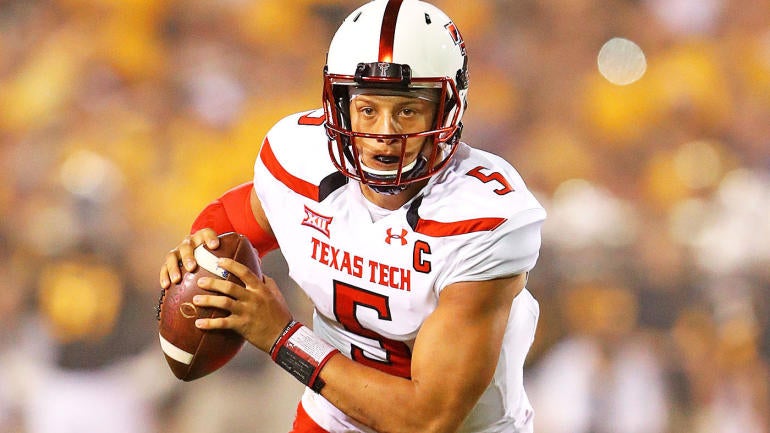 There is some steam behind the Packers picking a quarterback at some point in this draft, and Mahomes is reportedly someone they're very interested in. There's a good chance he doesn't last until the end of the first round, but if he does, Green Bay could very well pick him up.
2) Joe Mixon, RB, Oklahoma Sooners
There are already some reports that the Packers are considering Mixon with the pick, which isn't the surprising part - that would be the fact that Mixon goes in the first round. On talent alone, Mixon would be an unquestioned first-round pick and would be a steal for the Packers at the end of the first round. However, a 2014 incident in which he punched a woman in the face had dropped him to a projected second- or third-round prospect. Will the Packers overlook that to address their need at running back?
1) Tim Williams, EDGE, Alabama Crimson Tide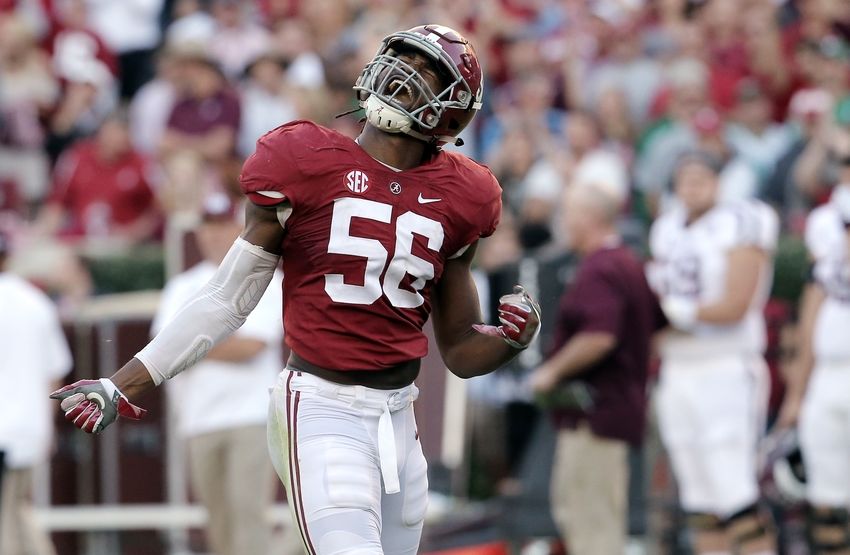 Green Bay needs a pass rusher, and Williams is a great one - but off-field concerns have dropped him to a second round prospect. A projected top-five pick earlier in the season, he has all the talent in the world. If the Packers decide to take a chance, Williams will make a tremendous impact immediately.
Follow our Green Bay Packers news page for all the latest Packers news!
Back to the Green Bay Packers Newsfeed
Related Topics: NFL Draft News, NFL News, NFL Draft Rumors, Packers Draft News, 2017 NFL Draft, Packers Draft Rumors, Packers News