Jameis Winston is officially headed for the NFL, and Florida State will have to find a way to replace their Heisman-winning star QB. The Noles have several options available...here's what you need to know about FSU's stable of quarterbacks as the QB competition looms.
The Next Man Up: Sean Maguire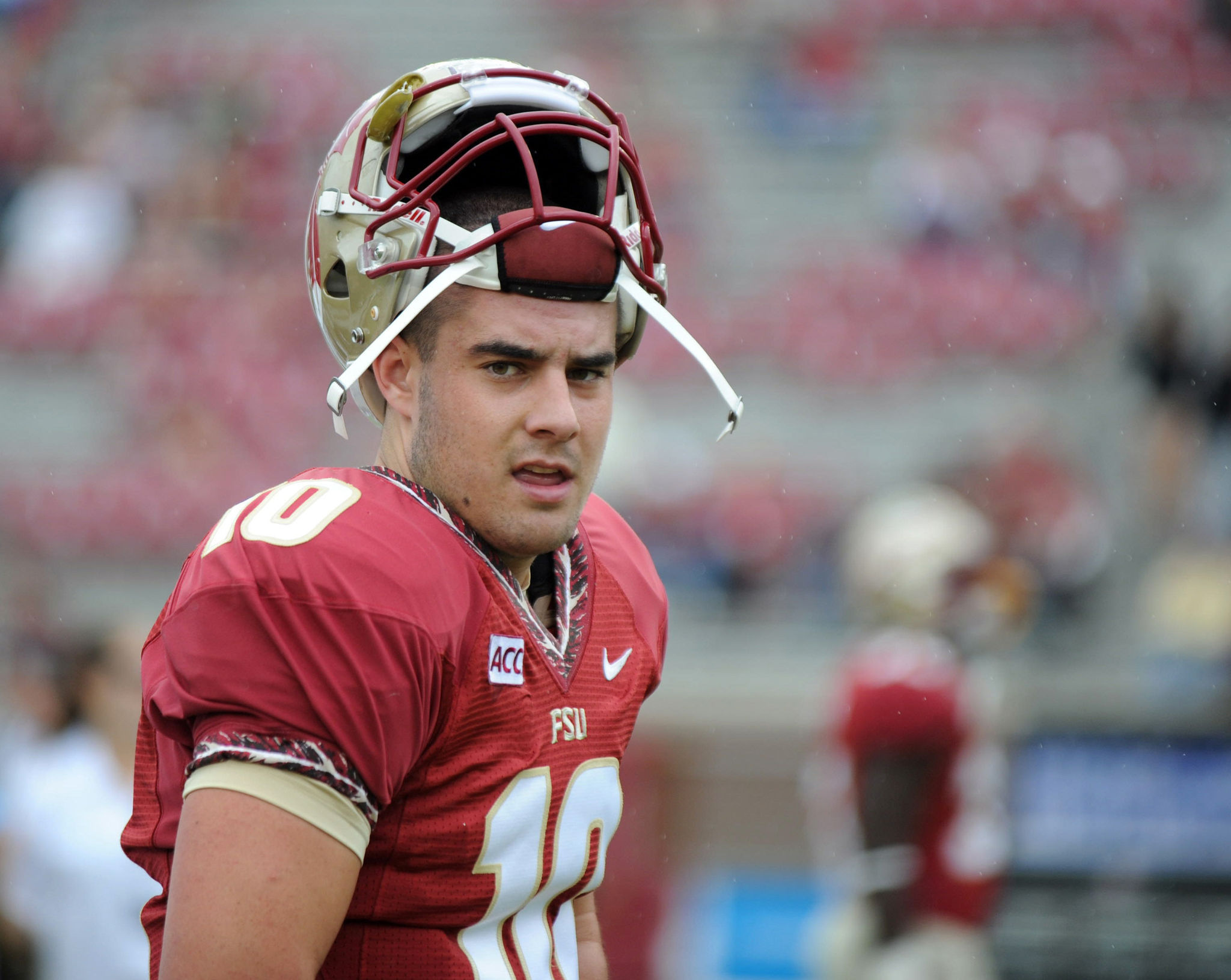 Maguire was FSU's backup this year, and he ended getting his first career start with Jameis Winston suspended against Clemson. Maguire finished 2014 25/49 with one touchdown and two interceptions...and it's safe to say that he has work to do if he wants to be the starter next fall. Maguire has a great arm, but he needs to improve his confidence and consistency.
The Upstart: J.J. Cosentino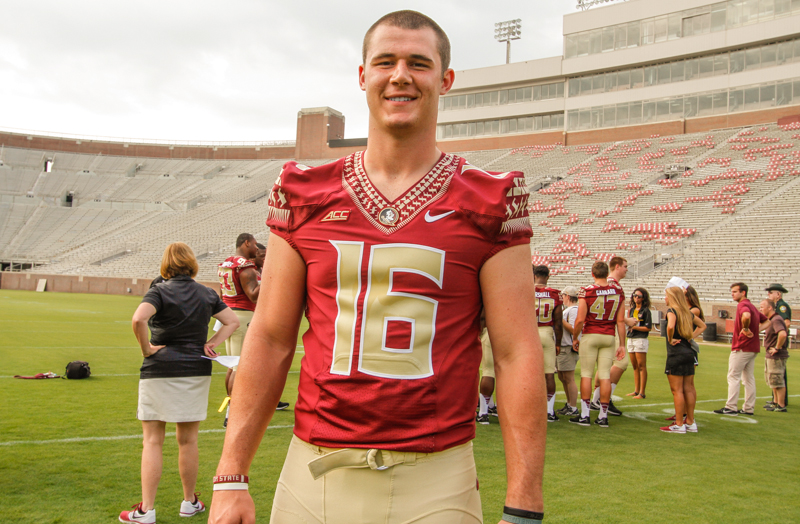 A more highly-regarded recruit than Maguire, Cosentino is younger and less-experienced, but plenty of people around the program think his ceiling is higher. His arm strength is off the charts, but we need to see more of him in spring ball to really evaluate the rest of his game. Cosentino redshirted in 2014 while John Franklin III held down third-string duties, but we've been told Franklin is converting to WR and will thus be out of the running for next year's job.
The Freshmen: DeAndre Francois, Kai Locksley, De'Andre Johnson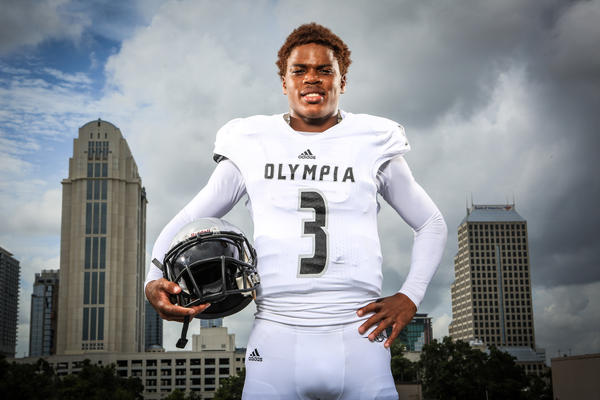 Francois (pictured) and Locksley are four-stars, while Johnson is a three-star recruit already enrolled in classes this spring. We've heard some rumblings that Locksley's commitment might be wavering, with schools like Texas offering him a much clearer path to a starting job, but Francois - despite an upcoming visit to Florida - isn't going anywhere.
It's tough to read these kids without seeing them take a single practice snap (high school highlights are fun, but not an effective way to compare). We'd say Francois (the #4 pro-style QB in the class of 2015) has the best shot of actually inserting himself into the QB battle, but Locksley is an impressive athlete and Johnson will have a head start on the both of them.
The Dark Horses: Lucas Clark & Troy Cook
Clark and Cook are both walk-ons, and neither is expected to seriously contend for the starting job. While nothing is impossible, both were unrated by the major scouting services as high schoolers. Clark will be a senior, and Cook a redshirt sophomore.
The Verdict: At this stage, we'd put our money on Cosentino. Maguire didn't play with confidence this year, and his accuracy issues and lack of mobility nearly cost Florida State the game against Clemson. While Cosentino hasn't had much of a chance to show what he can do, coaches love his attitude and confidence...which we see as signs he'd take advantage of an open QB competition.
Back to the Florida State Seminoles Newsfeed