Week 9 of the fantasy football season is in the books. The playoffs are rapidly approaching and it's time to set your team up for the postseason or to make one last push. If you're looking to add some depth, there are a few players owned in less than 50 percent of leagues worth picking up. However, it's not a great week for fantasy additions. Here are five fantasy football players you should consider signing.
James Starks, RB, Packers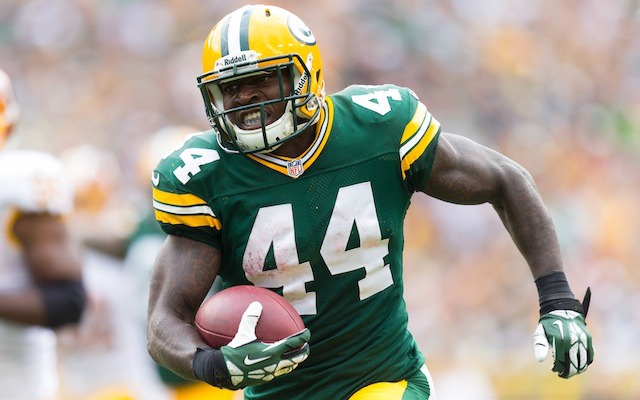 Starks had a great game before the team's bye, but Eddie Lacy is the better back. However, Lacy is injured again and Starks is a must-add while Lacy is out. Starks leans heavily on TDs for fantasy production, but he's still worth adding. 
Kamar Aiken, WR, Ravens
Someone has to catch passes in Baltimore now that Steve Smith is out for the season. Aiken is the top target for the Ravens, although that's not saying much since they have nothing at WR. He's not that great of a weapon, but it's not like Joe Flacco has other options. Now that his bye is done, Aiken might not be on this list next week. 
Marvin Jones, WR, Bengals 
Jones isn't the top option in Cincinnati, but he has produced this season. He's a bit boom-or-bust, but should at least be on the bench in most leagues. He has upside as a flex play if the matchup is right. Plus, you no longer need to worry about his bye. He's been on this list for weeks. He should be owned in far more leagues than he is. He's a Top 40 WR right now, which means he is worth of a bench spot. 
Tony Romo, QB, Cowboys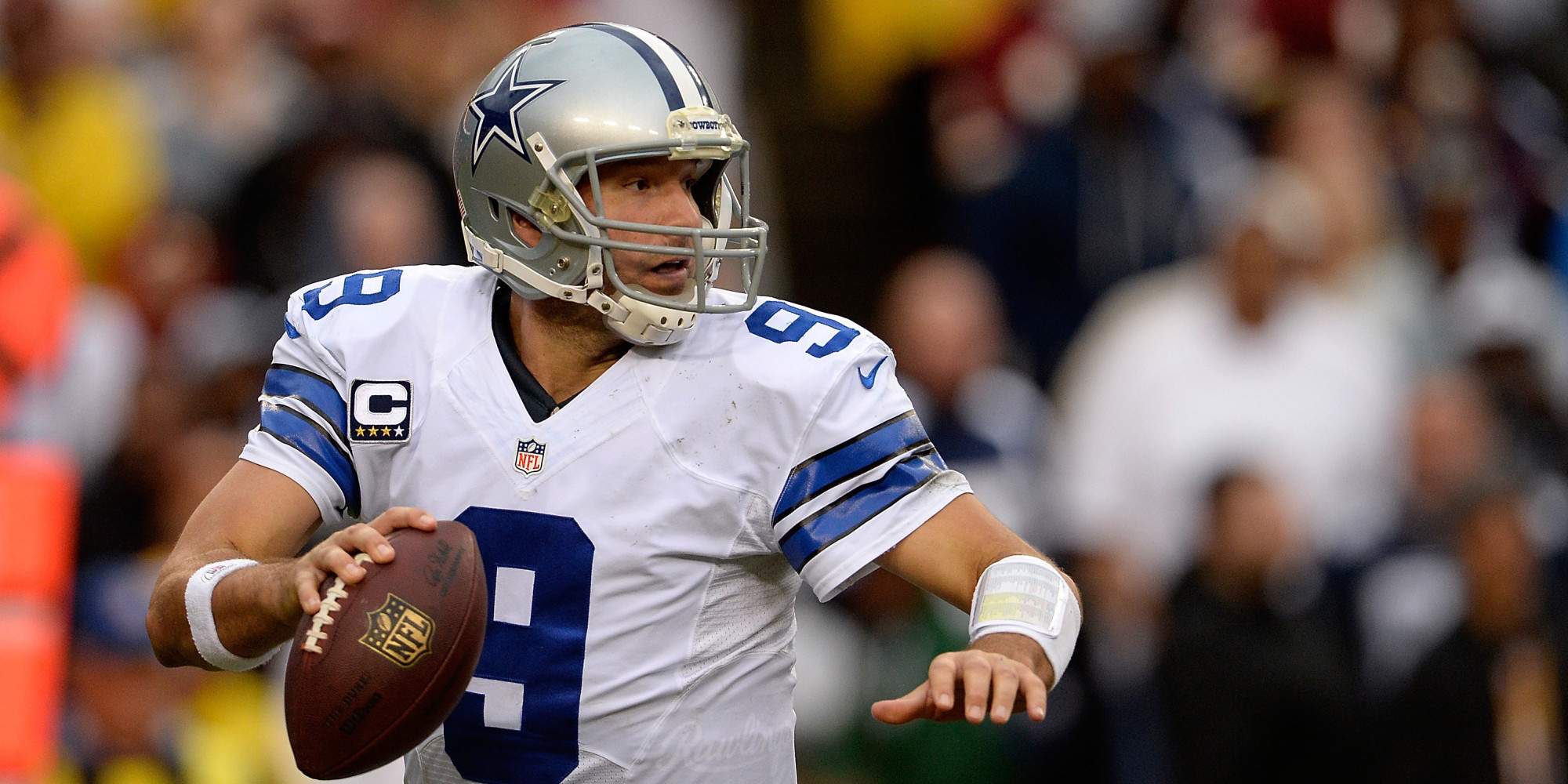 That's right; it's time to add Romo in fantasy leagues if you have a spot to spare. He'll be back in Week 11 and I expect him to play like a borderline Top 10 fantasy QB when he returns. Try to beat the rush and add Romo a full week early, especially if you have a roster spot. 
James White, RB, Patriots
This is a PPR-only add. White is the one who took over as the third-down back when Dion Lewis was hurt earlier this season, and I expect that to be the same with Lewis out for the season. The former fourth round pick wasn't active against Washington because he's not as good at special teams as Brandon Bolden is. However, I believe he'll get Lewis' snaps if Lewis misses time. Many will add Bolden because he's the one who took for Lewis last week, but my money is on White. 
Back to the Fantasy Football Newsfeed
Related Topics: James White, Tony Romo, Kamar Aiken, Marvin Jones, Waiver Wire, James Starks, Fantasy Football 2015