Several key players have already had extremely explosive performances early this afternoon, and that's either great news for your fantasy team - or terrible, terrible news. Here are the four players that all put up 30 or more fantasy standard scoring points today: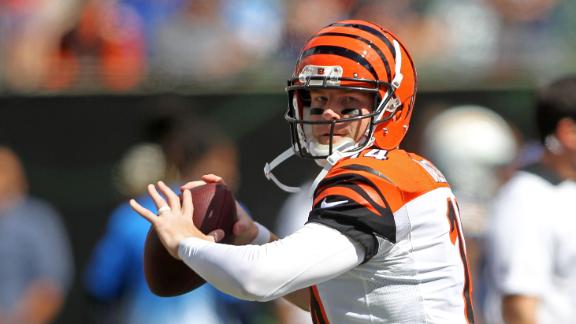 Dalton could do no wrong against Baltimore's defense, completinng 20/32 passes for 383 yards and three touchdowns to go along with 10 rushing yards and another touchdown on the ground. 
Smith did all he could to keep the Ravens in their 28-24 loss to the Bengals, catching an eye-popping 13 passes for 186 yards and two touchdowns.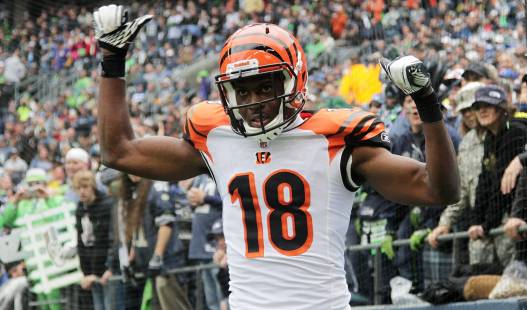 Green was Dalton's favorite target all game long, catching 10 passes for 227 yards and two touchdowns - making him a killer if you had him or were playing him in a PPR league.
1) RB Devonta Freeman, Atlanta Falcons (37 pts)
Freeman took over as Atlanta's lone back with starter Tevin Coleman out, and Freeman made the most of the opportunity. He routinely gashed the Cowboys to the tune of 141 rushing yards and three touchdowns on 30 carries, while also catching five passes for 52 yards.
Back to the Fantasy Football Newsfeed
Related Topics: Steve Smith, Devonta Freeman, AJ Green, Andy Dalton