Chelsea have been dealt a transfer blow with Thiago Silva agreeing a £70,000-a-week deal at Fiorentina, according to reports in Italy.
The Blues were linked with a move for the Paris Saint-Germain defender.
With his contract expiring after the Champions League final on Sunday night, the 35-year-old Brazilian could have provided some much-needed experience to Frank Lampard's defence.
Chelsea were linked with a move for Paris Saint-Germain defender Thiago Silva (above)
But according to Corriere dello Sport, Silva is on his way to Serie A side Fiorentina.
PLAY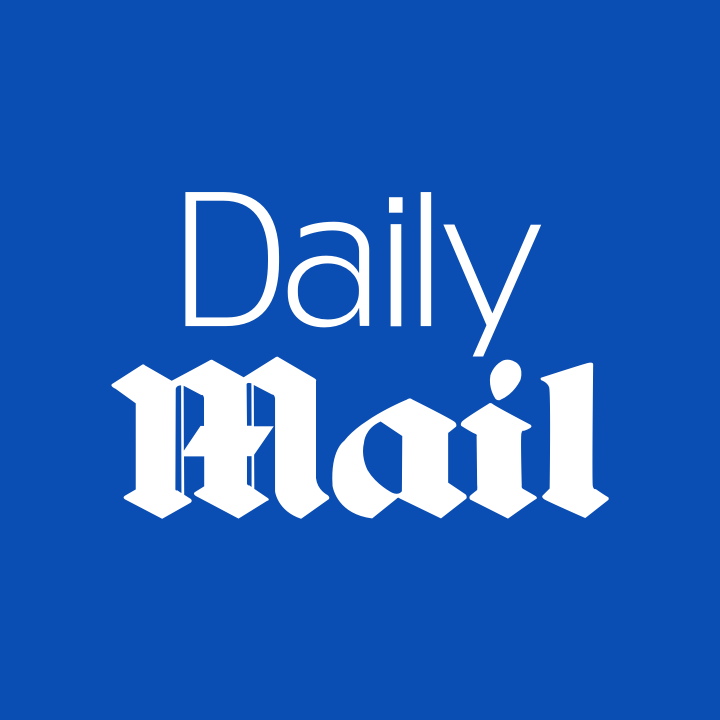 Top Articles by Daily Mail Marseille announce three coronavirus cases with first game in doubt About Connatix V46383
Read More SPONSORED /
Coming Next Skip Ad
Silva will leave PSG after Sunday's final against Bayern Munich in Lisbon.