Duke's football team might not be tearing through the ACC like they have in recent years, but they're still on course for a solid bowl game - and considering what the expectations in Durham used to be like, that's a pretty big win in itself. Where could the Blue Devils go bowling? Let's take a look at the likely destinations:
Hyundai Sun Bowl (ACC vs. Pac-12)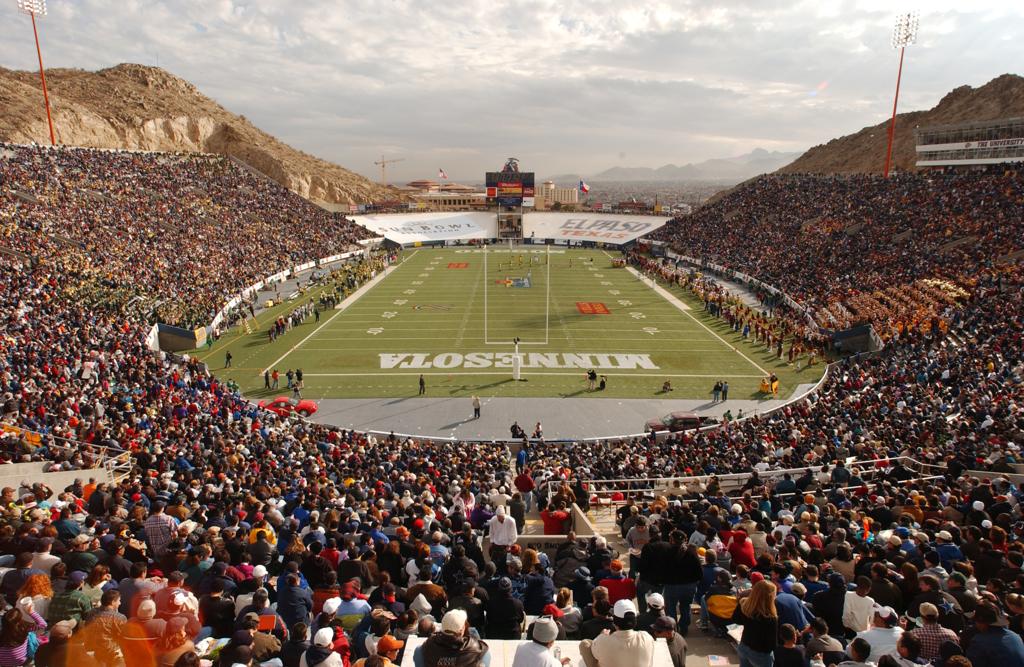 When: Sat., Dec. 27, 2:00 p.m. ET
Where: Sun Bowl Stadium, El Paso, TX
Duke has a solid chance of landing in the Sun Bowl, which pits a mid-tier ACC squad (3rd to 6th in the conference standings) against the #5 Pac-12 squad. While El Paso is a bit of a trip for fans in North Carolina, this is an opportunity for the Blue Devils to play a very winnable opponent. Utah looks like the most likely draw, but Washington and USC could sneak in depending on how the final week of conference games plays out.
Belk Bowl (ACC vs. SEC)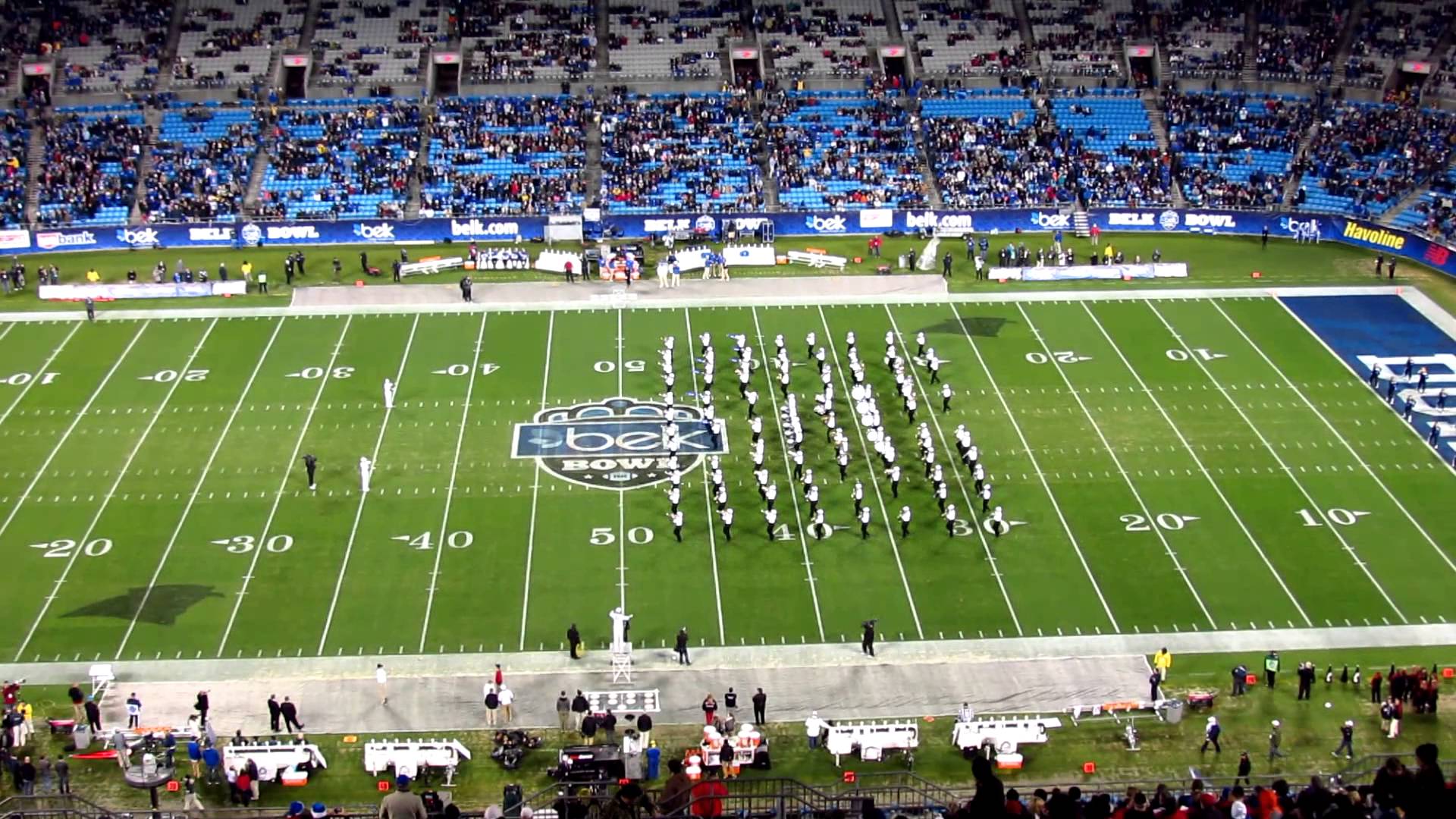 When: Tue., Dec. 30, 6:30 p.m. ET
Where: Bank of America Stadium, Charlotte, NC
This is Duke's best outcome from a travel standpoint - when it comes to making holiday travel plans, it's always nice to get a bowl game you can drive to. The Blue Devils fanbase always travels well, and while this is also a convenient location for several of Duke's possible SEC opponents, having a loud, vocal cheering section certainly can't hurt Duke's chances. The Belk Bowl can host a number of SEC teams (schools finishing between 3rd & 8th in the conference are eligible) - the best-case opponent for Duke would be Florida, Texas A&M or LSU, with Auburn or Ole Miss lurking as less-friendly possibilities.
Franklin American Mortgage Music City Bowl (SEC vs. ACC/Big Ten)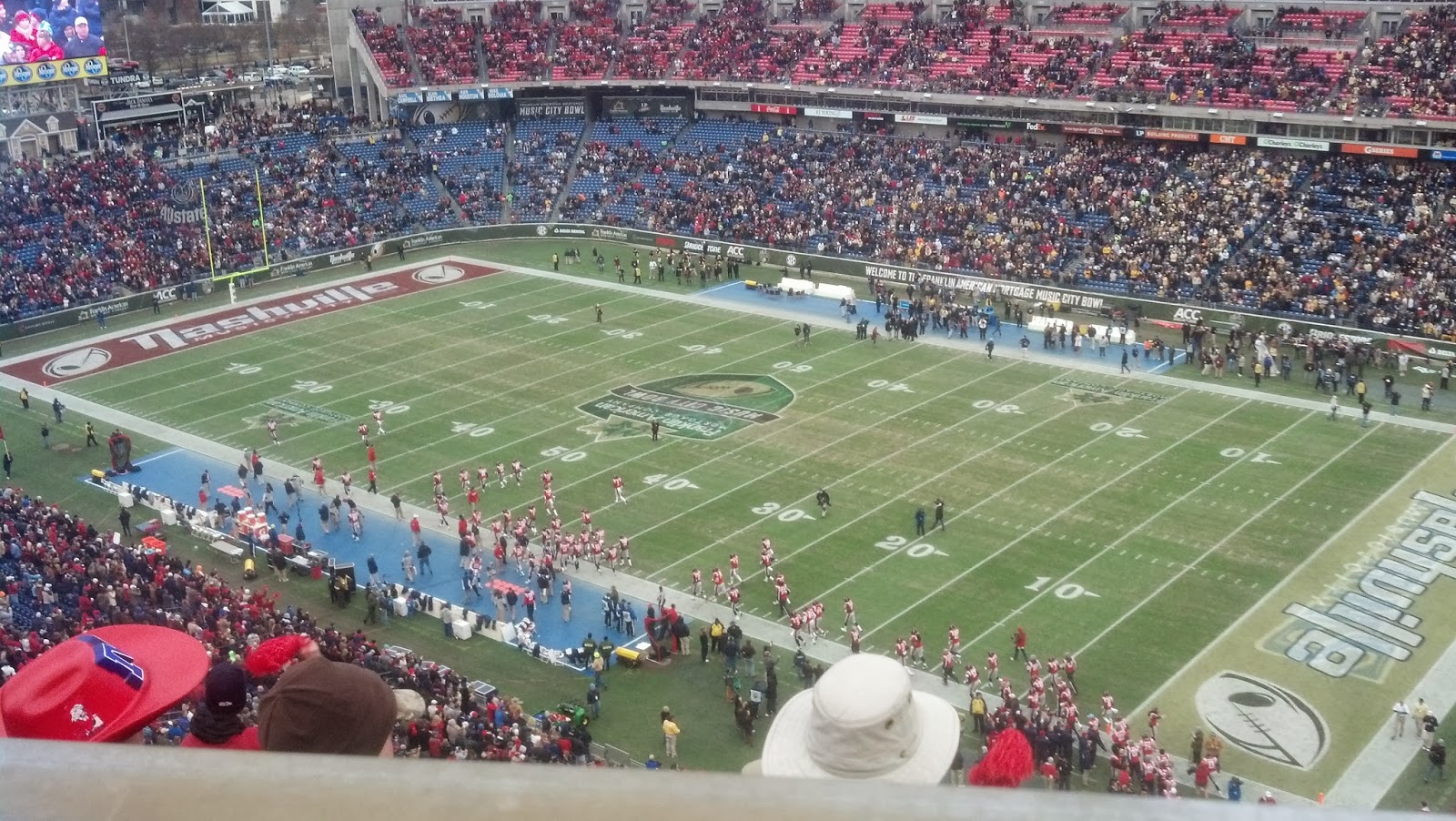 When: Tue., Dec. 30, 3:00 p.m. ET
Where: LP Field, Nashville, TN
The Music City Bowl would also mean facing an SEC opponent, but regardless of what ESPN might have told you, this year's Duke squad can hang with several of the mid-level SEC schools. Nashville is always a fun place to travel, and unlike the Belk Bowl, this is a game Duke has never played in before. Texas A&M, Mizzou, Arkansas and Tennessee could all end up here as well, and a rematch with the now Manziel-Free Texas A&M squad would be an appealing outcome for both fans and organizers.
Where do you want to see the Blue Devils go bowling? Let us know in the comments section!
Never miss another story on one of your favorite teams – sign up for a free Chat Sports account today!
Back to the Duke Blue Devils Newsfeed