You're going to hear plenty of trade rumors swirling around the Detroit Tigers this offseason, with 90-95% of those likely to be patently exaggerated. However, any and all Tigers news or rumors surrounding these next 3 free agents are at least worth some of your attention. Here's our list of 3 Marquee Free Agents The Tigers Could Actually Sign This Offseason.
LHP Scott Kazmir 
Kazmir will be the free agent steal of 2016 -- a veteran lefty whose price will be driven down by a history of shoulder problems and a late swoon during the 2015 season. Make no mistake, though. Kazmir is a crafty control pitcher who continuously posts sterling strikeout-to-walk ratios and goes on month-long binges where he looks like the best pitcher in baseball. He may not be the exact definition of "marquee," but he'd be a fantastic front-line addition for the Tigers.
C Matt Wieters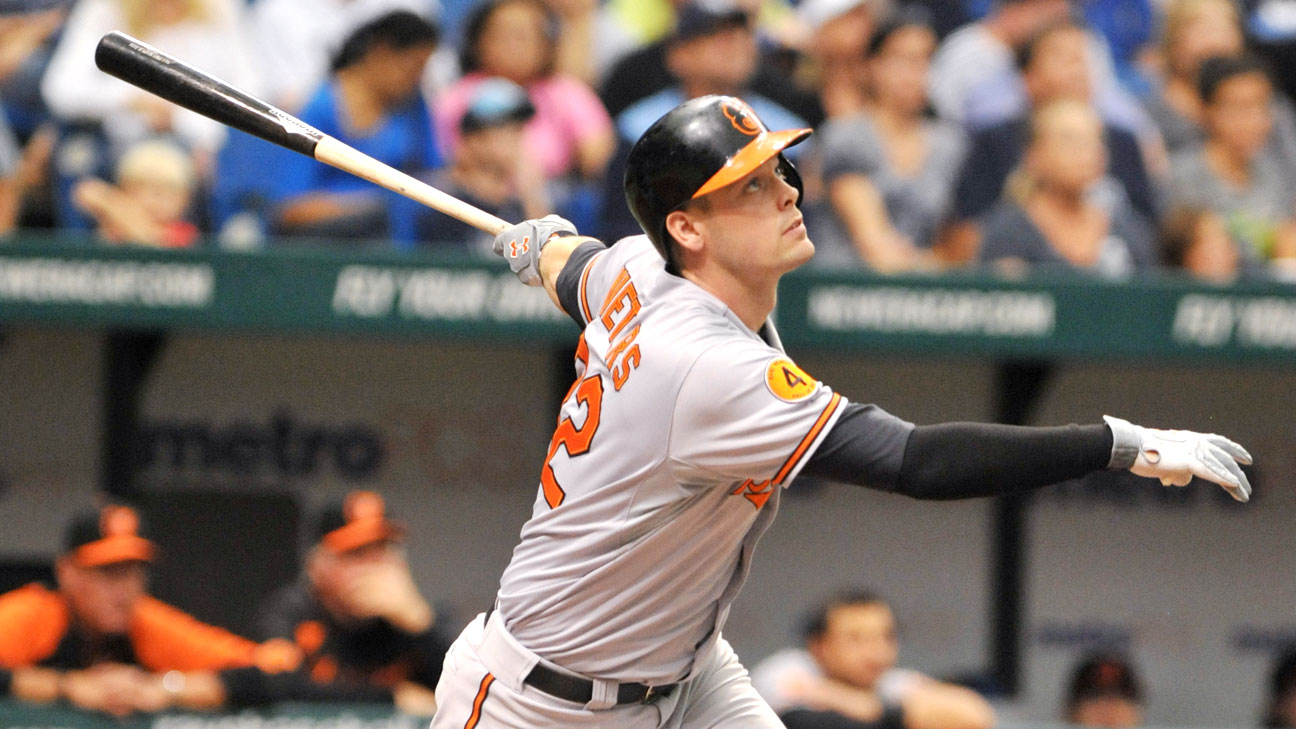 The Tigers are on the lookout for a hitting catcher, and Wieters fits that to a T. Wieters has a .743 OPS over the course of his career, which is a mark that no Detroit backstop has touched since 2011 (Alex Avila). He's a three-time All Star and a two-time Gold Glove recipient. He's also one heck of a clubhouse presence who could help glue together a team that looked rudderless and fragmented with manager Brad Ausmus fighting off firing rumors at the end of the 2015 season.
OF Yoenis Cespedes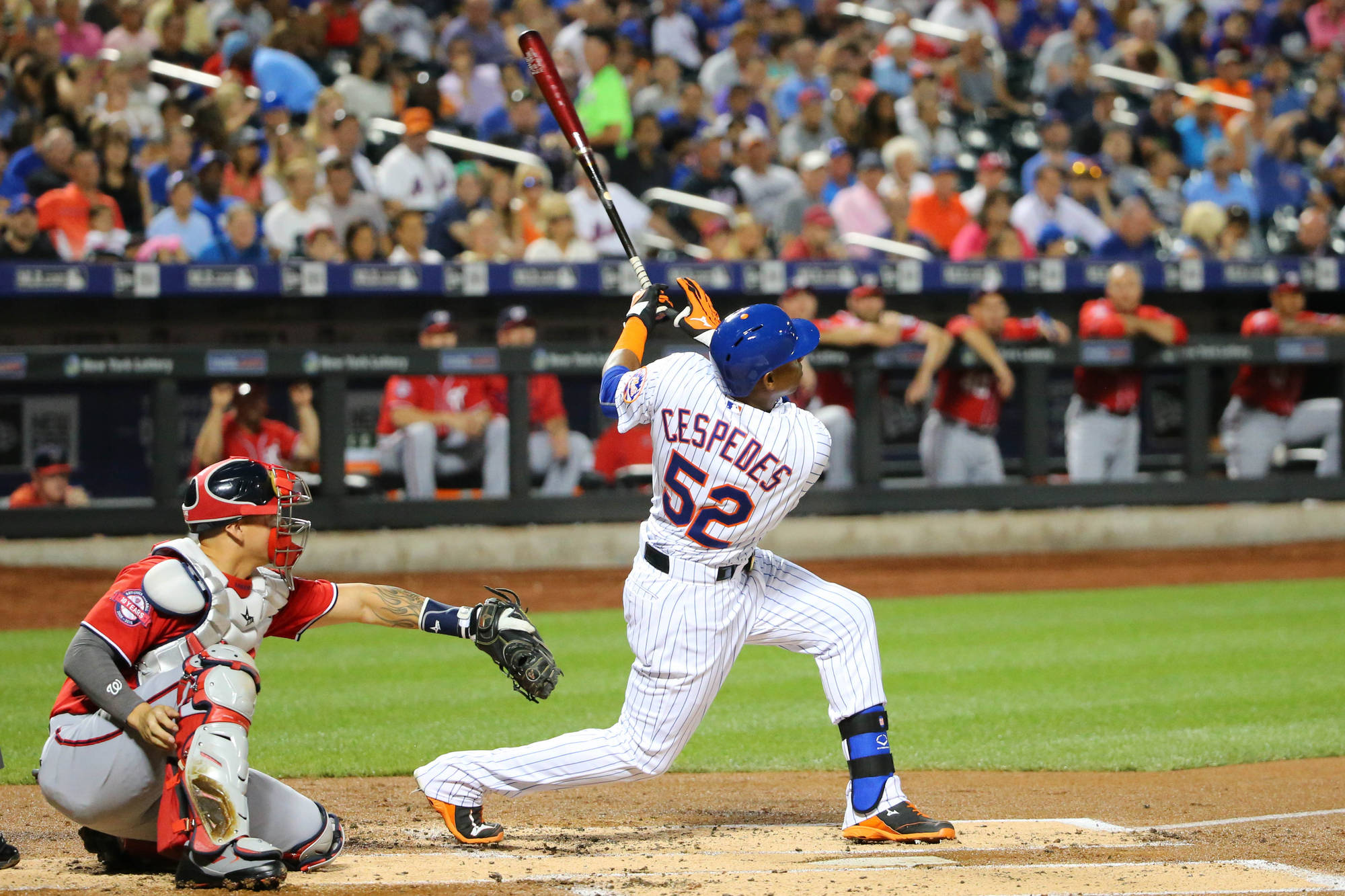 A reunion could be in the works. Cespedes' value has almost doubled based on the jump the ENTIRE Mets offense took after his acquisition at the trade deadline. Just the threat of Yoenis lurking in the middle of the lineup has given other Mets hitters such as Curtis Granderson and Daniel Murphy fatter pitches to hit -- something they've taken advantage of. The Tigers know how valuable Cespedes can be more than most, and we're pegging them as a dark horse in offseason negotiations -- especially if Cespedes is willing to offer up a slight price tag slash.
Back to the Detroit Tigers Newsfeed
Related Topics: Scott Kazmir, Matt Wieters, Tigers News, Yoenis Cespedes