The Detroit Lions missed the playoffs last season, but harbor hopes of making it back. If the Lions are going to get through the difficult NFC North, they'll need a few players to step up. 
Each year, teams expect players to step up and play key roles. Sometimes, the player in question makes the leap from backup to role player, or even to starter. Sometimes, a player goes from role player to key starter or borderline star. So which players are the Lions counting on this year to step up? We've put together three of the most likely candidates below.
WR Marvin Jones
The Lions have Calvin Johnson hole to fill this year. While Golden Tate is the likely top target, the Lions are expecting big things from Jones. Out of A.J. Green's shadow, the Lions are hoping he's worth the $40 million they gave him over five years. Jones showed promise in Cincinnati, but he needs to step up and breakout in 2016. 
RB Ameer Abdullah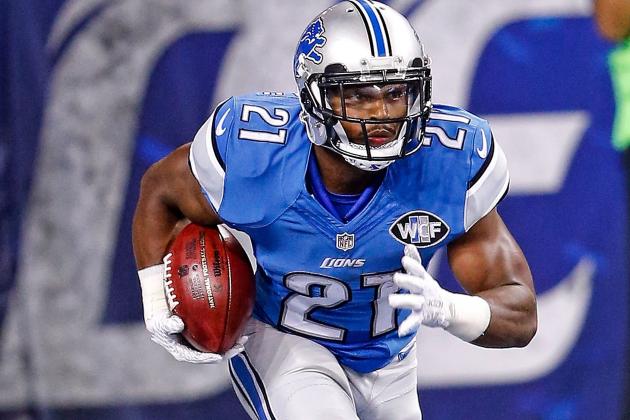 After showing tremendous ability in the preseason, Abdullah was limited in the regular season. The Lions never let him truly be the feature back, and the running game as a whole struggled. With Joique Bell gone, the time is now for Abdullah to lead the ground game. The Lions surely hope he can approach, if not eclipse, 1,000 yards on the ground this year.   
TE Eric Ebron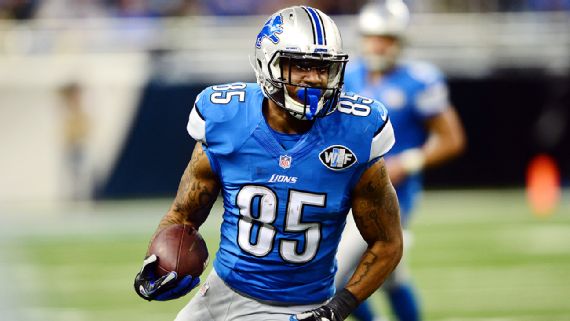 The Lions might miss Johnson most in the red zone. Hopefully for the Lions, Ebron can step up. The No. 10 overall pick in the 2014 draft, Ebron has yet to play at that level. He's coming off a better effort than his rookie season, but still had only 537 yards and six TDs. The Lions need Ebron to become a consistent threat for Matt Stafford, especially in the red zone. 
Back to the Detroit Lions Newsfeed
Related Topics: Lions Rumors, Marvin Jones, Ameer Abdullah, Lions News, Eric Ebron